One Step Keratin
Amazonliss Keratin Unique Step bottle only 16.9 fl.oz
Sale price Price $139.99 Regular price $144.99 Unit price / per
ASIN: B07P8NC3X6
EAN: 7898955134894
Brand: Nutree Professional
Hair Straightening Brazilian Treatment 1 Step Amazonliss Protein Smoothing Brush 16.9 fl.oz keratin bottle only - Odor-Free - Formaldehyde-Free
The only hair care product you need to make your hair silky, vibrant and frizz-free. Protein Smoothing Treatment Amazonliss builds the alignment from the inside out! Enriched with thermo-hydrolyzed proteins, created for capillary supplementation, it is incorporated into the microleads of the wire, to provide the integral slick, with intense brightness, texture of extreme fluidity and totally disciplined.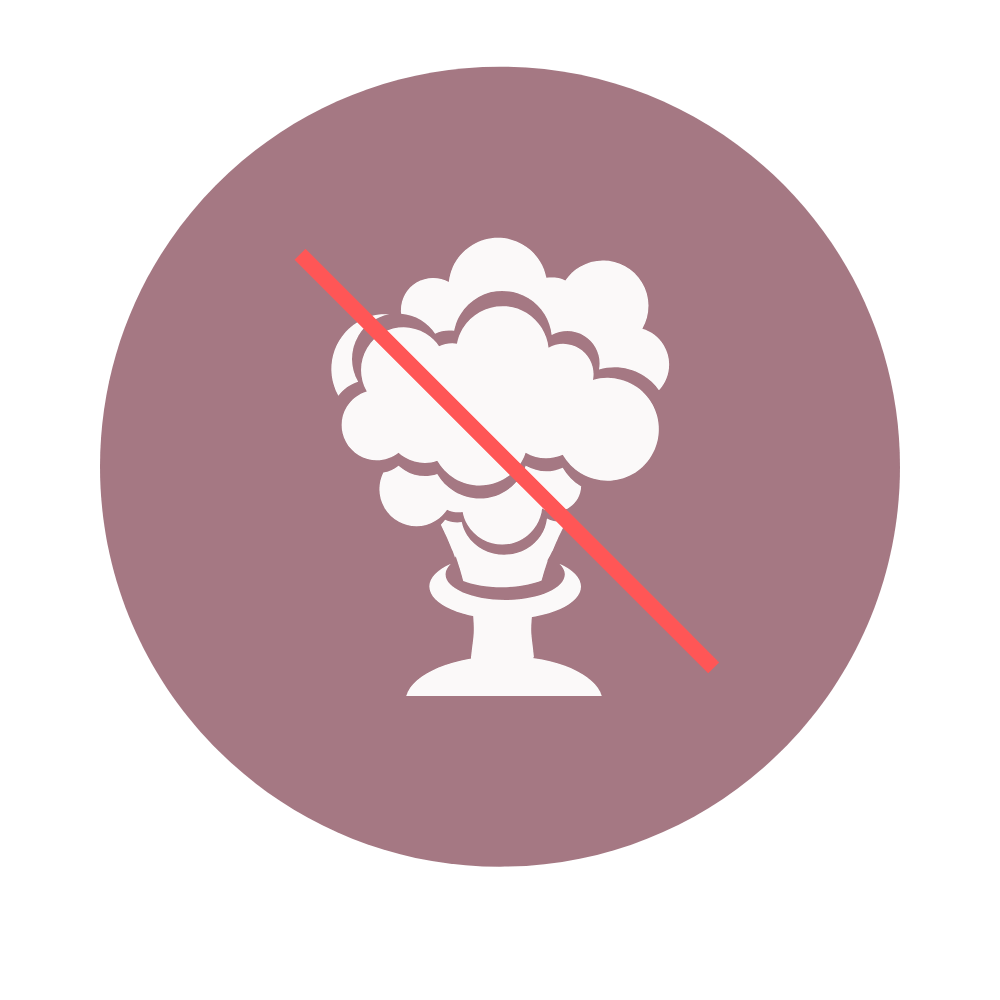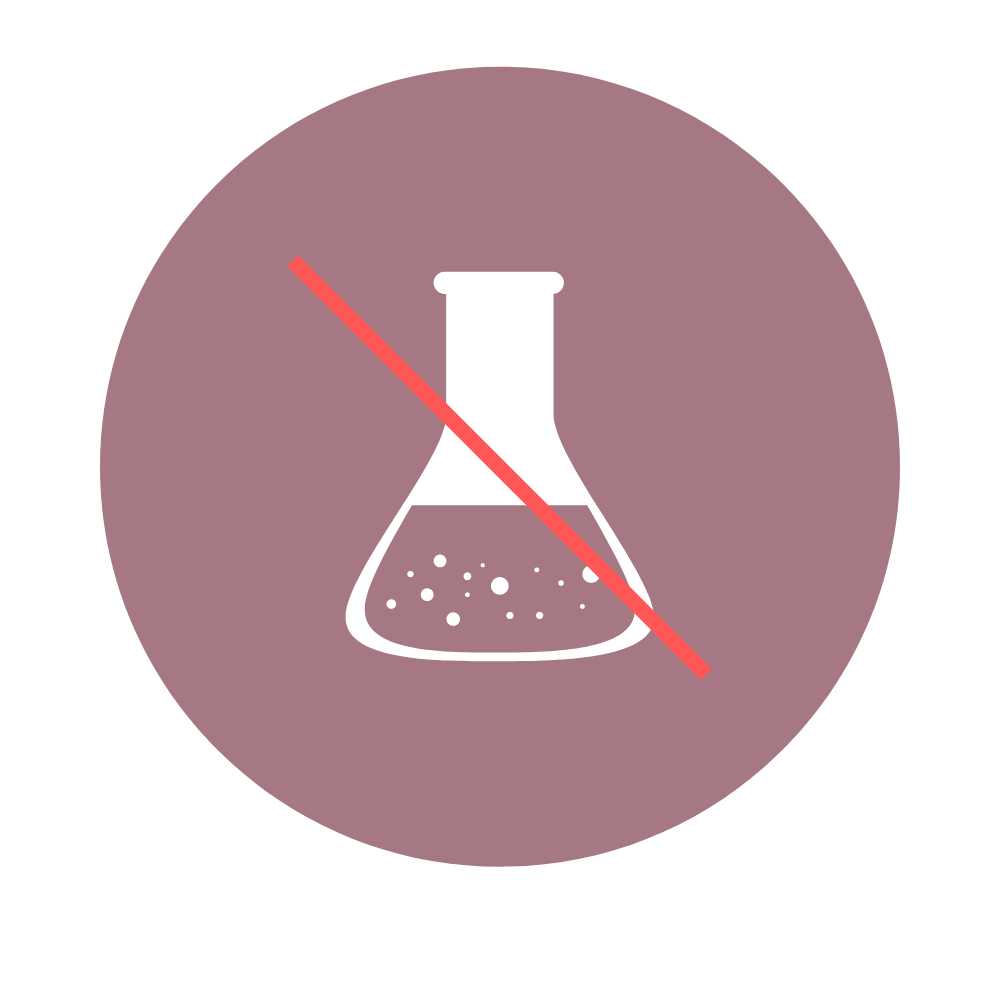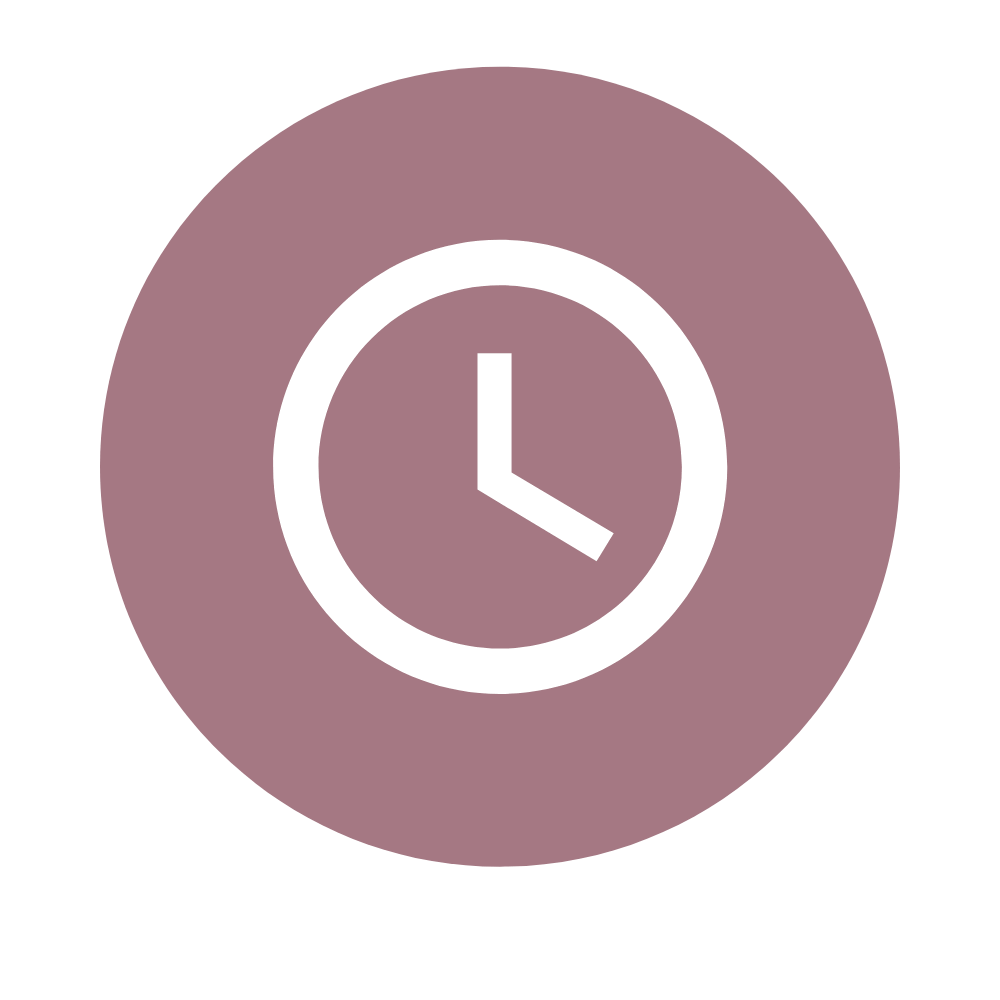 Only 1 hour for application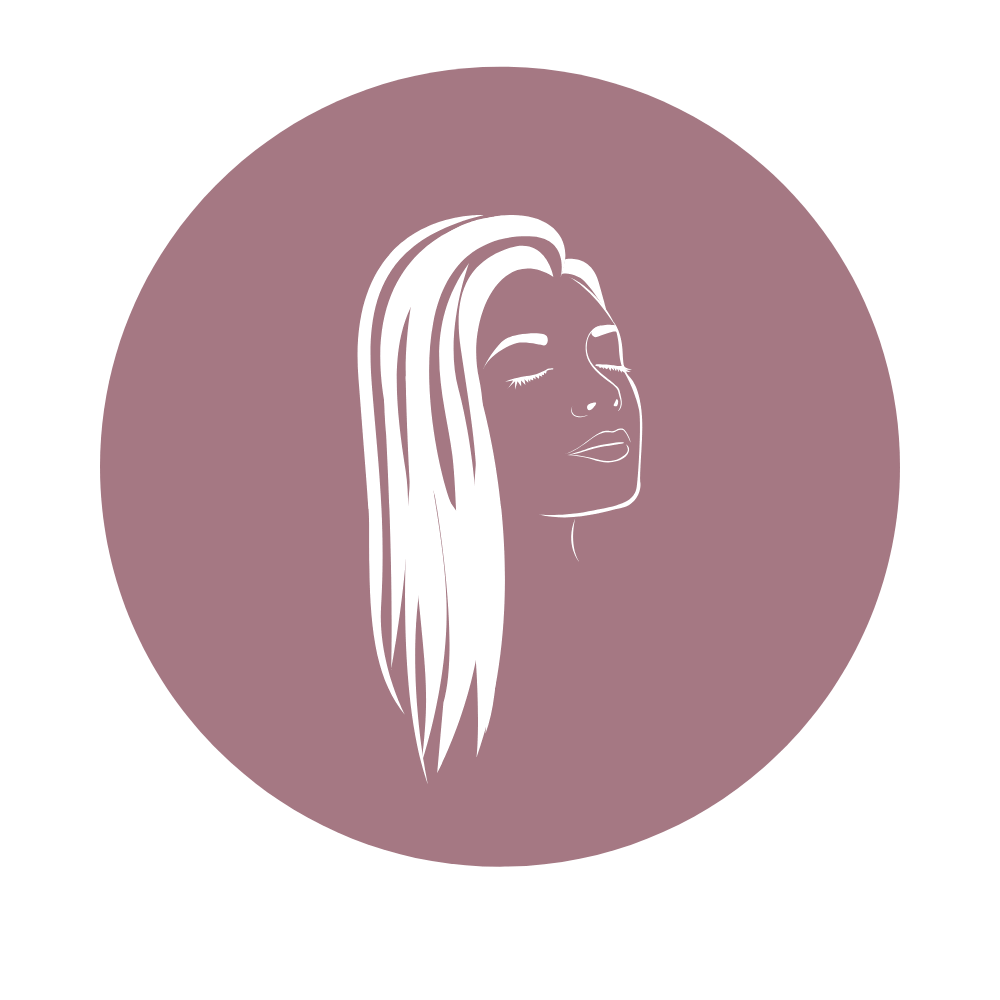 Makes hair
smooth & elastic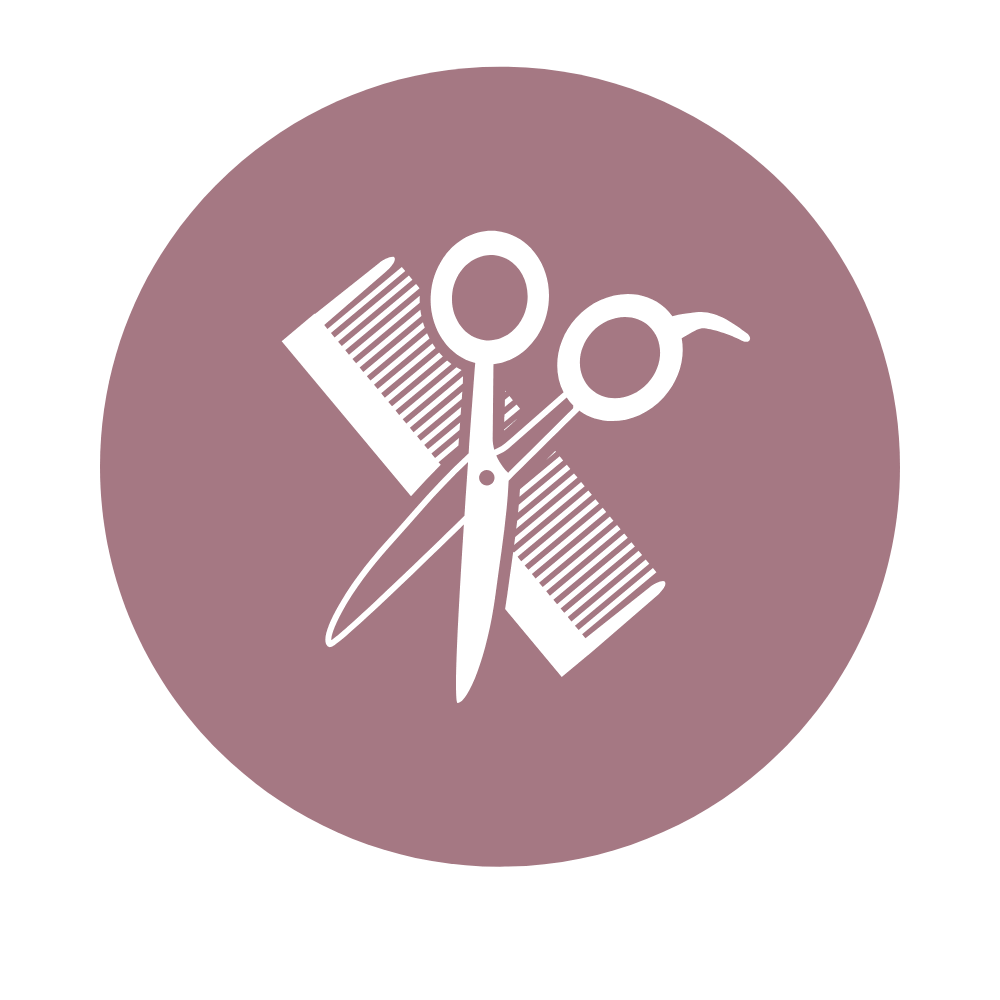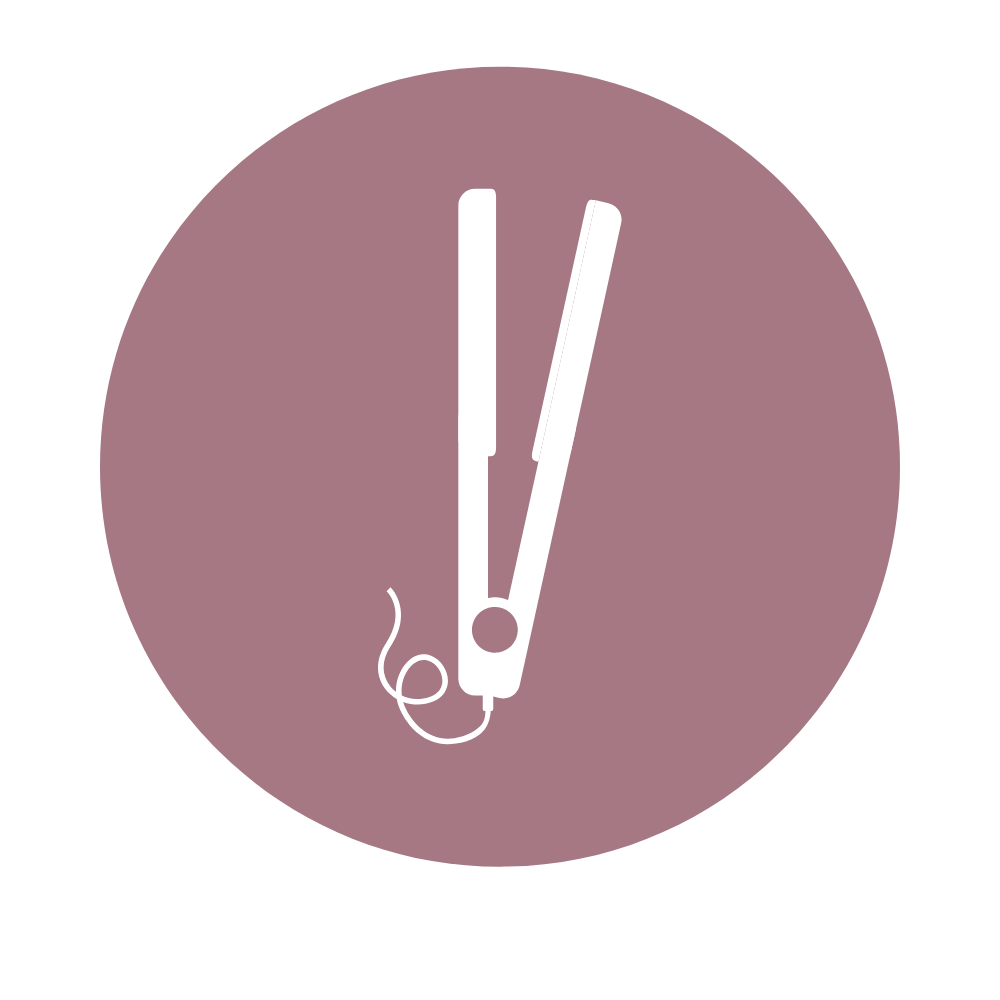 Shields your hair
from heat damage
What are the ingredients?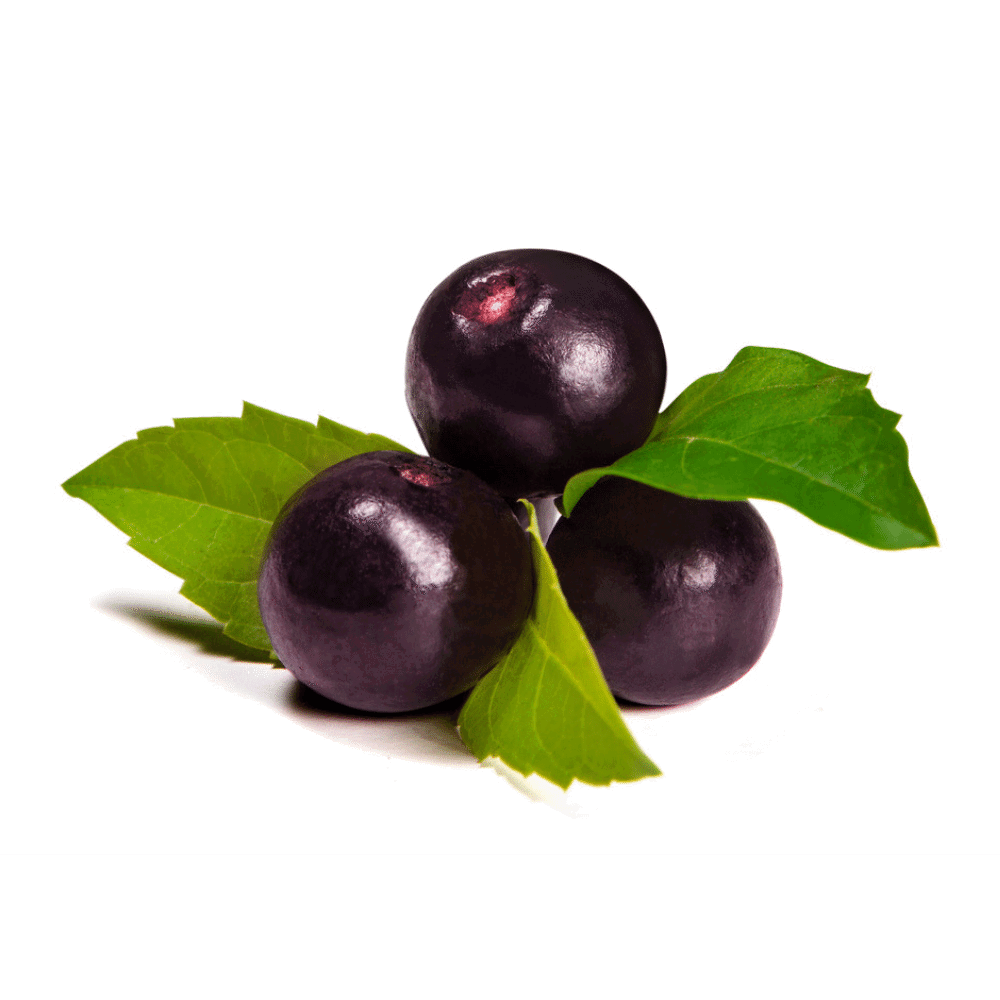 Its high protein content and omega 3, 6 and 9 fatty acids mean that the açai is great for your hair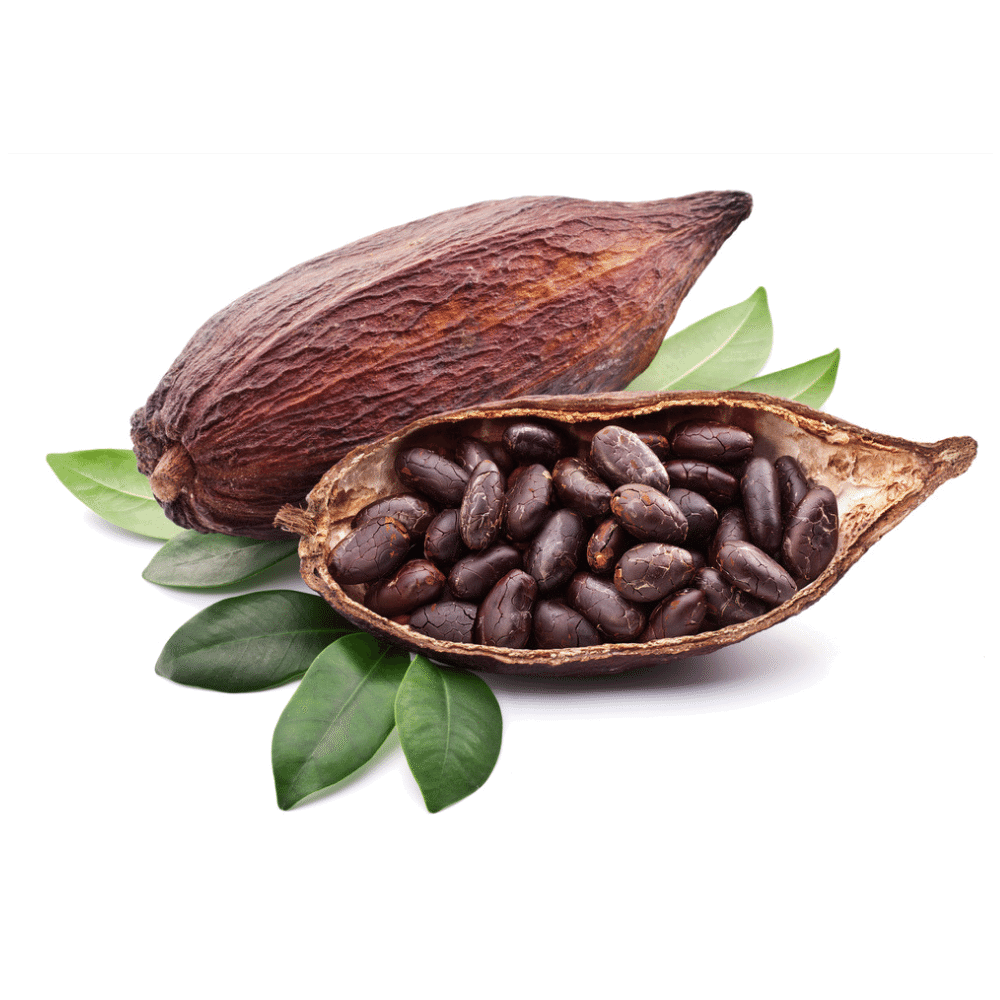 Leads to better hair growth and gorgeous tresses, give the hair sheen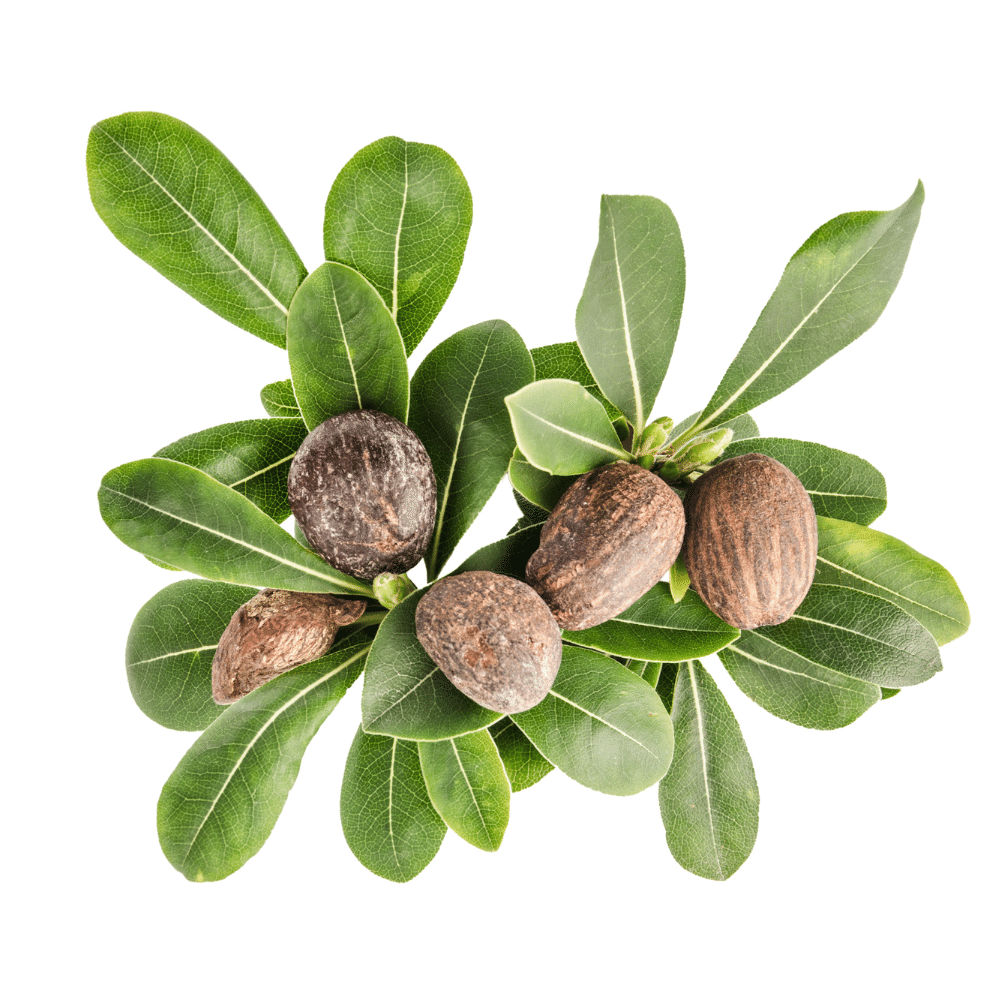 Helps to increase shine and reduce the frizz of your hair
Patch/Predisposition Testing
Precautions
The product can change the color of the colored hair. Hair can become lighter by 0.5 - 1 level.
We recommend using the toner immediately after the procedure. Please use a hair color with a toning effect. It is strictly forbidden to use bleaching powder.
This product combined with a high temperature can alter the blonde color to a more yellowish shade.
In this case also please use hair toner.
The product does not recommend to use for bleached hair if all your hair is completely lightened with a lightening powder.