Hair Loss Control
Anti Thinning Tonic 4.23 fl.oz - Amazonliss Hair Loss Control - Scalp Care - Hair Regrowth Serum
Sale price Price $33.99 Regular price Unit price / per
ANTI THINNING HAIR TONIC 4.23 fl. oz is the main product of the Amazonliss Growth series of products that eliminate hair loss. The complex, as a part of the tonic, quickly penetrates the scalp and hair follicles, saturating them with energy and active substances, which helps prevent depletion and hair loss. Active for up to 24 hours! The tonic improves capillary circulation and stops hair loss. Tonic is intended for regular use and is suitable for all types of hair.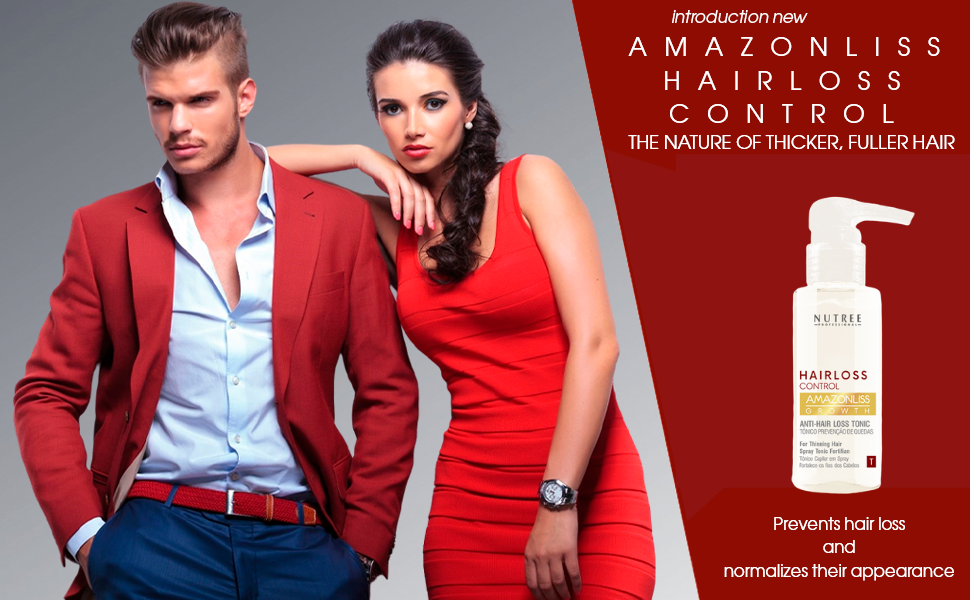 Hair Loss Control
anti thinning effect
root nutrition
awakening the "sleeping" follicles
strengthening brittle hair rods
speeding up the renewal of the epidermis
elasticity and gloss
What are the benefits?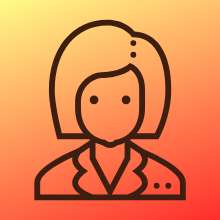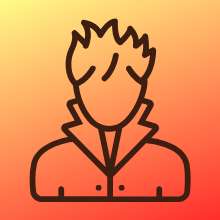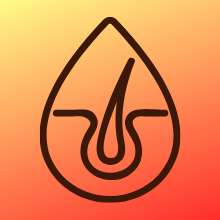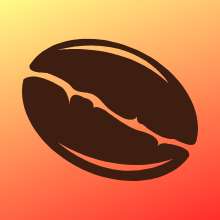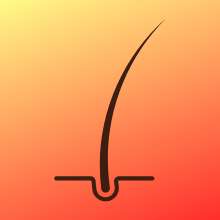 Enhances Hair Shaft Elongation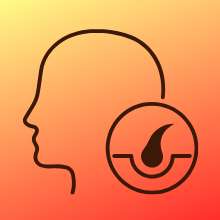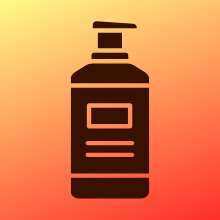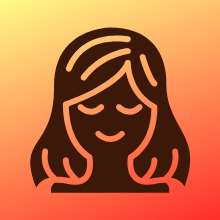 Suitable for All Hair Types
What are the ingredients?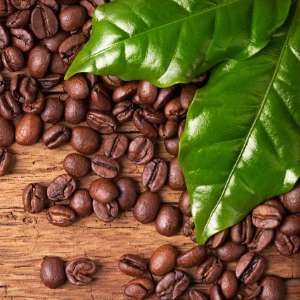 Caffein increases the microcirculation and thus the nutrient supply to the scalp. It activates the hair roots and the cell division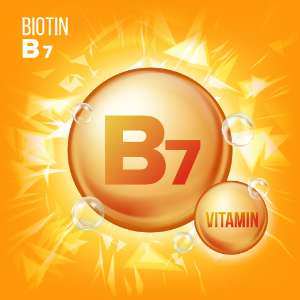 Biotin has a positive effect on the metabolism of keratinocytes, as long as it can be transported into the deeper hair roots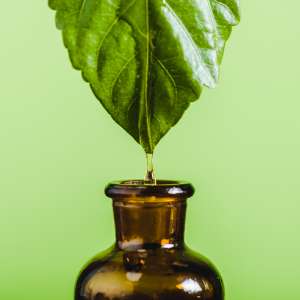 The highly effective active complex is transported into the hair shaft and hair follicle where it can develop its full spectrum
How to use?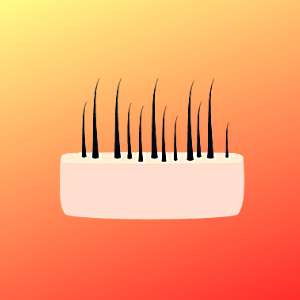 Hair loss occurs when new hair doesn't replace the hair that has fallen out. Hair loss is typically related to one or more of the following factors: age, stresses, hairstyles and treatments, hormonal changes, poor nutrition, etc.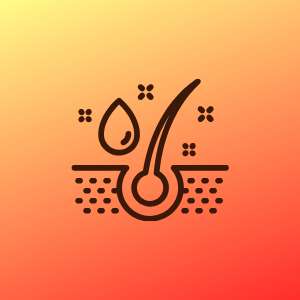 Apply about the hair and scalp, massaging in circular movements. Wait a few minutes. If you wish, rinse. For best results, use tonic in combination with Amazonliss Hair Loss Control Shampoo and Conditioner Set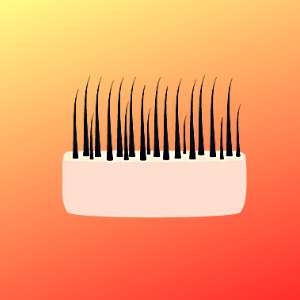 Tonic works in three ways – treats hair thinning, improves hair density, and curbs hair fall. With regular use, it thickens each strand to add volume to your hair
What are the results?