Complete Hair Treatment: This keratin hair treatment provides your hair with complete salon-like hair care and thermal protection. It is perfect for people with all hair types and has a long-lasting effect on your precious hair.


Purifying Hair Shampoo: Our natural shampoo, with its effective ingredients, provides your hair with deep hydration and nutrition. Regular use of the purifying shampoo results in an absolute soothing effect on your hair and extreme brightness.


Thermal Active Mask (Reducer Fluid): The hair repair serum gives softness treatment to your hair to make them disciplined and frizz-free. With the natural active ingredients, it will help you to have the smoother, softer, and shinier hair that you always wanted.


Softness Mask: The vegan hair mask provides deep hydration and complete nourishment to your hair and scalp. These natural hair products help in improving the health of your hair, prevent hair loss, damage and breakage, making them strong and healthy.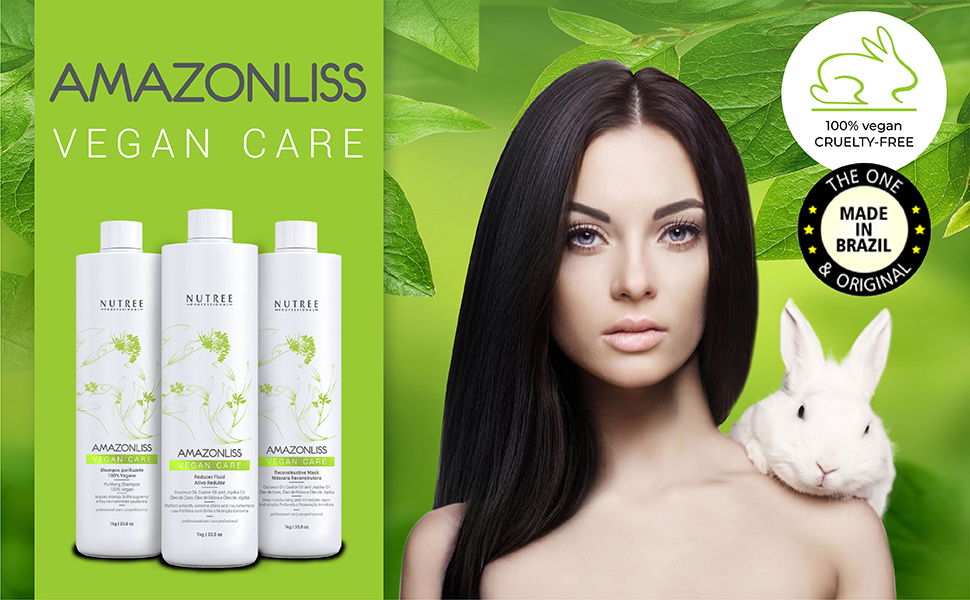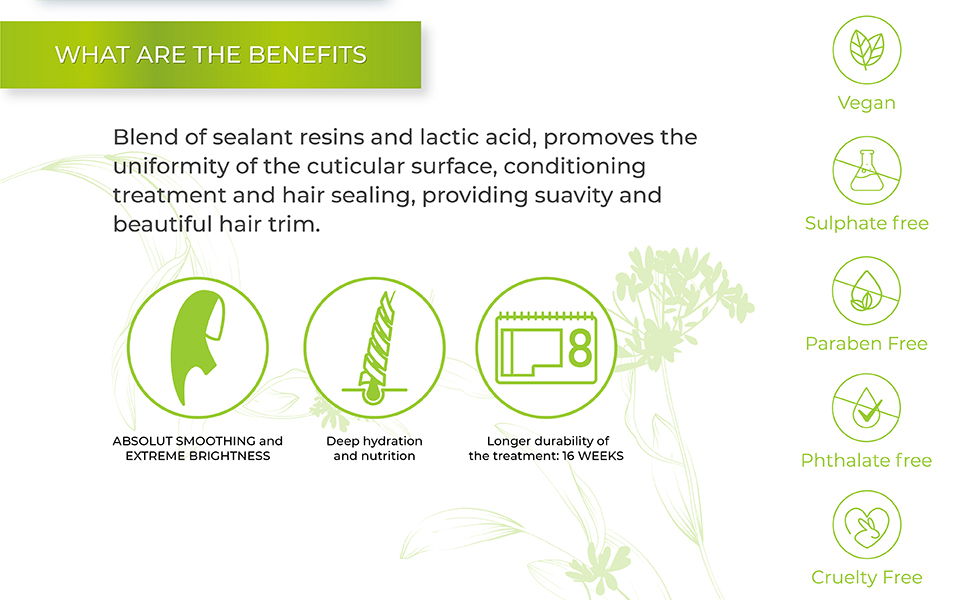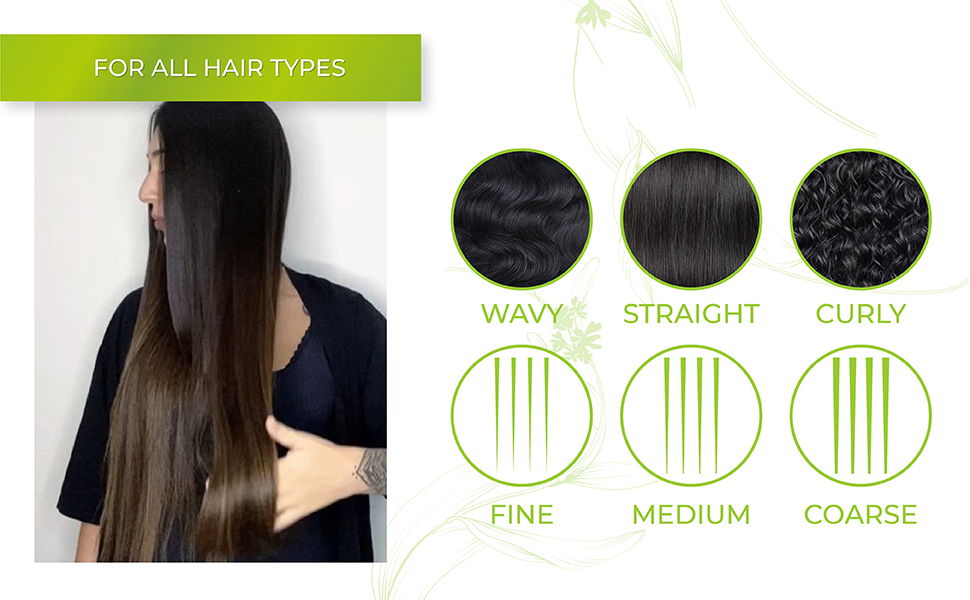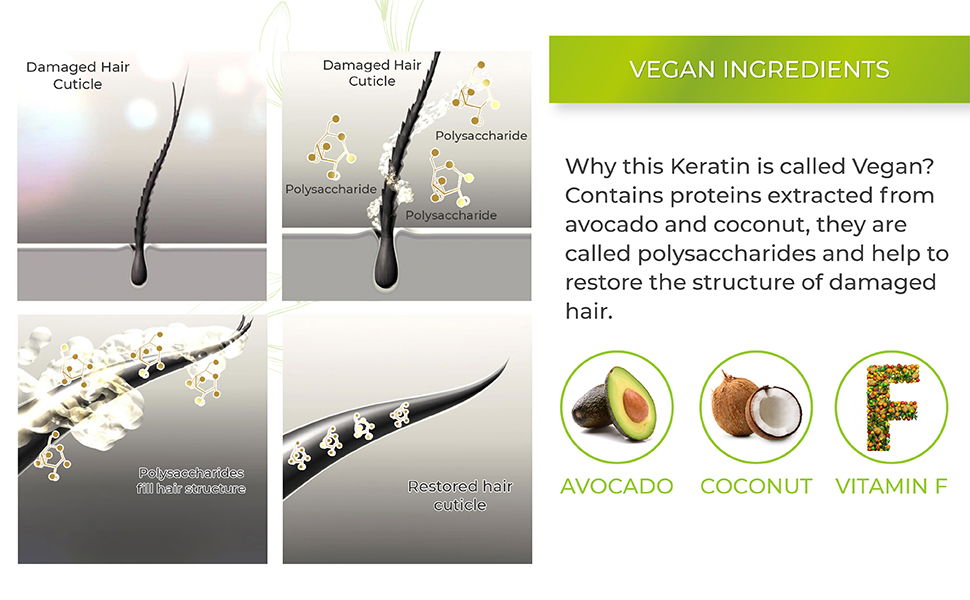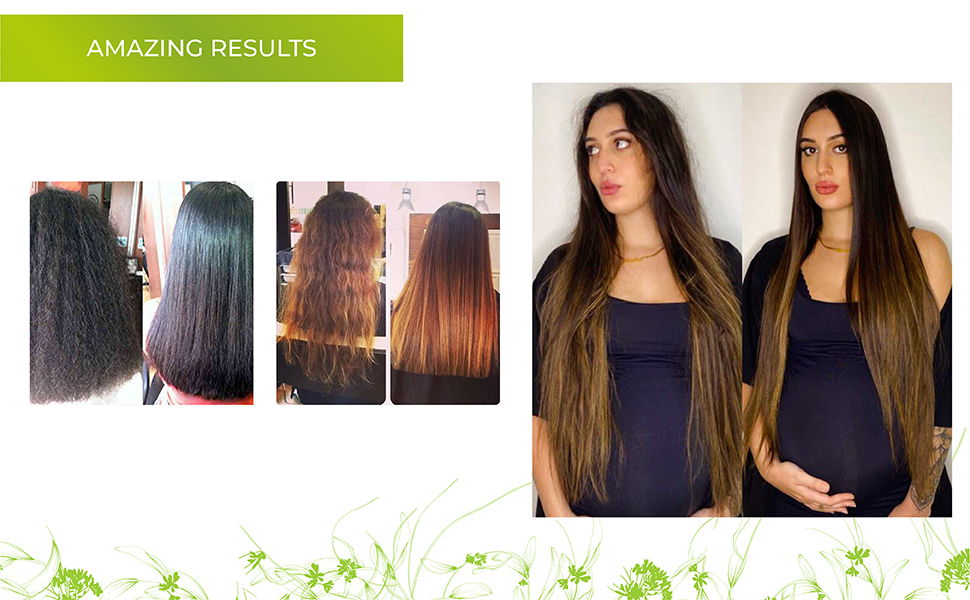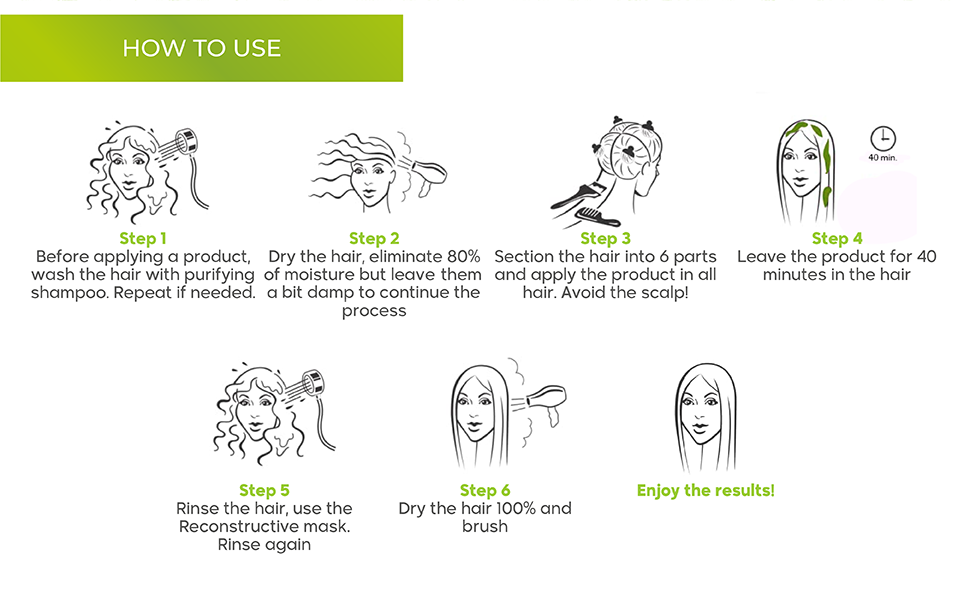 Explore our Keratin treatments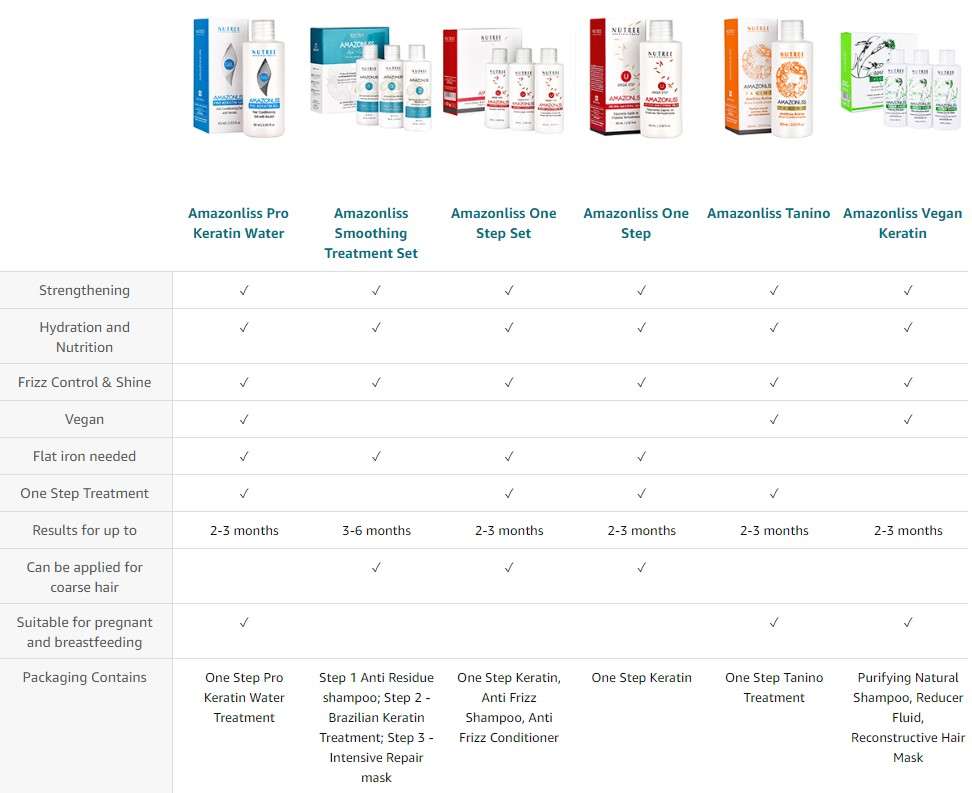 What does the kit contain?
Step 1: Anti-Residue Shampoo
Works by opening the cuticle up, and preparing the hair for absorption of the keratin. It provides a deep cleaning by removing the residue of the products accumulated in the hair fiber, leaving hair extremely clean.
Step 2: Smoothing Treatment
Technology not only allows the product to provide best results, but also makes application easy, while removing the unnecessary order. So you get the best of both worlds: strong keratin that provides results, with fewer fumes and smell.
Step 3: Intensive Repair Mask
Intensive Repair Mask serves as a closing step in the Brazilian Reconstruction Procedure. It provides maximum hydration and softness to the hair. The Intensive Repair Mask provides maximum hydration and softness to the hair.
Rice Protein
Makes hair more resistant to splitting
Repairs damaged hair, improves elasticity, moisturizes and nourishes
Patch/Predisposition Testing