Welcome to Nutree Cosmetics world!
Are you the owner of the fashionable salon or the hairdresser wishing to study on a wave of current trends?
Then products of Nutree Professional are created for you.
Keratin straightening with Nutree Professional - is one of the most popular and fashionable services of the salon business. Come to us as one of the biggest secrets of ideally smooth hair of the Hollywood stars, now it is available to all women, visitors of beauty shops. If your clients suffer from the disobedient, confused or curly hair, you can offer them a solution, which is beyond their expectation. Depending on the customer hair type you can offer "Keratin hair straightening with Amazonliss", "Bottox Therapy" or another service.
Apply for a Salon Account
GET 25% OFF MINIMUM PRO ORDER VALUE 299$
Salon menu services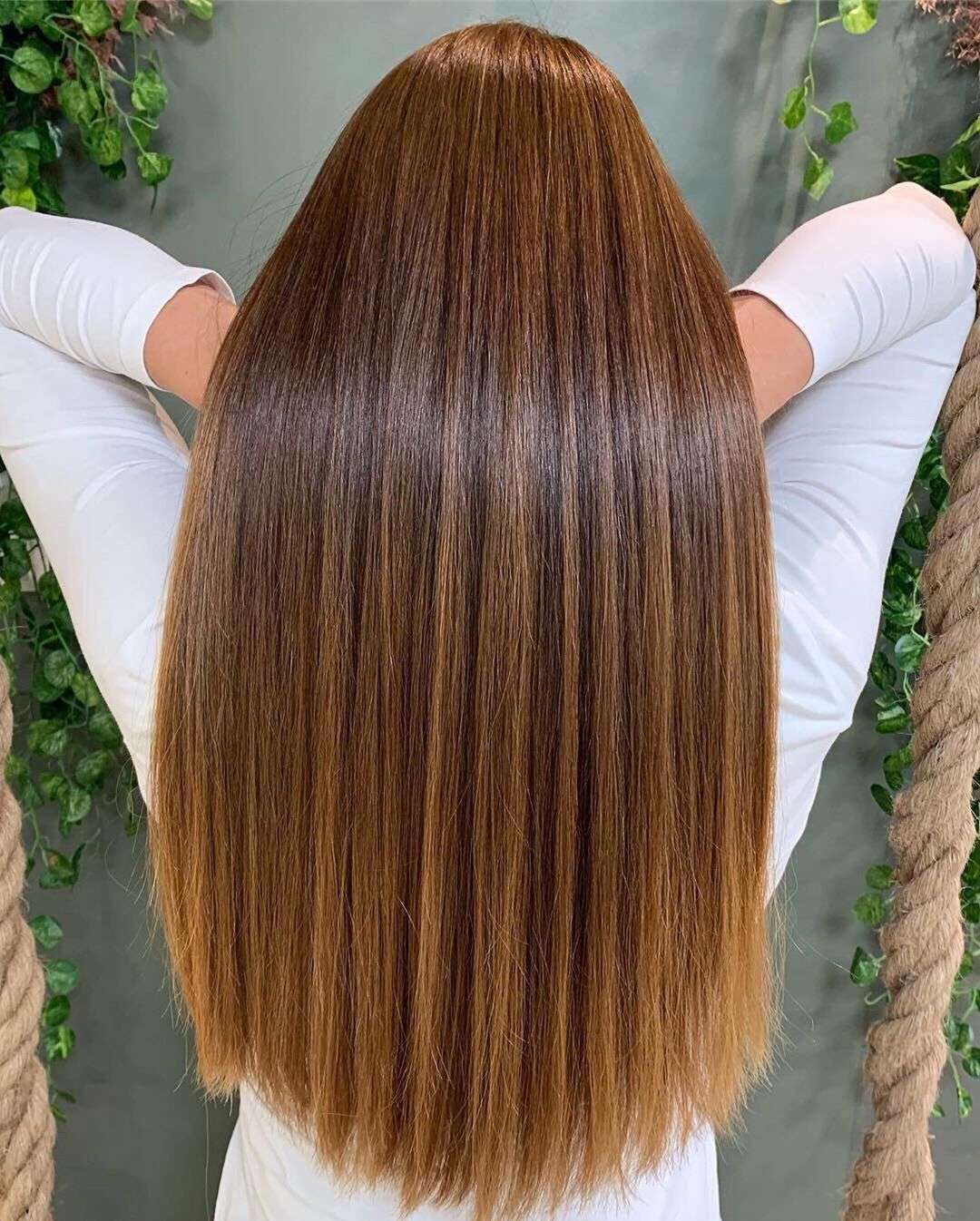 BRAZILIAN KERATIN
Treatment Service

This amazing product will give the ultimate shine, strength and lasting smoothness to the hair without compromise. With this improved formula, your clients will get that silky smooth result. You can easily make 15-20 applications per 33.8 fl.oz bottle (1 liter).

✓ Reduce frizz and curls, restores smoothness, vibrancy, and shine


✓ Boosts silkiness and healthy texture


✓ Increases manageability and shortens styling time
HAIR BOTTOX
Recovery Treatment Service
with Brazilian Bottox Expert

Brazilian Bottox Expert provides a custom repair system to strengthen the hair, repairing internal and external damage. This will allow you to protect your clients' hair against future damage for up to 6-8 weeks. You can use 1 bottle 33.8 fl.oz (1 liter) up to 20 times.


✓ Fortifies hair fibers to reinforce strength and repair damage

✓ Anti-frizz and anti-humidity action

✓ Recovers damaged and dry hair, improving brightness, smoothness and deep hydration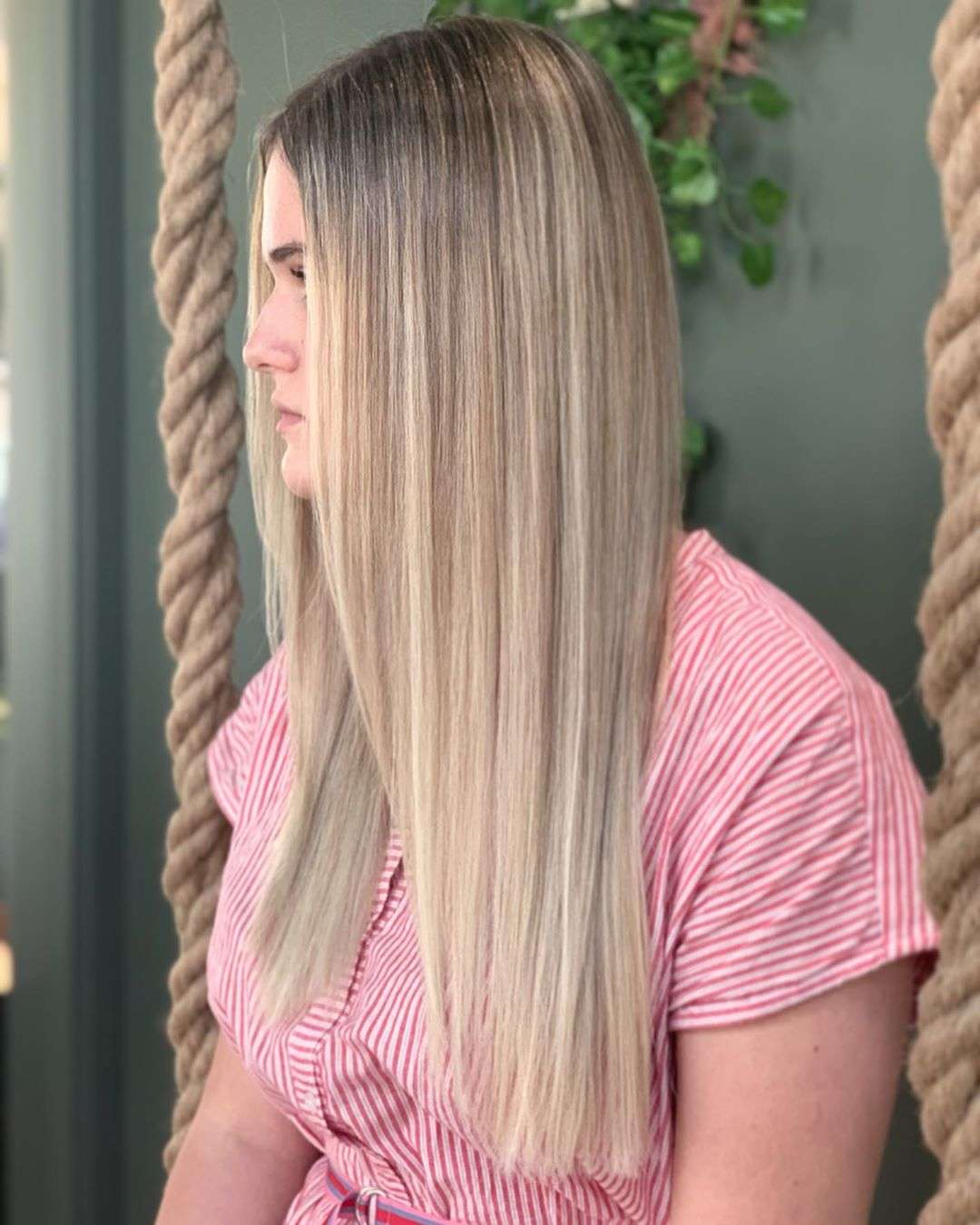 Hair Toning and Recovery for blondes Service
with Blonde Bottox Expert

Blonde Bottox Expert is a treatment for long-lasting blonde balance, promoting platinum effect, deep hydration and smoothing effect, keeping the hair aligned, nourished, strong, healthy and frizz-free. You can use 1 bottle 33.8 fl.oz
(1 liter) up to 20 times.



✓ Long-lasting Blonde Balance smoothing treatment

✓ Recovers the hair extremely damaged by daily aggressions

✓ Keeps the hair aligned, nourished, strong, healthy and frizz-free
for up to 6-8 weeks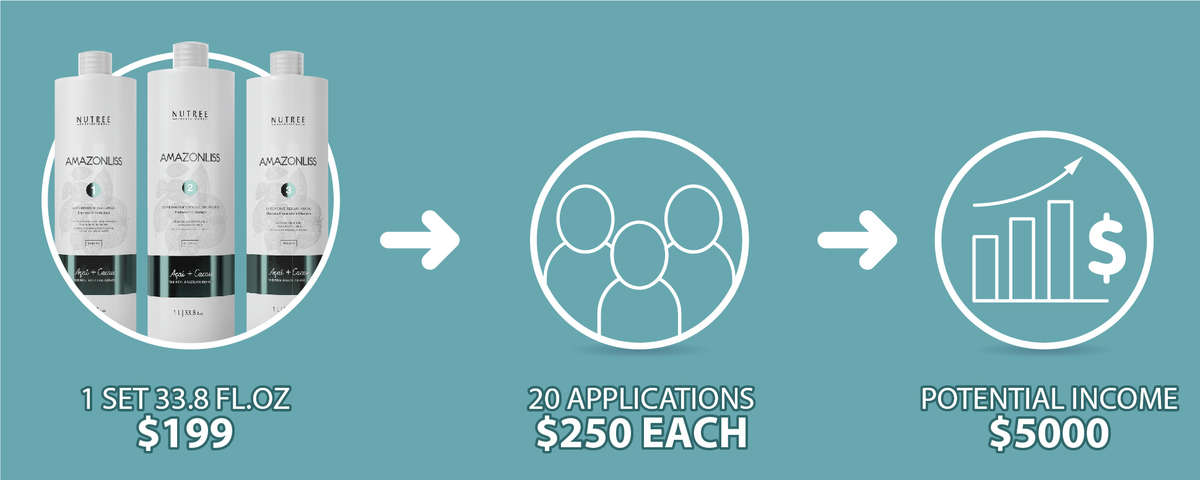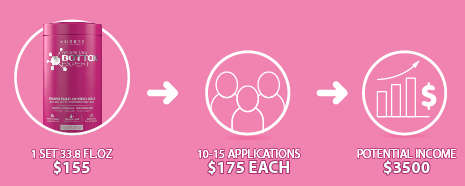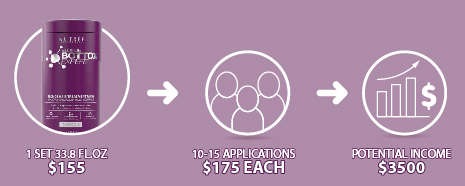 Salon education
Online classes
We invite you to receive a Salon Training in Brazilian
Keratin Straightening and Hair Bottox




Get certified
Avoid Paying Full Price - Save Money Instantly
Apply for a Salon Account
and get 25% off for all products
Special offers for stylists and salons
MINIMUM ORDER VALUE 299$ for discount
Apply now
Join us! Thousands of salons have already made their choice!