Get inside the world of hair science
Keratin is a protein that is an important part of our teeth, skin and hair. It is robust and versatile. Keratin is used to restore damaged or broken hair, keratin is vitally important for maintaining strong and healthy hair.
Find a Keratin Treatment according to your hair type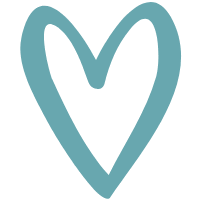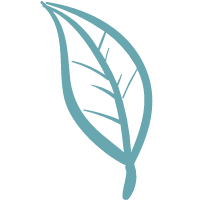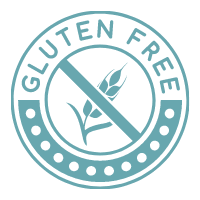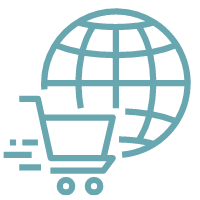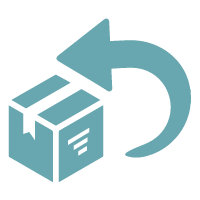 Nutree Professional values and protects the environment
Our products are cruelty-free. You can rest assured knowing that none of your favorite Nutree products have been subjected to testing on animals. All empty jars from our products are recycled. We chose recycling as one of the ways to keep the Earth greener because of how much plastic is generated in the world today and how terribly it pollutes both land and water.
View