Nutree Cosmetics
Nutree Cosmetics is a United States subsidiary of Nutree Professional Brazil. Our mission is to revolutionize hair treatments. We offer beauty salon quality products for the restoration of keratin, and supply other hair care products at the best price. Nutree Professional is a 100% Brazilian company specializing in professional cosmetics, focused on helping women to have gorgeous hair.
Transform your hair, get rewarded!
Your hair's secret weapon awaits! Free Afro Bottox sample with select keratin purchases
Jet-set with style!
Upgrade your travel essentials! Get a complimentary travel-size botox with Amazonliss Comb.
Not sure which Nutree product is the best for your hair?
Take our quiz to find out!
(*optional: find out and receive a personal discount)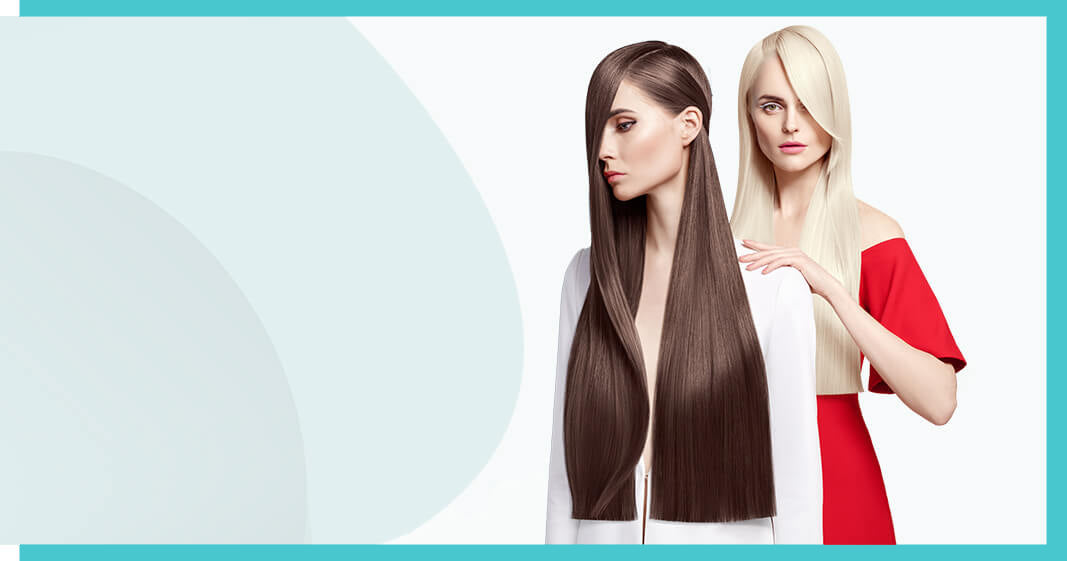 Find a Keratin Treatment
according to your
hair type
Find a keratin treatment according your hair type
Get inside the world of hair science
Keratin is a protein that is an important part of our teeth, skin and hair. It is robust and versatile. Keratin is used to restore damaged or broken hair, keratin is vitally important for maintaining strong and healthy hair.
What is keratin and how it works
What is Hair Bondox
Our Approach
Made in Brazil

Worldwide Shipping

Gluten-Free

Natural Ingredients

Hassle-Free Returns

Cruelty-Free
2000+
Customer Reviews
Bottox is an excellent way to treat your hair when you don't want to relax or put many chemicals in it. I would definitely recommend this product and be sure to follow the simple instructions. I'm in love!

Claudia

@clauddworld

The best for keratin treated hair. This is a great hydrating repair hair treatment. It is Super moisturizing & smoothing. I have fine wavy hair that gets frizzy and fried from heat styling. This Keratin hair mask is thick and rich feeling, easy to work thru my long hair and rinses clean. It leaves my hair smooth and silky and moisturized. It has a pleasant scent too. It really makes a difference and the effects last a long time.

Nichole

@hawkins_corner

I am very pleased with this product. My hair is very shiny, soft and manageble. This is what I exactly was looking for and I recommend this product to anyone looking for a deep condition

Amber Torres

@amberrrtorres  

This shampoo and conditioner does not dry out my hair and makes it soft and manageable. NO high perfume smell, just clean hair. I really dislike strong smelling shampoos because it makes the other products smell funny. Mixing perfumes.

Felicia

@happilyhockensmith 

My hair has never been as distressed as it was prior to me using this Length extender Hair mask. This product has literally REVIVED my dry overly processed split end strands, and kickstarted the healthy hair process =) it has a very delightful smell and a nice thick creamy texture. This hair mask has been a dream come true and I ABSOLUTELY RECOMMEND

Daria Sydes

@dasha__sydes

I was truly impressed by how much I love it. I was hesitant about trying it scared that it was gonna do more damage than good. I have fine wavy curly grey hair. I was sick of putting my hair in a ponytail and hat. I bought this off a recommendation of a YouTuber Jennifer Joyce beauty . I'm so happy I did .. it was an easy process… my hair came out fabulous if I do say so myself it's shiny silky and straight and almost no frizz that's why I mainly ordered it.

Alex

@myselfija 
Celebrity Influencer's
Ultimate Beauty Choice - Marochelle Livai @marochellelivai
AMAZONLISS SUPER HAIR FOOD PAPAYA MASK
The amazonliss Super Hair Food Papaya Mask is a true powerhouse when it comes to nourishing and revitalizing your hair. Packed with the goodness of papaya extracts, this mask is specially formulated to deliver an array of benefits that cater to various hair types and concerns.
REVOLUTIONARY AMPOULES!
A highly effective modern product designed to enrich various care products and as a powerful independent cosmetic.
What's it?
The unique, innovative formula and high concentration of powerful natural active ingredients give instant results, providing intensive care and guaranteeing a long-lasting cumulative effect
Shine
Strengthens the roots, stimulates hair growth, protects against UV rays, chlorides and salts, acts as an antistatic, facilitates combing. The high vitamin E content provides antioxidant and anti-aging effects
Rebranding of our popular Hair Bottox Treatment
Say Hello to Hair Bondox Expert