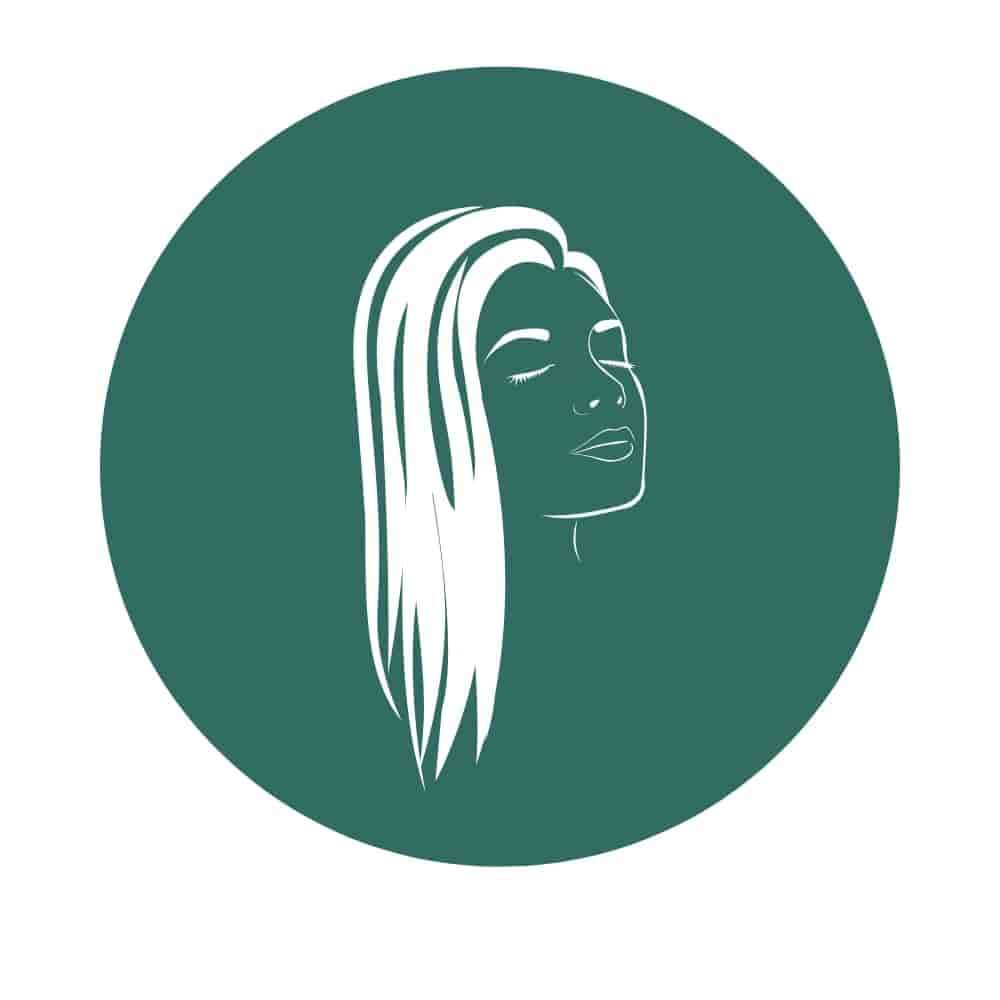 Prolongs the smooth effect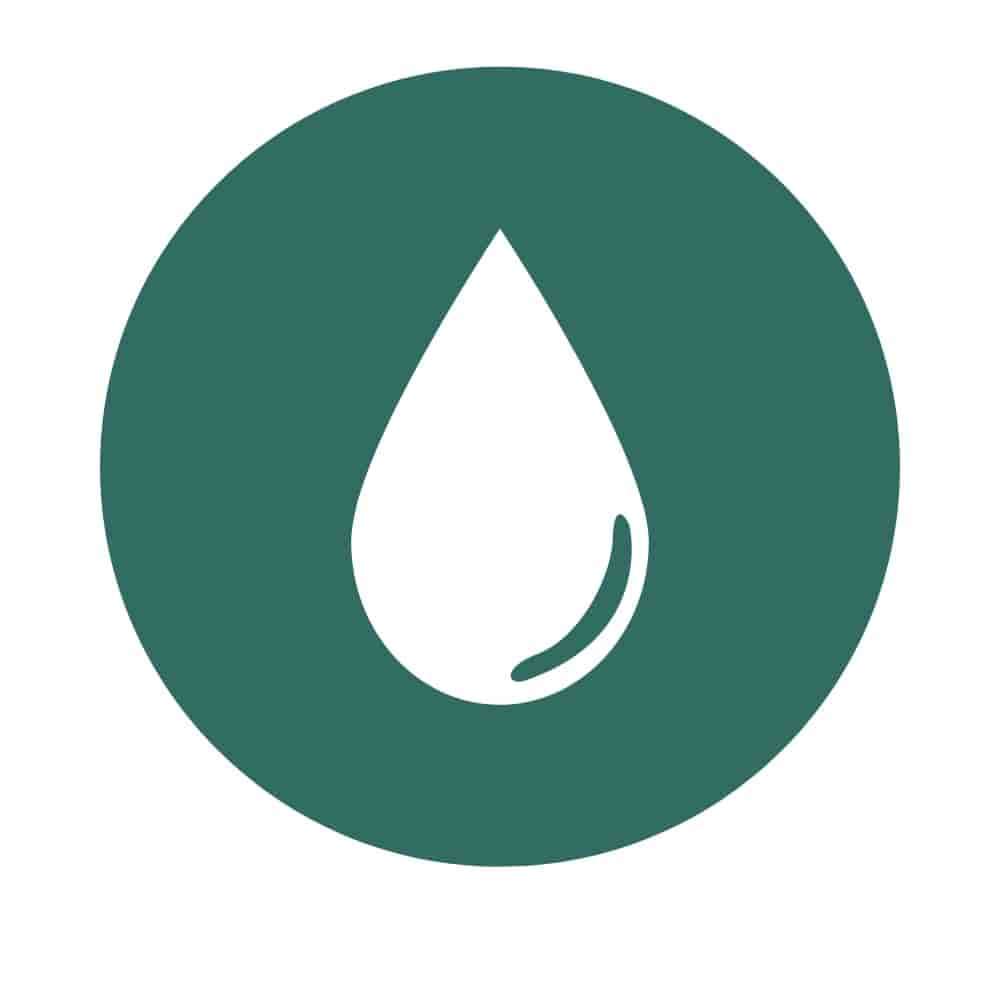 Leaves hair incredibly strong, shiny and softness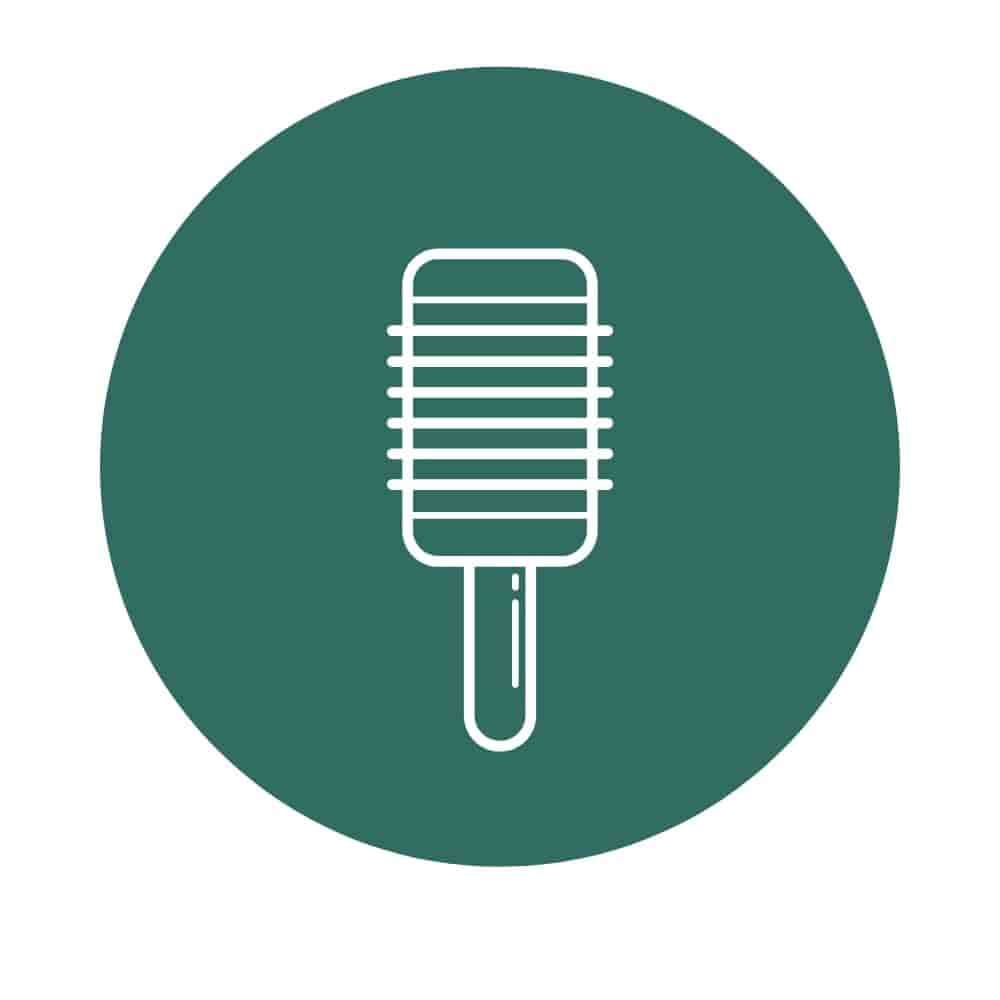 Provides anti-frizz action
What does the kit contain?

An exclusive formula with Amazon Natural Ingredientes: Acai+Cocoa, works in the restoration and strengthening of the hair leaving strong and healthy, providing antifrizz action and extending the smooth effect of the treatment.

Technology not only allows the product to provide best results, but also makes application easy, while removing the unnecessary order. So you get the best of both worlds: strong keratin that provides results, with fewer fumes and smell.
What are the ingredients?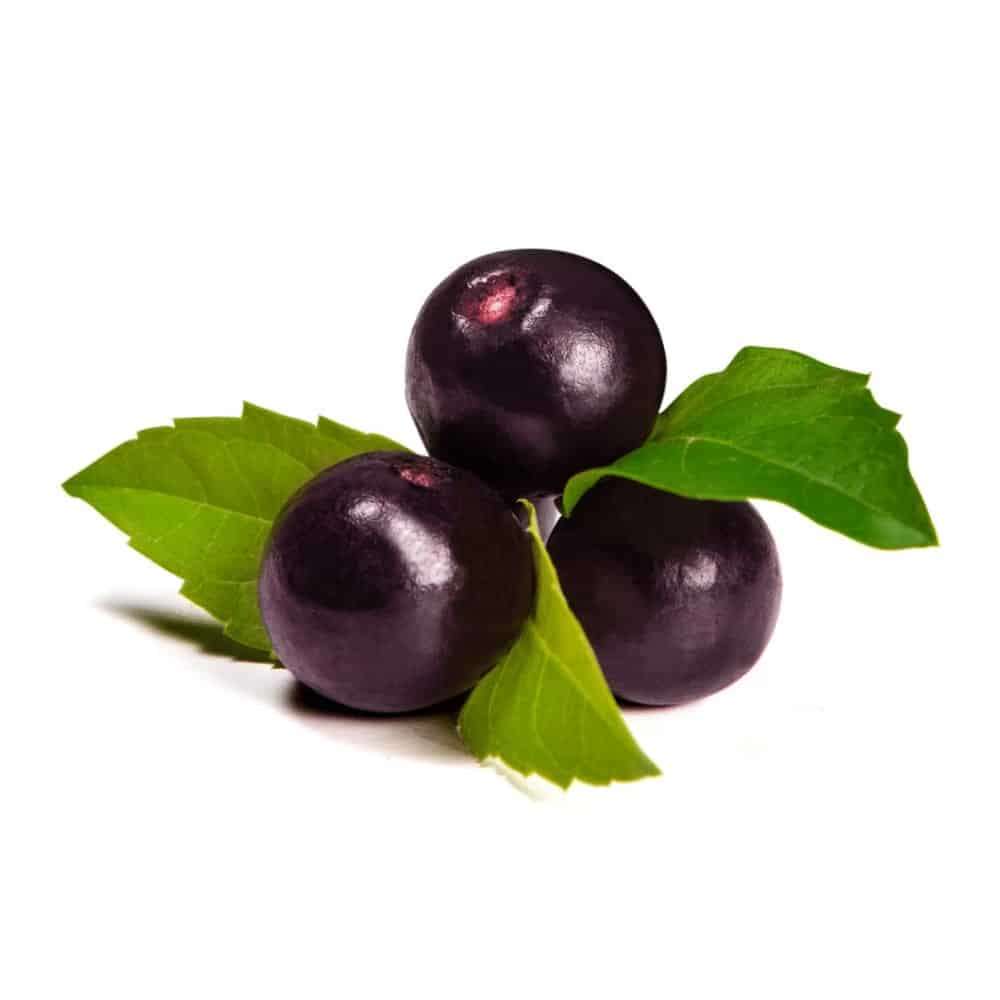 Its high protein content and omega 3, 6 and 9 fatty acids mean that the açai is great for your hair
Leads to better hair growth and gorgeous tresses, give the hair sheen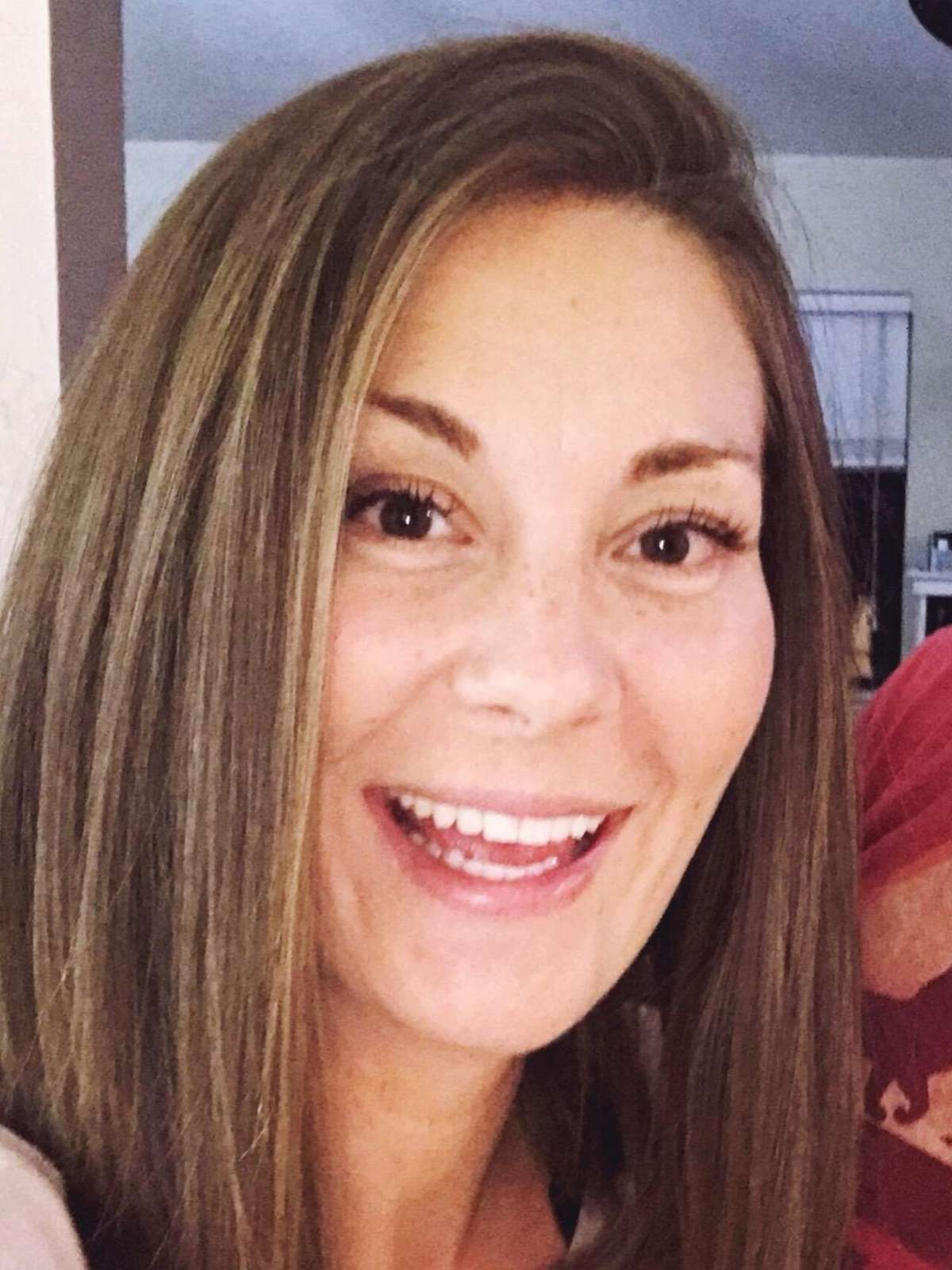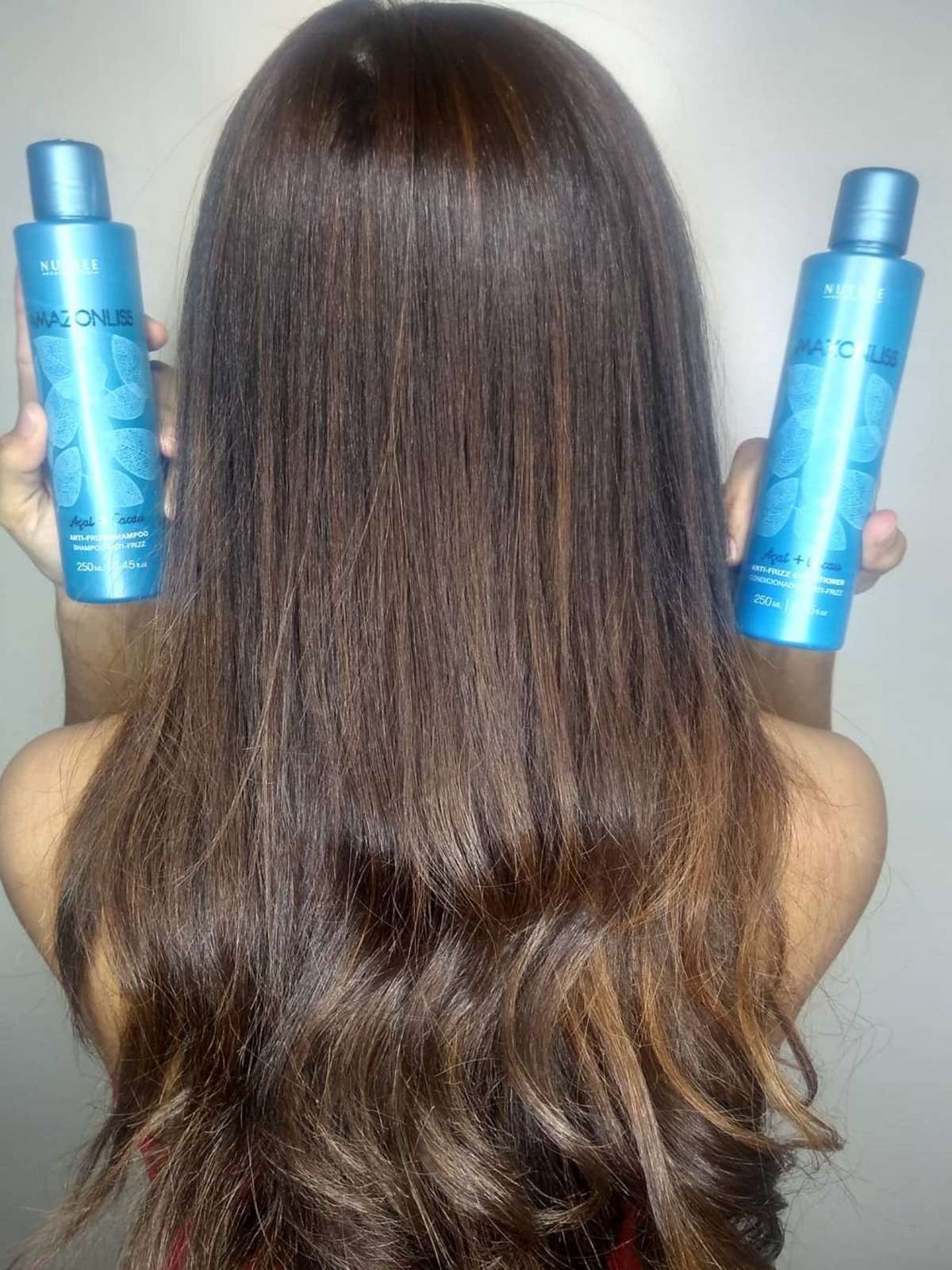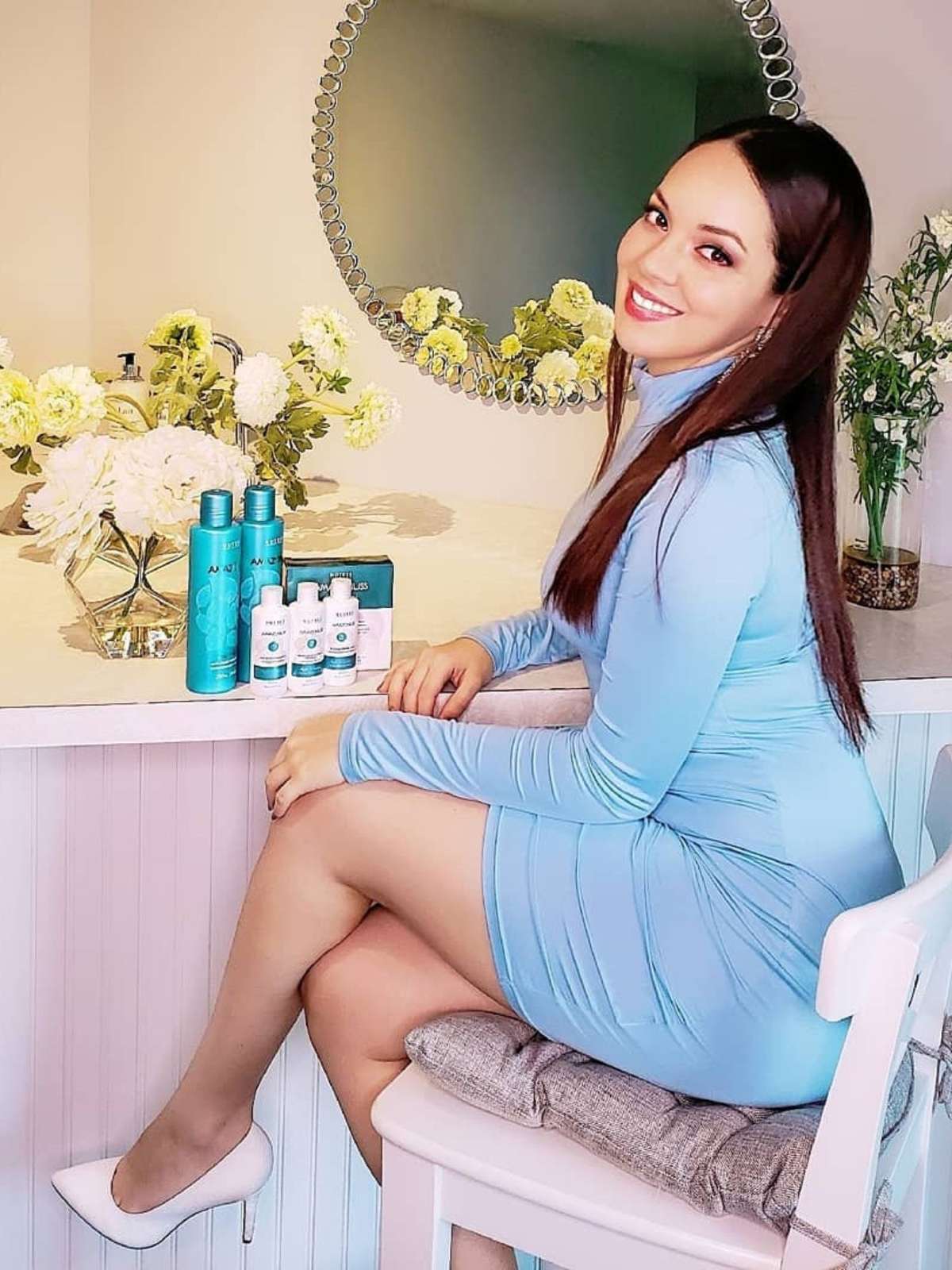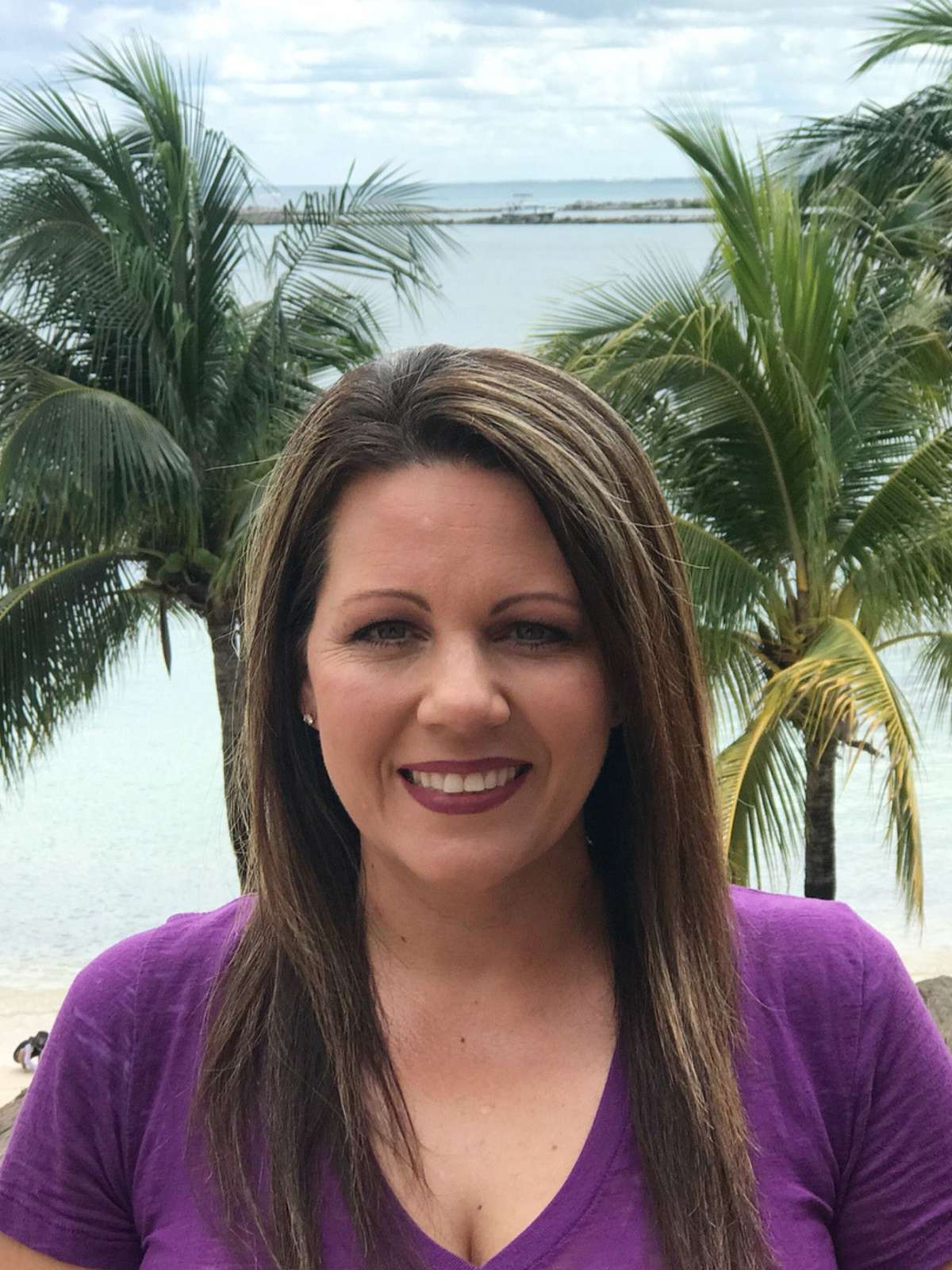 What are the ingredients?
Almond Oil
Rich in vitamin E, a potent antioxidant that promotes health to the hair
Marine Collagen
Chains of sea-sourced amino acids that fortify hair fibers to reinforce strength and repair damage
Glutamic Acid
One of the most effective amino acids for hair with anti frizz and anti humidity action