Nutreecosmetics
Blonde Secret Violet Shampoo and Mask Set for Blondes 8.45 fl.oz / 250 ml
Sale price Price $29.99 Regular price
Brand: Amazonliss
Using a qualitative violet shampoo and mask will assist in keeping color fresh in practically any white-blonde hair. The Blonde Secret Violet shampoo and Mask will help to tone fadedness and brassy shades down. Therefore, the blond hair will be restored to glory. 
Violet shampoo and mask
Neutralizes brassy tones while refreshing your hair with cool tones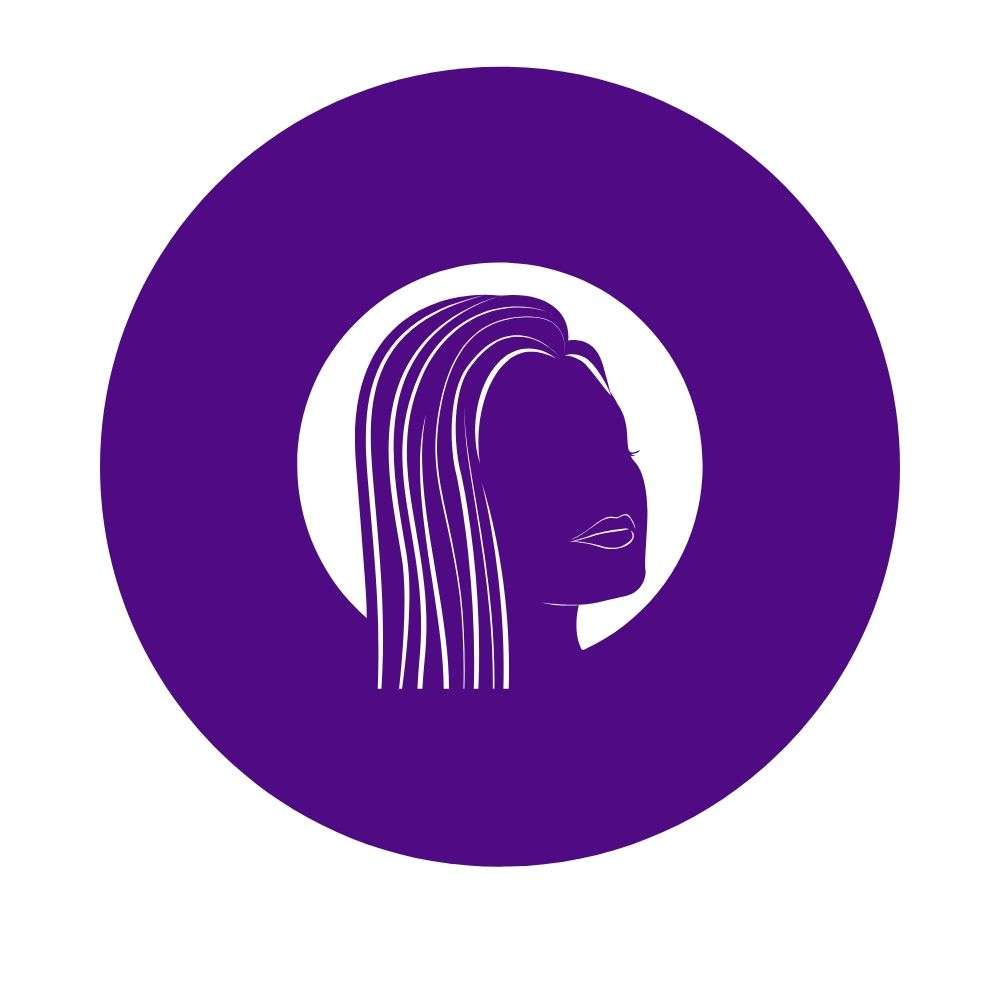 Neutralizes yellows and brassiness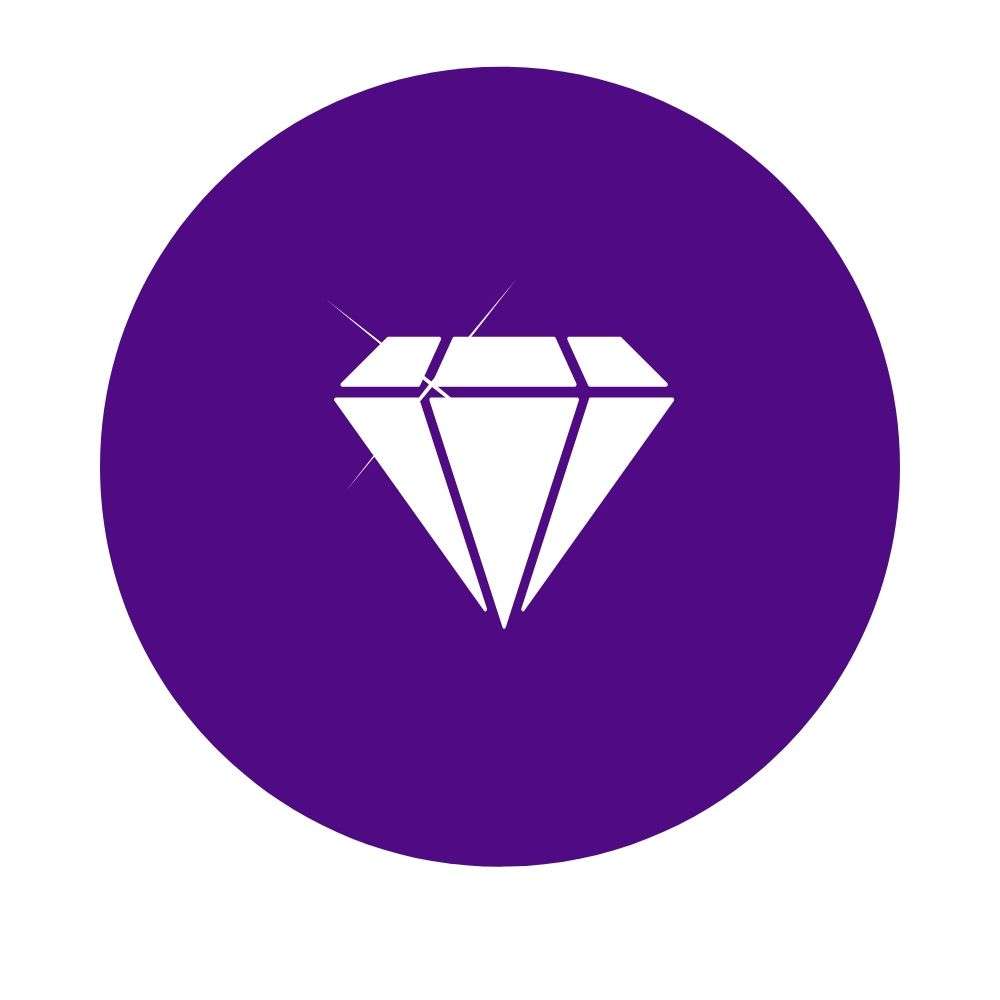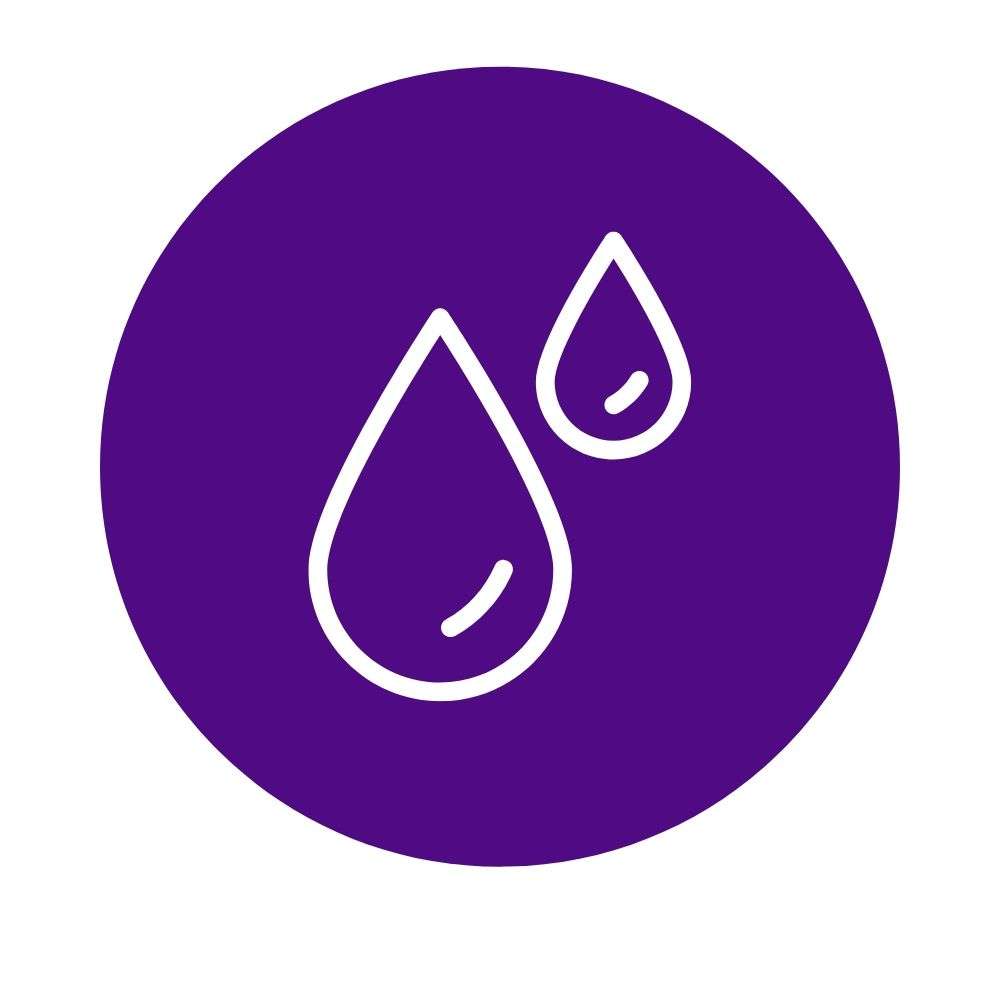 What does the kit contain?

Violet shampoo deposits magnificent violet pigments into your hair when applied during the washing process. This shampoo also negates brassiness and brightens silver tones into the hair.

Using a violet mask a few times every week makes it possible to maintain the silver color
What are the ingredients?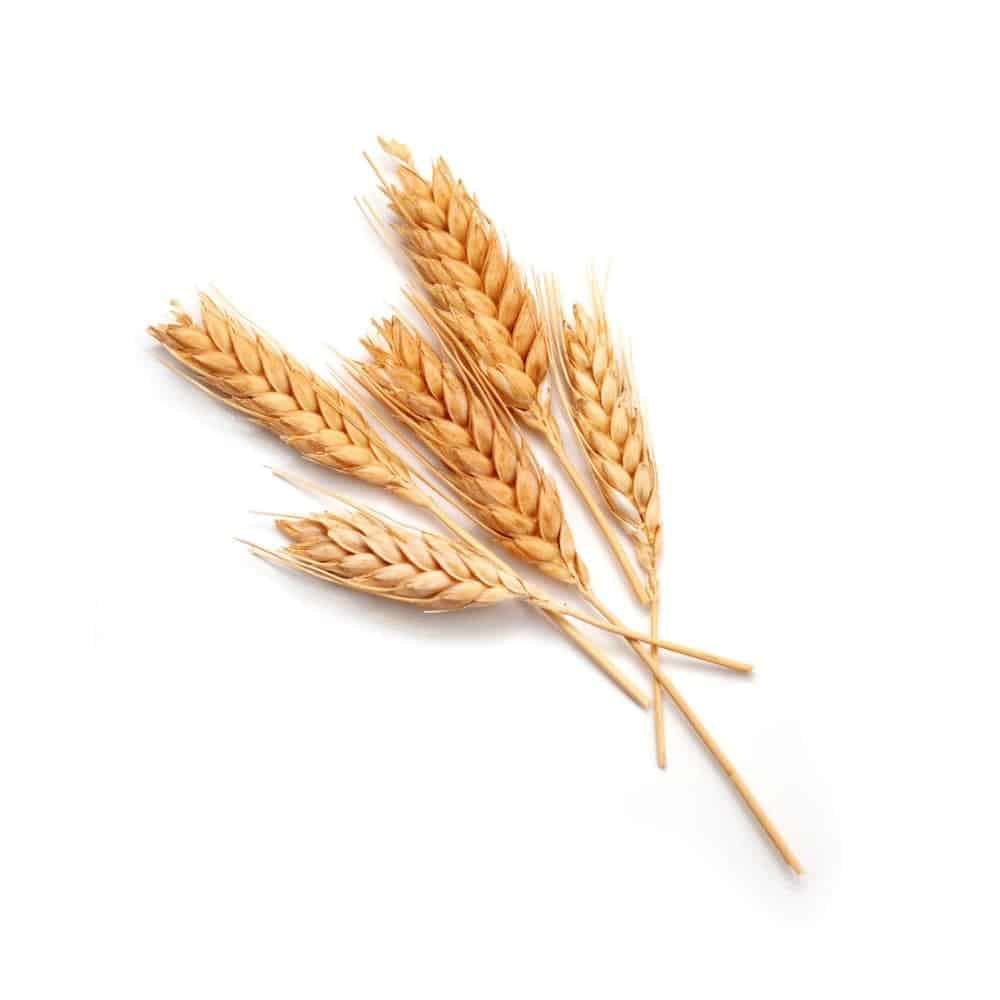 Helps keep the hair elastic by controlling the rate of moisture loss from the hair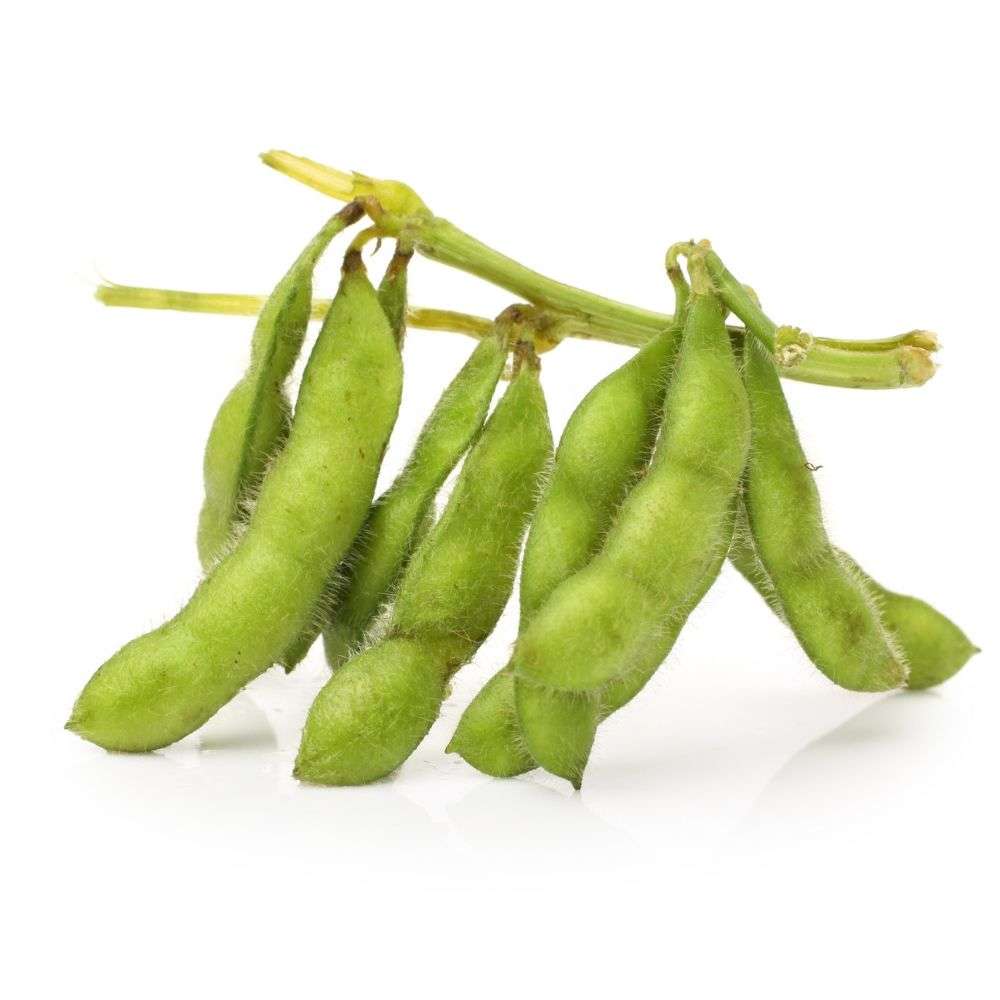 Great for hydration and giving your hair that beautiful glossy, shiny look