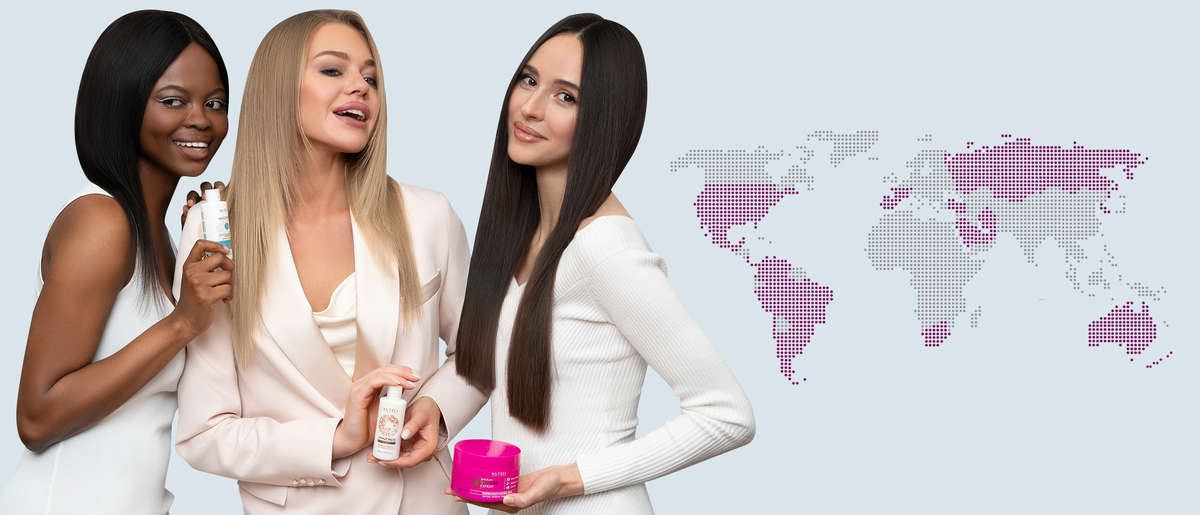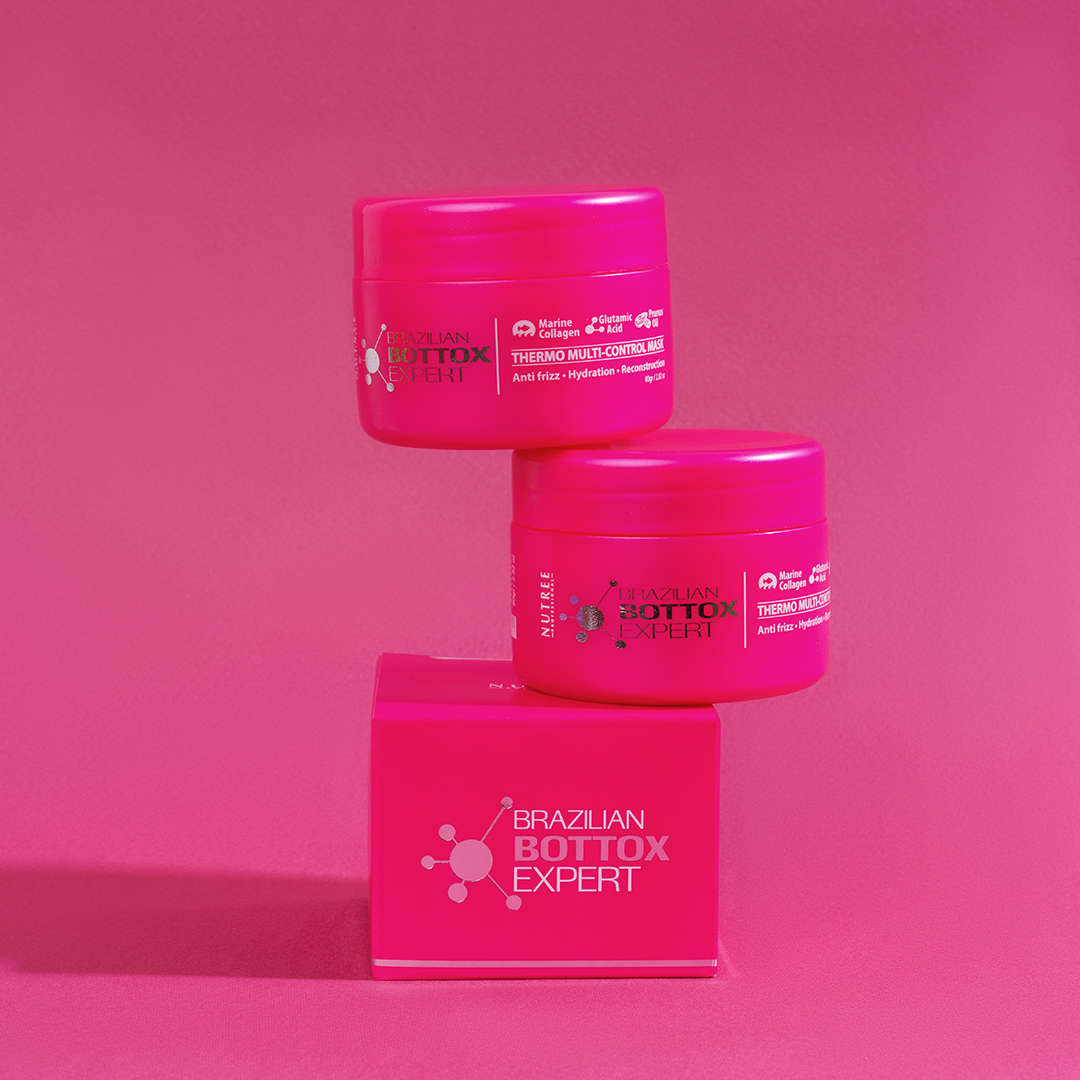 Nutree USA is a US subsidiary of Nutree Professional Brazil. At Nutree we decided to open a US office to be closer to our American
salon
fanbase. So we set up state of the art training facility along with order fulfillment and marketing. So now all the top-notch Brazilian Professional Hair Care is a phone call away. Our mission is to make a revolution in treatments for the rehabilitation and
hair
care. We offer beauty salon quality
products
for the restoration of
keratin
and hair care products at the best price.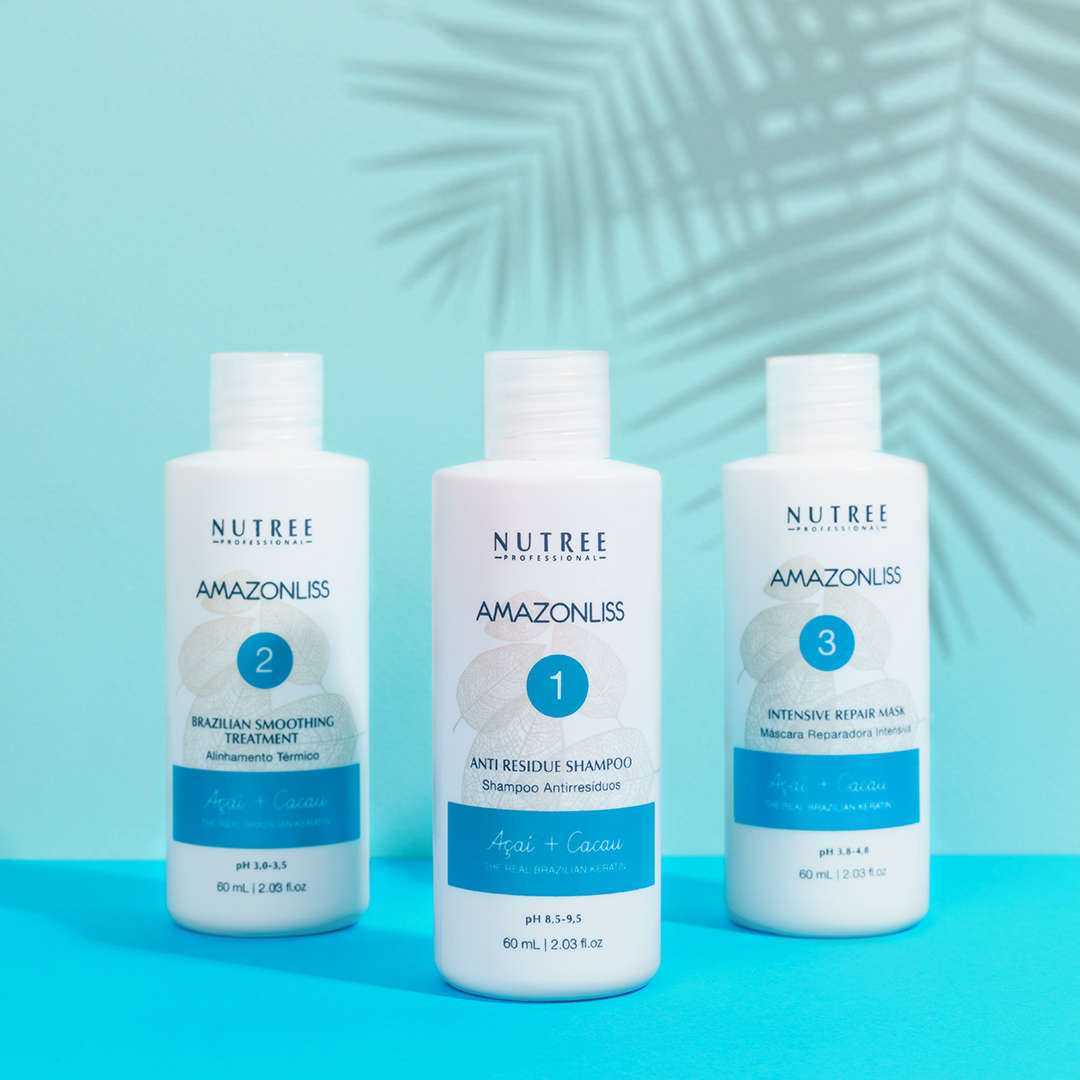 The Nutree Professional is a 100% Brazilian company specializing in Professional Cosmetics focusing on helping the regular woman with having gorgeous looking hair. How do we do it?
We do it by bringing in innovative products, rich formulas in nutrients based on Brazilian natural extracts, providing not only incredible results but also a real transformation.

Our professional products are exclusive to salons and beauty professionals, developed with maximum quality and the best technology that the cosmetics industry can offer, ensuring performance and safety for all our customers. We also have excellent homecare products available to the general public. The brand has the international presence currently distributed in over 40 countries, approved and recognized by Top Beauty Professionals in the world.



Our company Nutree Professional work with stylists across the world. Every day, our company strives to improve the quality for our customers! We keep up with the latest trends, collaborate with well-known fashion and beauty bloggers, and give trendy recommendations on social media!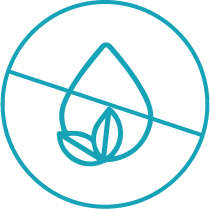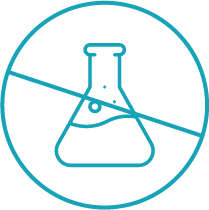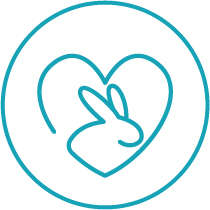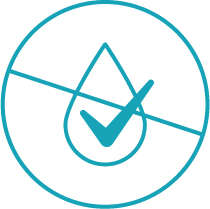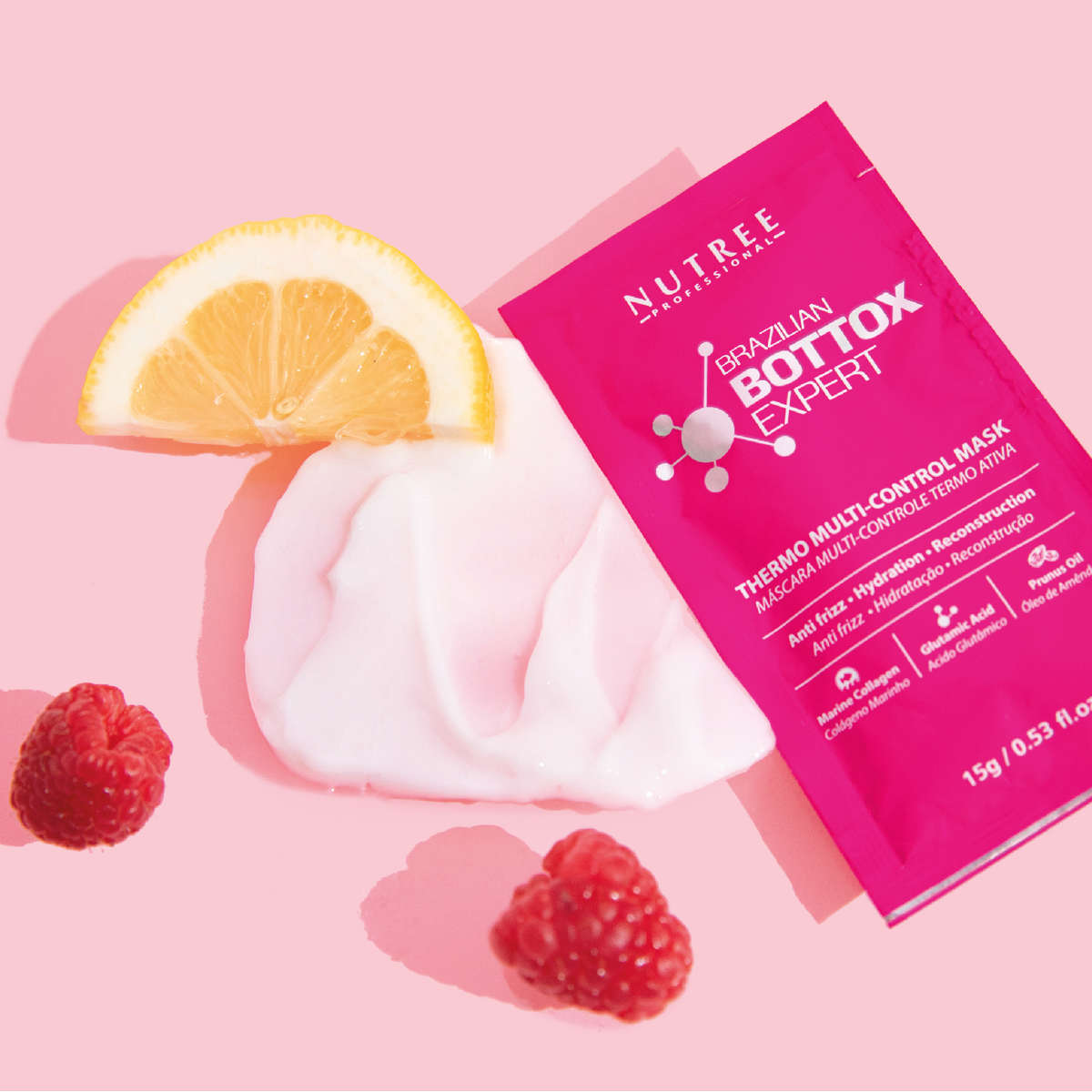 Millions of ladies around the globe know that Nutree is one of the best professional haircare brands producing premium-quality keratin and botox hair products. However, we consider care for the environment to be one of our main missions too. Thus, we take the following measures in order to make our planet a healthier place for living.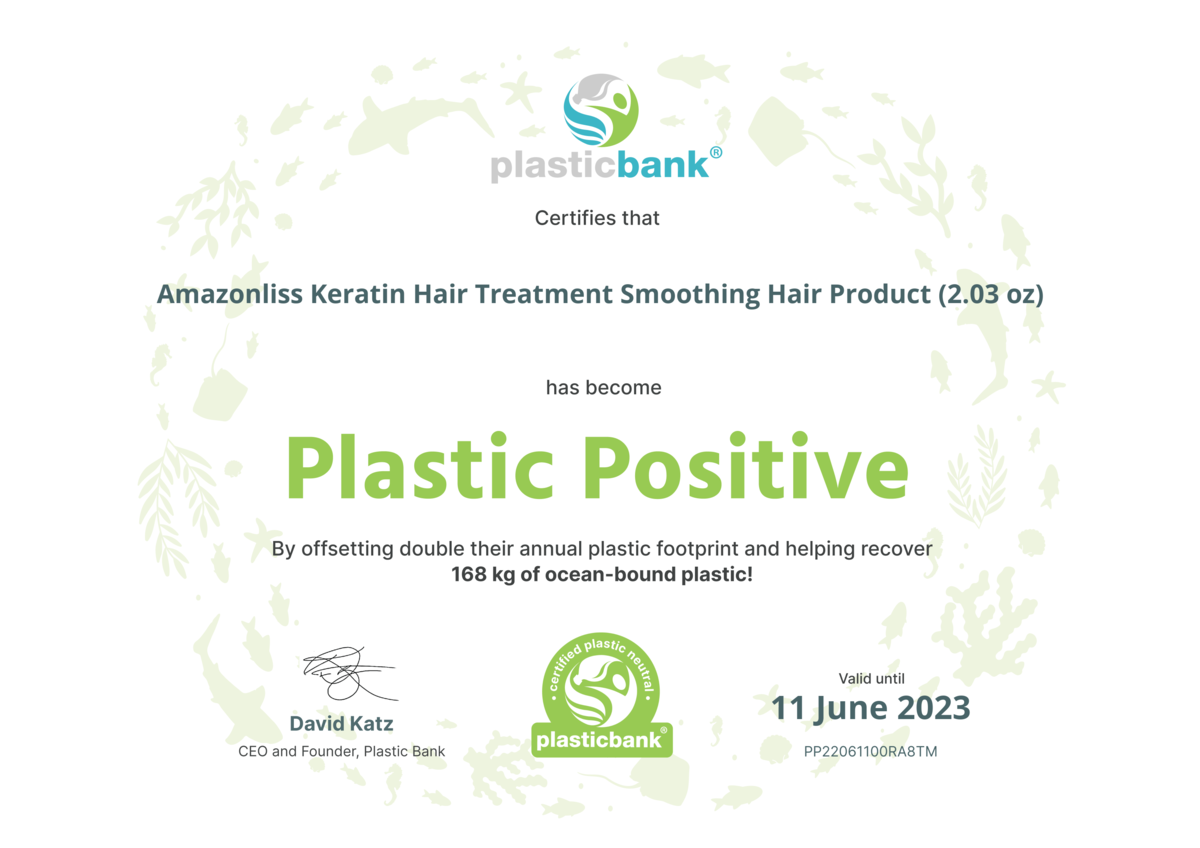 First of all, our products are cruelty-free. You can rest assured that none of your favorite Nutree products is tested on animals. We only support love and care for all of them. Secondly, we recycle all empty jars from our products. Knowing how much plastic is produced in the world nowadays and how badly it pollutes both soil and water, we have chosen recycling as one of the ways to keep the Earth cleaner.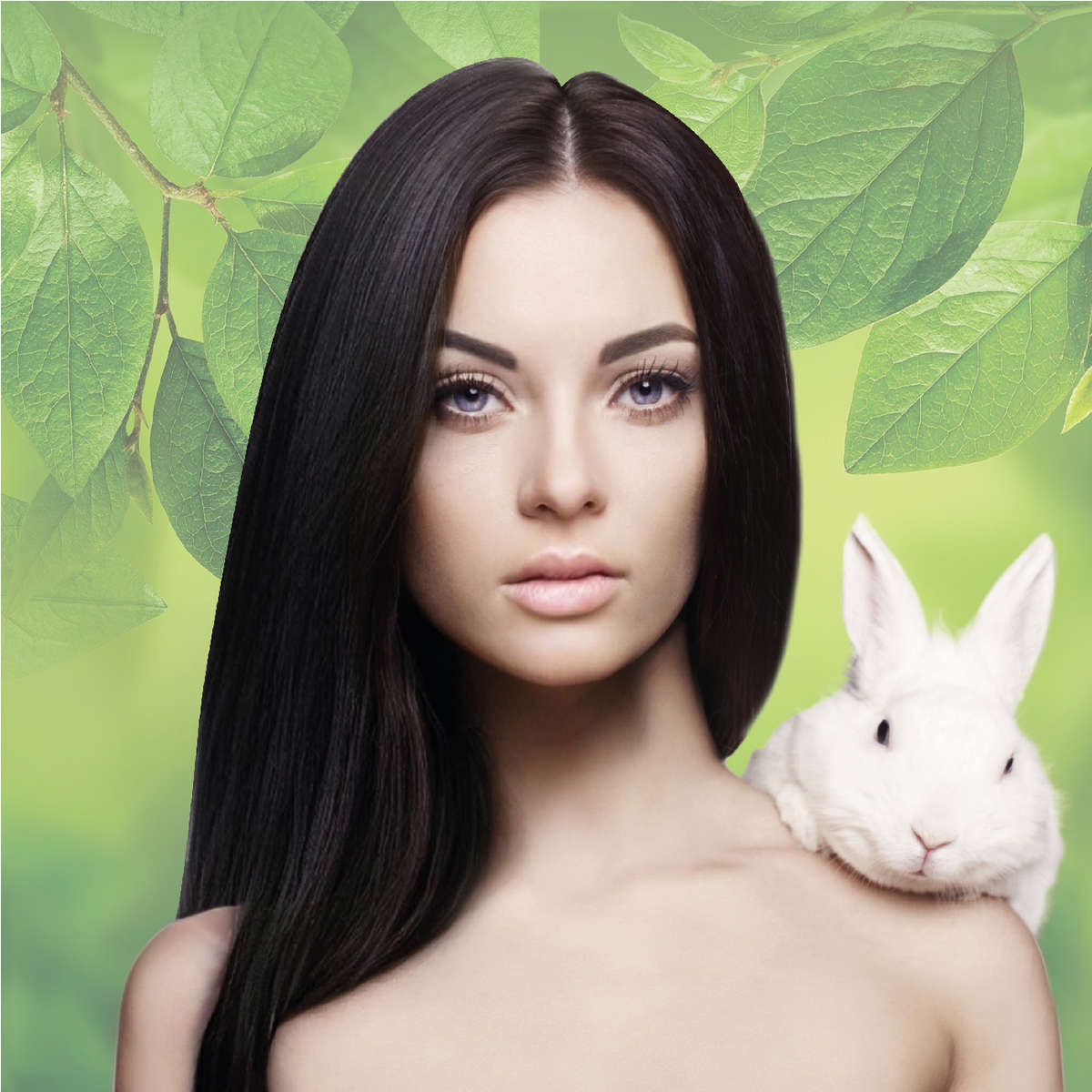 Thirdly, we have some vegan products in our product line. They don't contain animal fats. Instead, we use natural plant extracts such as Cocoa extract, Acai extract, tannins, and so on.