Nutree Professional company - is the leader in the sphere of professional straightening and treatment of hair
Our company is the supplier of products for professional hair care from Brazil. For then three years, we successfully advanced procedures of keratin straightening in the USA market.

Keratin straightening of Amazonliss Nutree Professional is one of the most popular and fashionable services for the beauty salon business. Salons come to us for innovation, and we bring top formulas with the newest ingredients and best results. We constantly innovate and never stop working on improving the product results.
NUTREE COSMETICS PROVIDES: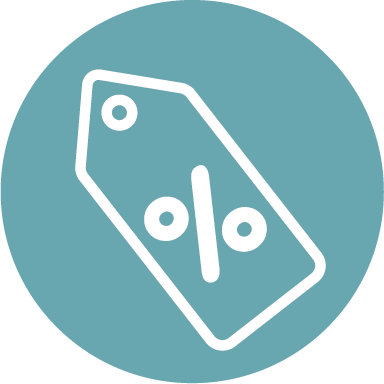 Special wholesale prices = High profit for distributor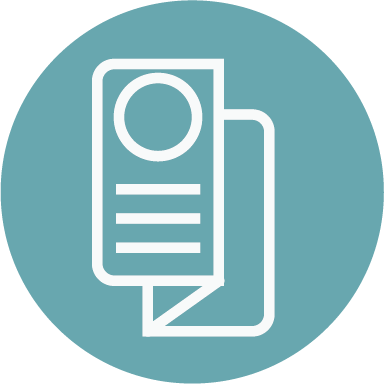 Promo materials = Higher quality of Customer service 4 you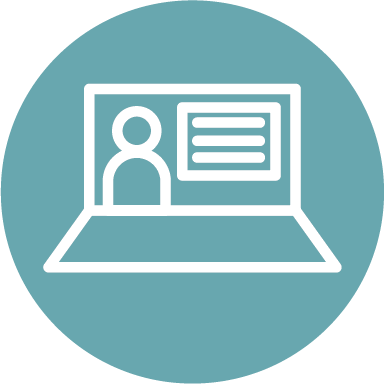 Free training / consultations = Constant Education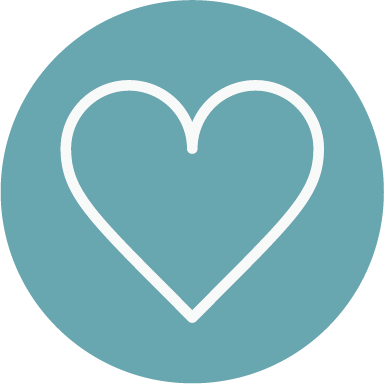 Individual approach = We are here to help in any way we can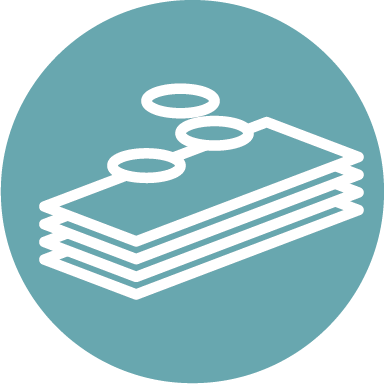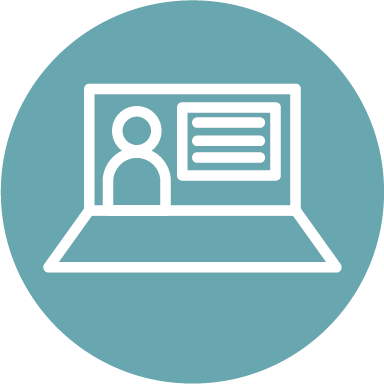 Online salon training webinars = More service for your customers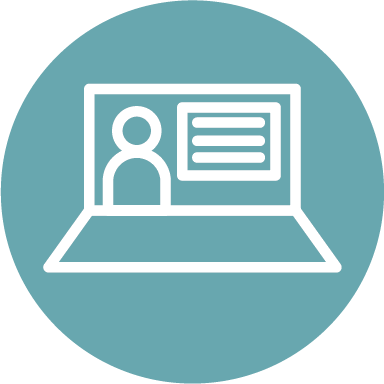 The possibility of training and certification of own client base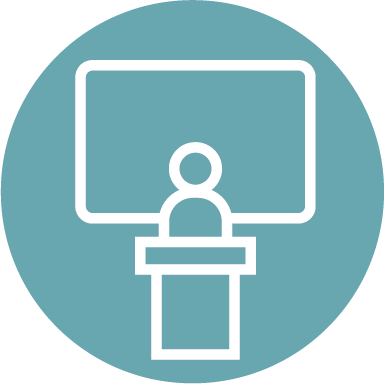 The possibility of carrying out presentations and training for potential clients
SPECIAL CONDITIONS FOR SHOPS FOR PROFESSIONALS AND TO WHOLESALERS:

To specialized shops on the sale of goods for beauty shops and hairdressing salons and cosmetics shops and wholesalers, our company offers cosmetics at special wholesale prices.

You will be able to offer your buyers exclusive products of the Amazonliss Keratin lines.

Nutree Professional products unique in structure and action will satisfy the requirements of even the most extravagant buyers.

For receiving a wholesale price and conditions of cooperation, send the click on the button below.
Get the prices now