WELCOME TO NUTREE ONLINE SCHOOL
We offer beauty salon-quality products for the best price
and we are ready to welcome you to our world!
Do you want to learn how to use our worldwide
famous keratin products?

Our online school is here to help you!
Our Nutree Online School Classes
How to Apply Hair Botox at Salon ?
Will get a unique knowledge of the new salon services
Become an expert in the botox treatments
Will make more money
Get more loyal customers
Will be able to make dry damaged hair look silky and luxurious!
Who might be interested in these classes?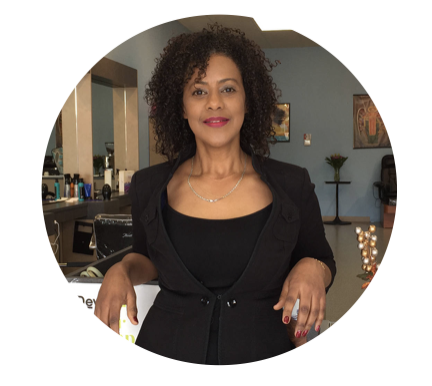 Salon owner
You will be able to perform the service properly and profit from offering Nutree products (botox and keratin) in your salon. All of the lines are presented in our videos.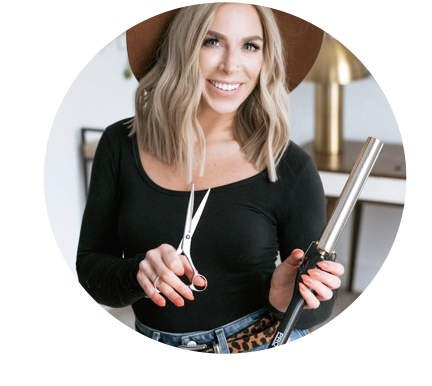 Professional
You will learn how to identify your client's needs,
make their hair shinier and smoother, and acquire a cool, high-quality result.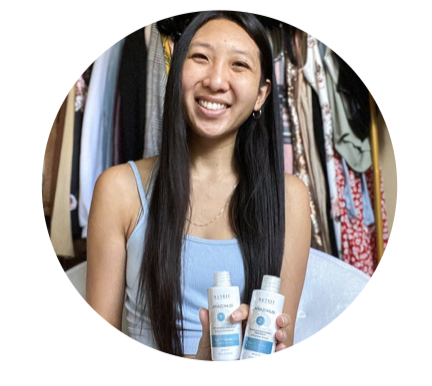 Home User
You will learn how to take care of your hair at home using professional products, getting the same result at home as in the salon. This will save you money while still getting amazing results.
Hair Botox education includes 3 easy classes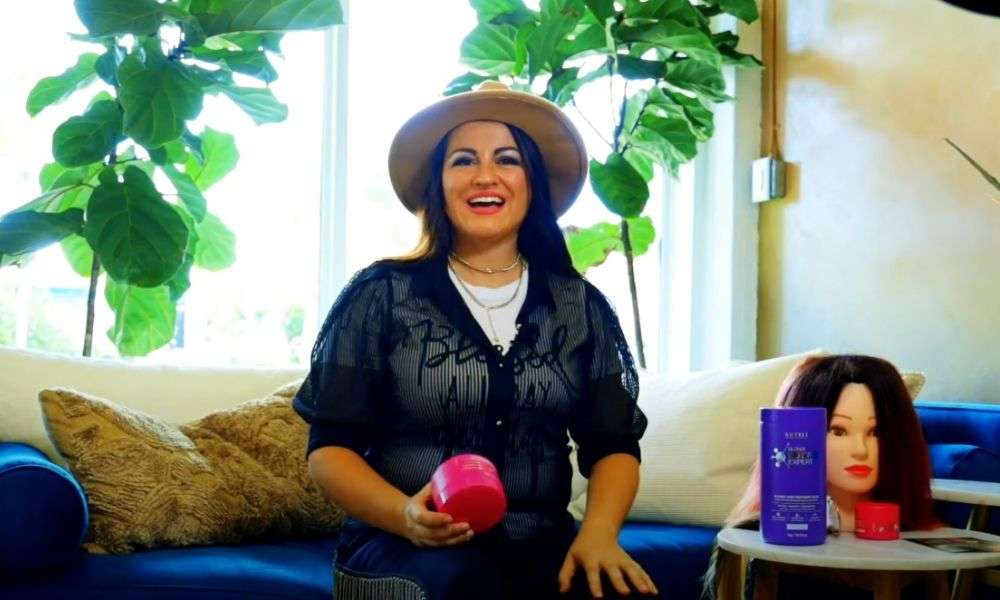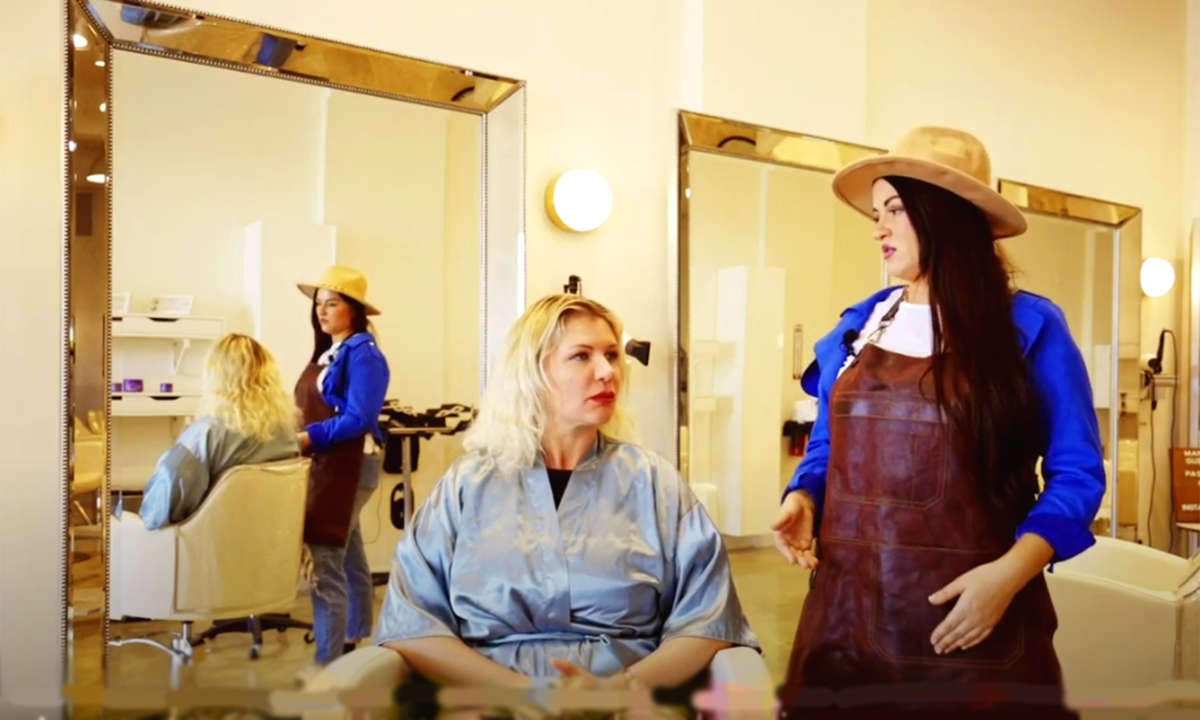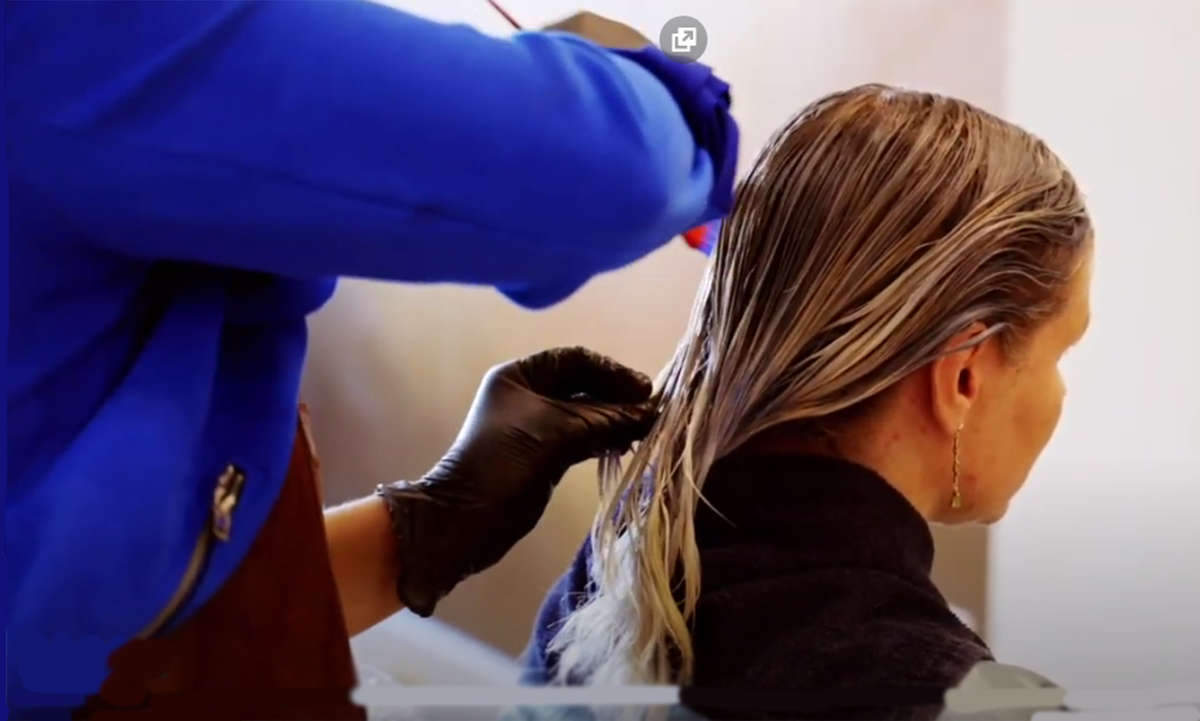 Results are shown
only on the real clients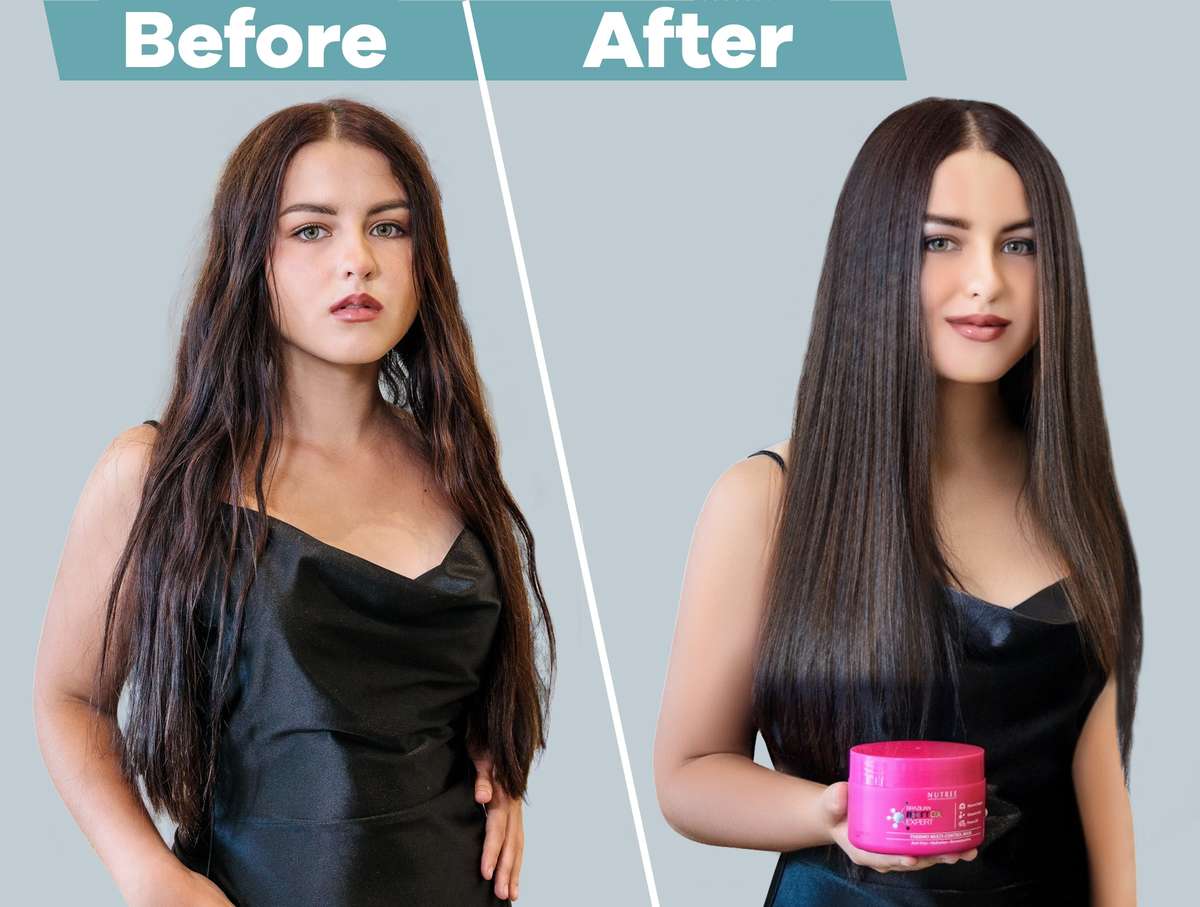 Alexa has medium wavy hair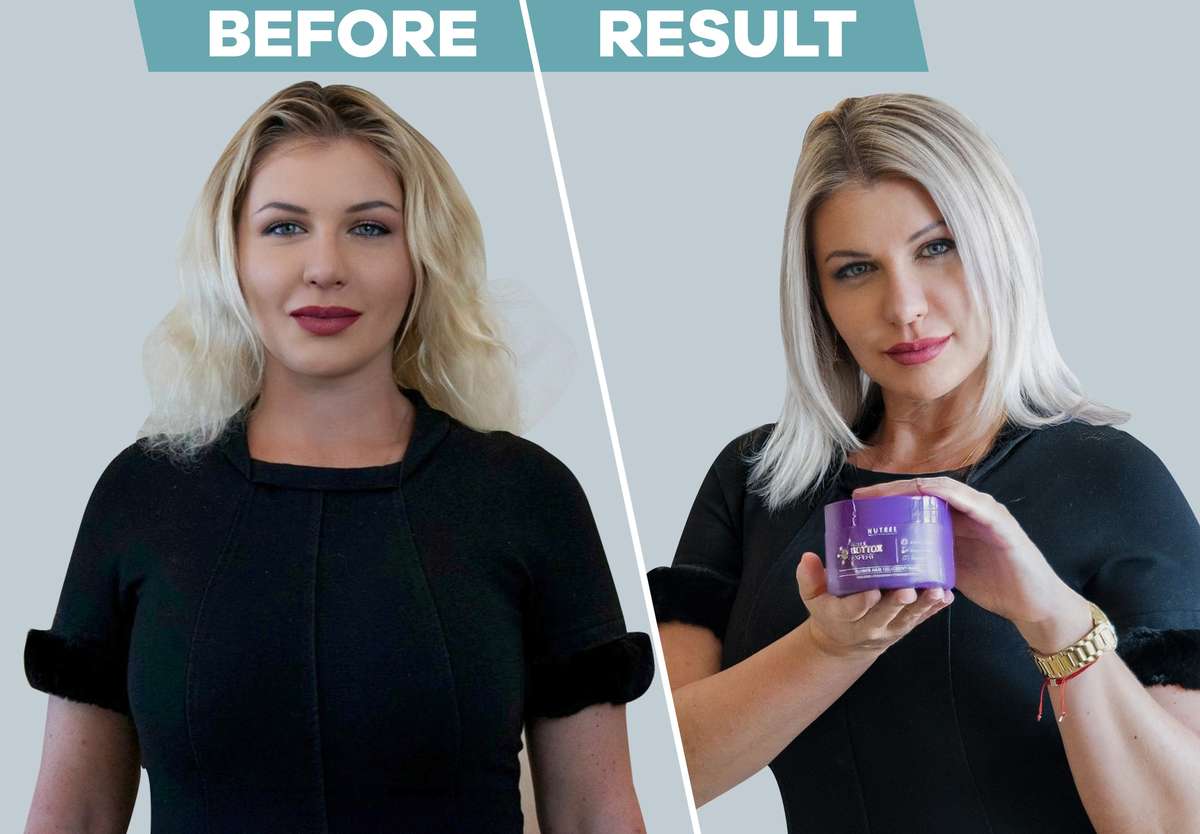 Natasha has fine curly hair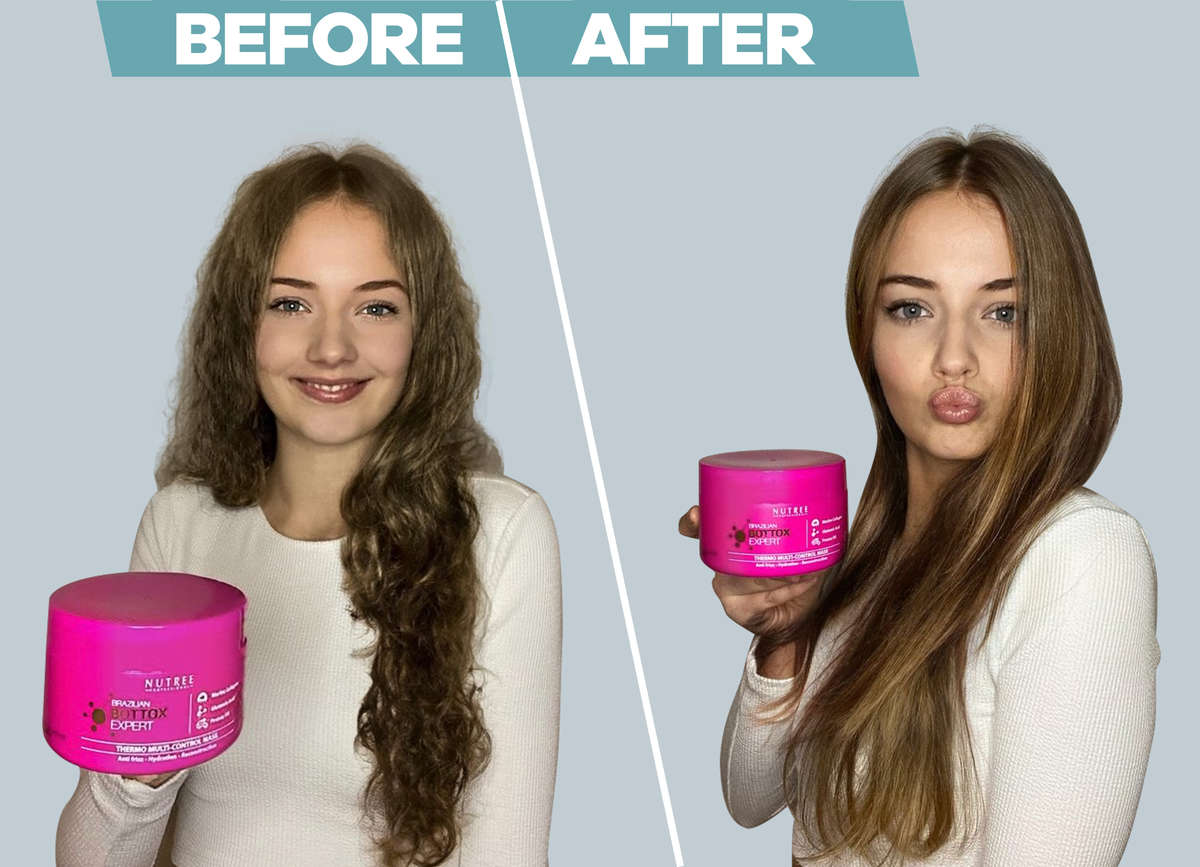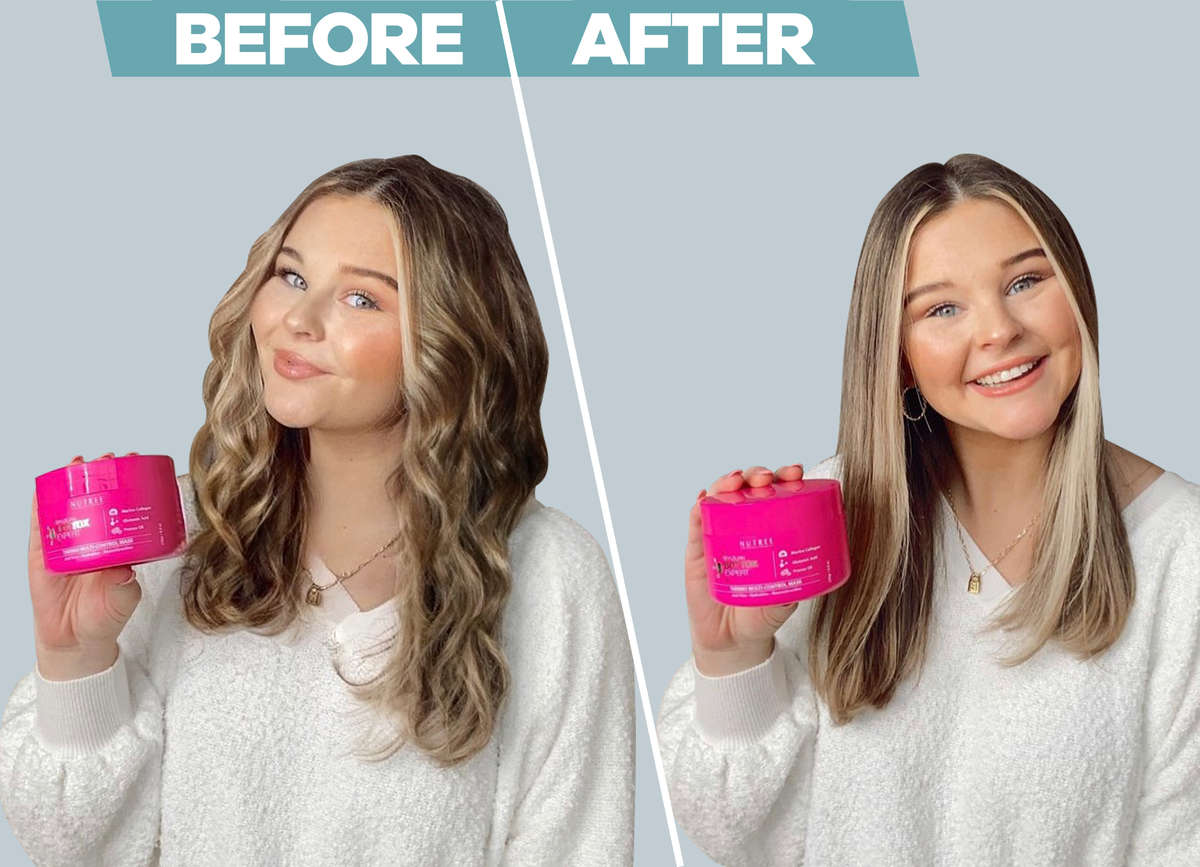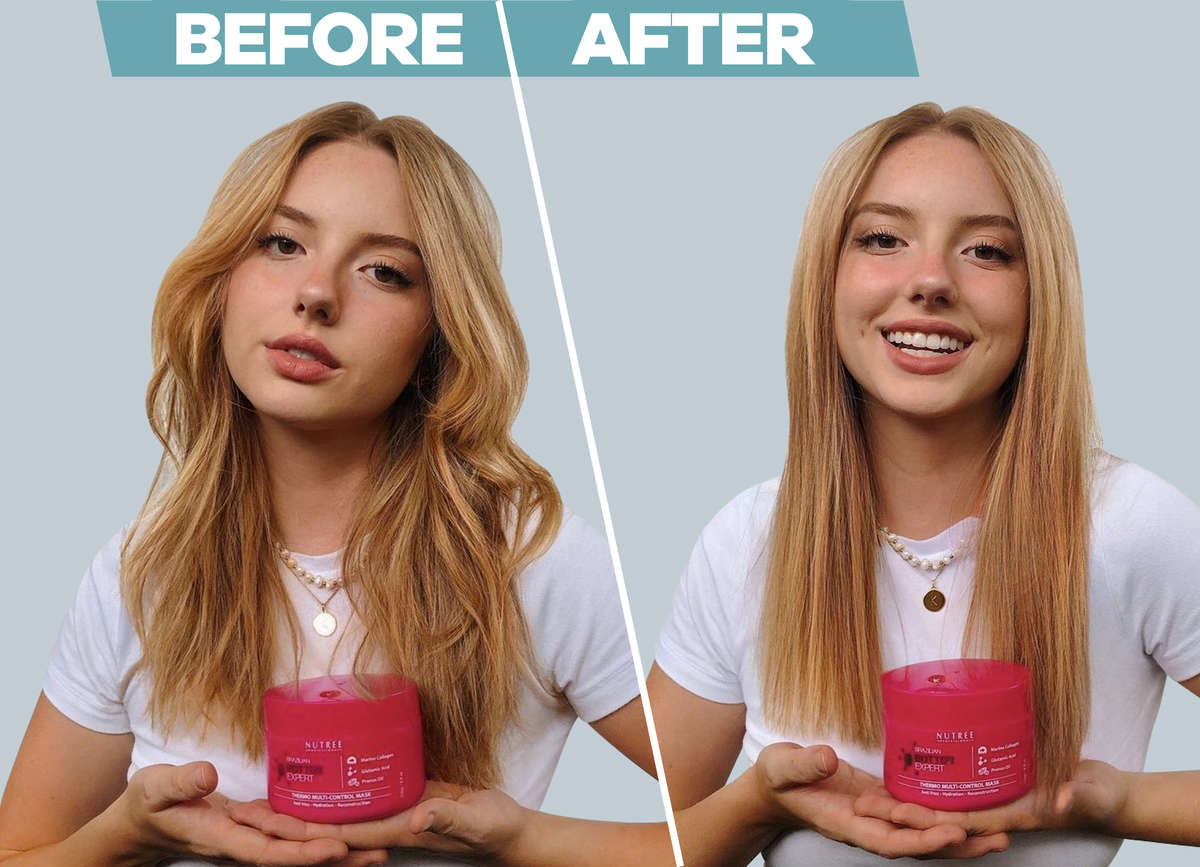 Become a certified professional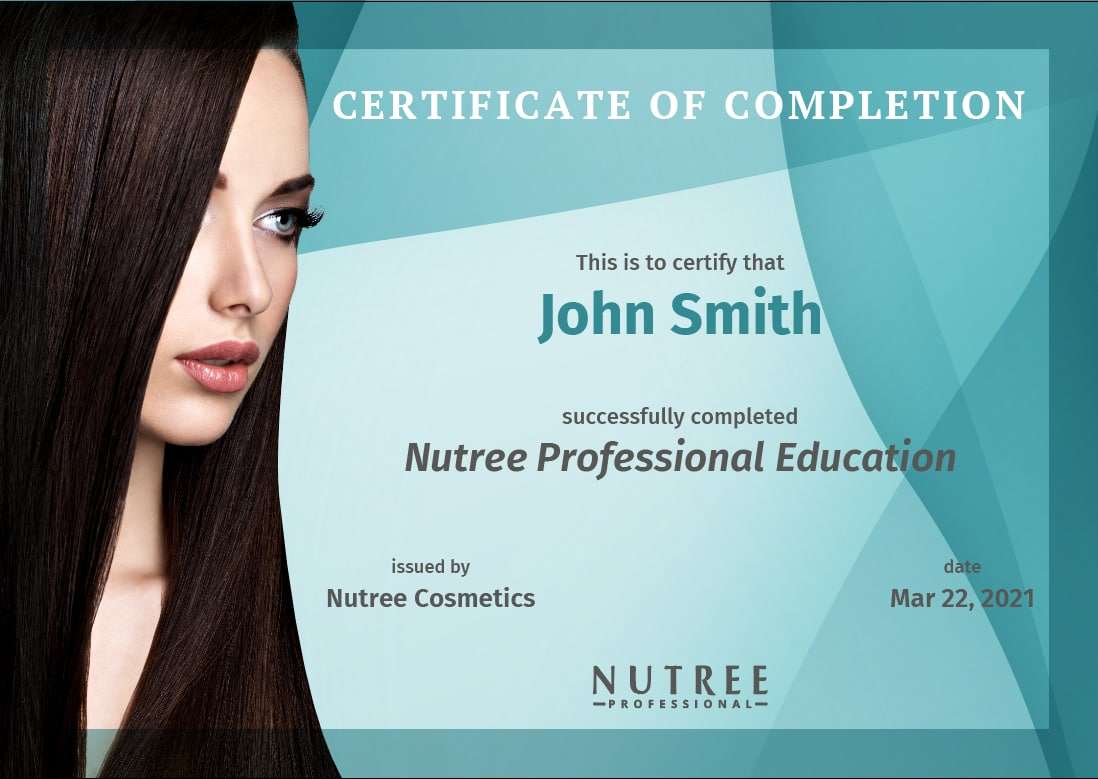 Online training certifications serve the important
purpose of building client's loyalty.
Ultimately, customers and clients receive a higher quality of service and are offered products that target their needs, rather than dealing with staff who are merely going through the motions.
Learn how to do Hair Botox right now
Get our FREE BOOK MANUAL: How to do
Hair Botox and Keratin Straightening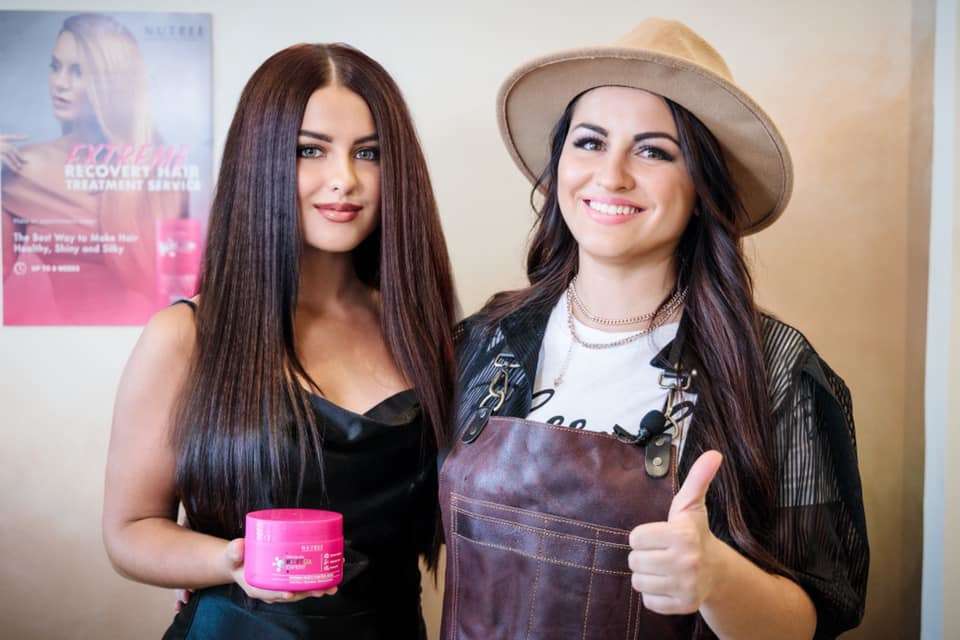 You will learn the pros and cons of performing a professional Keratin and Botox service

The course is taught by Natalia Thompson, a hair
professional with over 15 years of experience.
She is also a Paul Mitchell alumni and a learning leader of Nutree Professional cosmetics in the US.


In this course, you will acquire the knowledge and skills to have absolute control of the methods and materials used to smooth, straighten, and rehabilitate hair.