SALON SUPPORT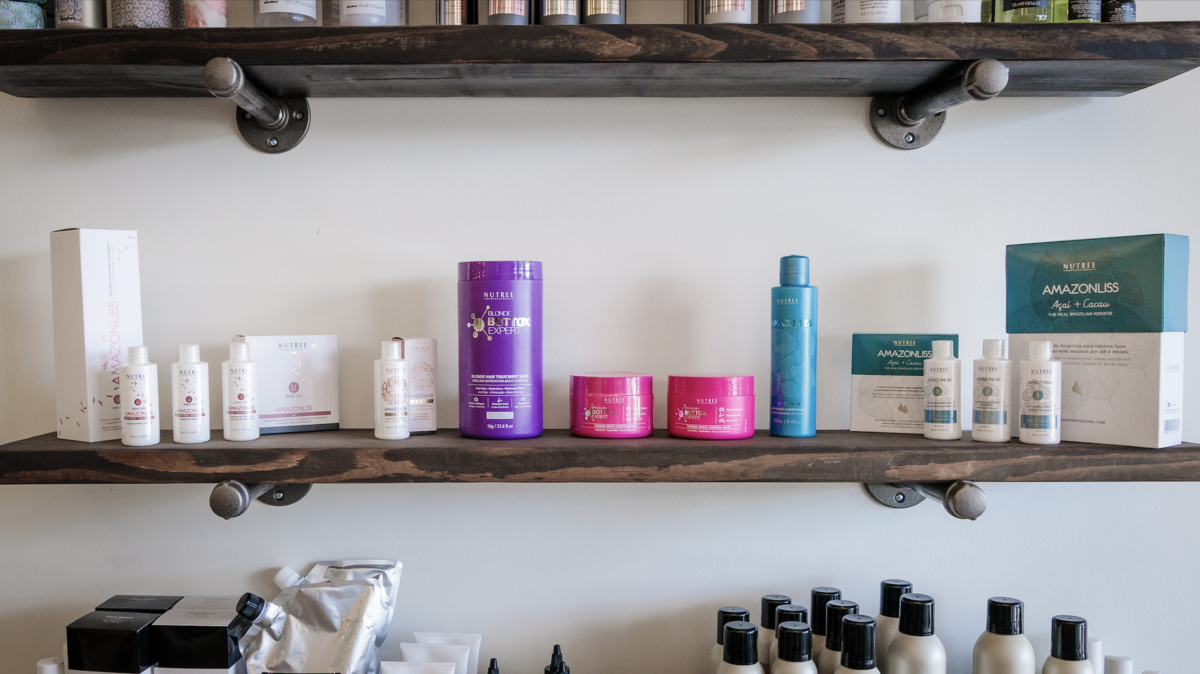 SET THE SCENE
IN-SALON MARKETING
Have the right products in the right spot at the right time!
Visual merchandising is an effective, powerful marketing tool that showcases products' features and benefits while creating an enjoyable shopping experience for your guests.


KEEP IT SIMPLE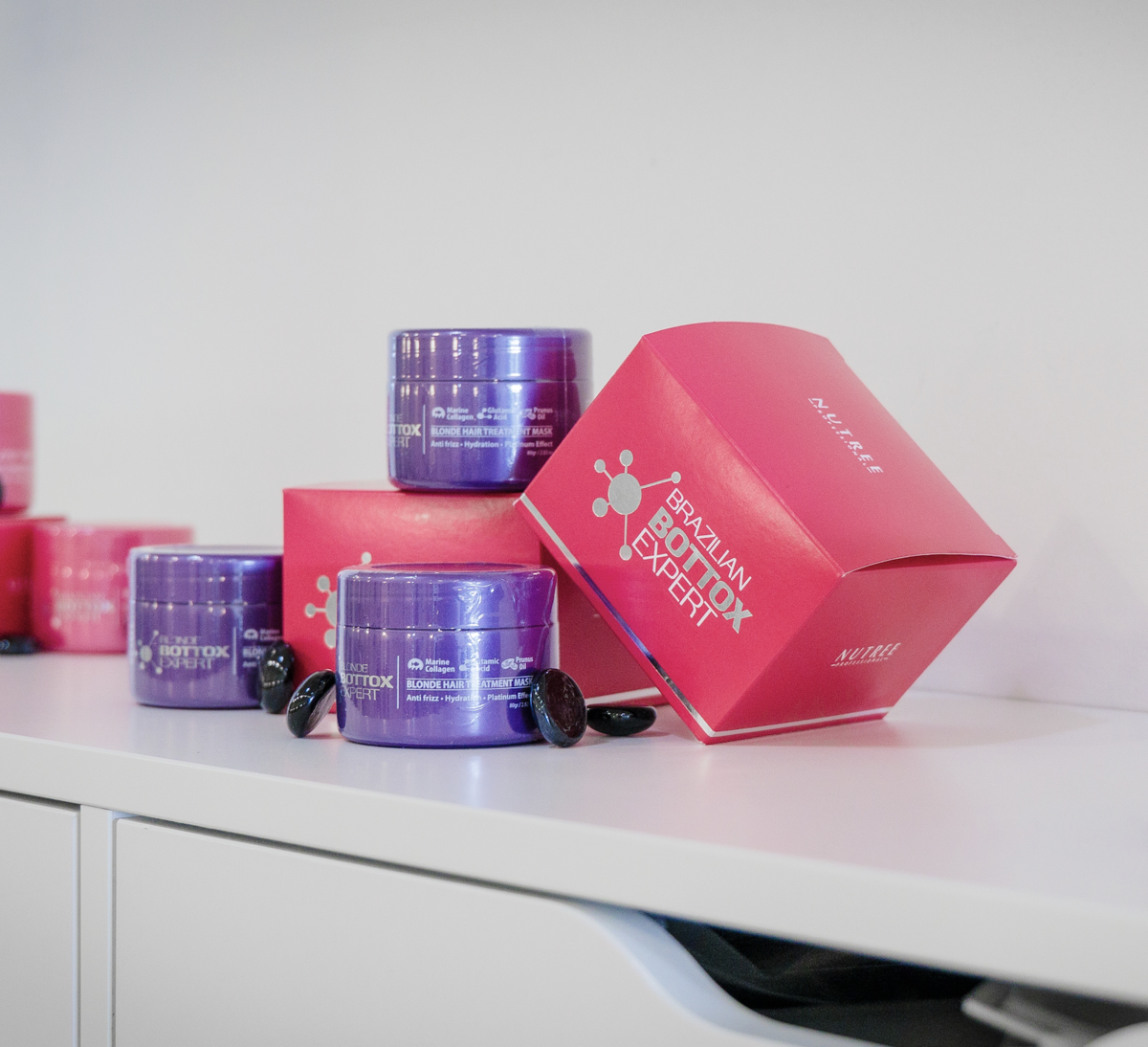 Keep displays simple and shoppable with a single
strong message. Too many messages within a display distracts guests and can cause them to tune out.
TIPS + TRICKS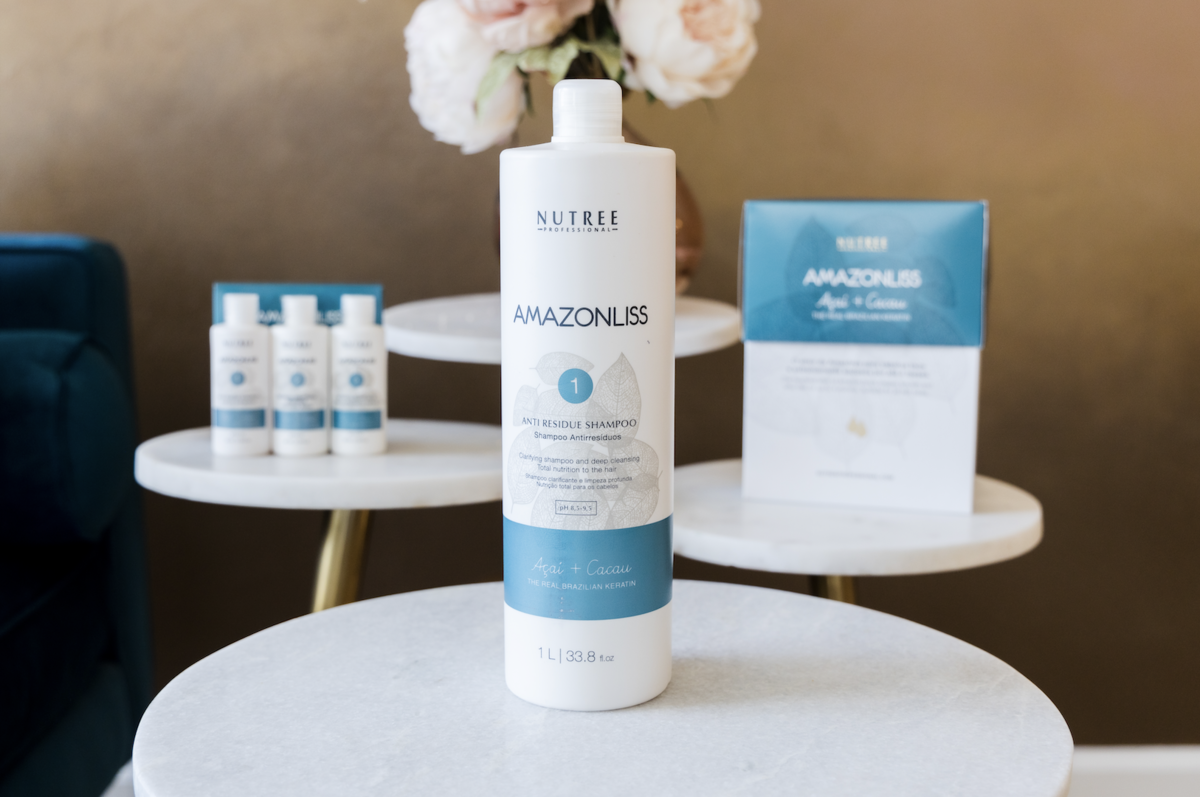 Signs complete a presentation and communicate the story to the guest. Be strategic: Keep signs up to date and place them within guests'
sightline.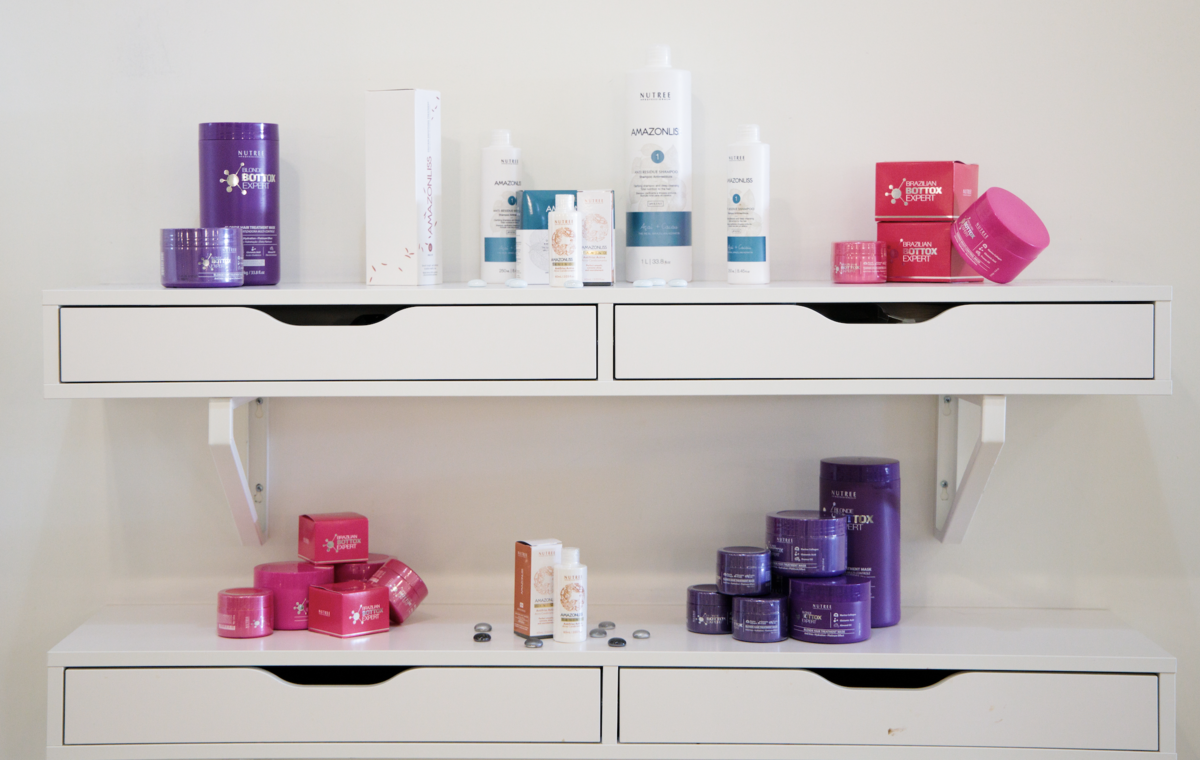 Plan visual changes around your promotional calendar.
Use the New + Now and The Planner as guides for changing your displays on a regular basis.

MERCHANDISING SUPPORT
In need of in-salon marketing, such as posters?
You can download them.



Visual merchandising is the art and science of bringing a brand's story to life through product displays, signage, fixtures, and floor layouts. The brand story is best supported by adhering to visual best practices in each key area and product
display within your salon.


Download posters in high resolution