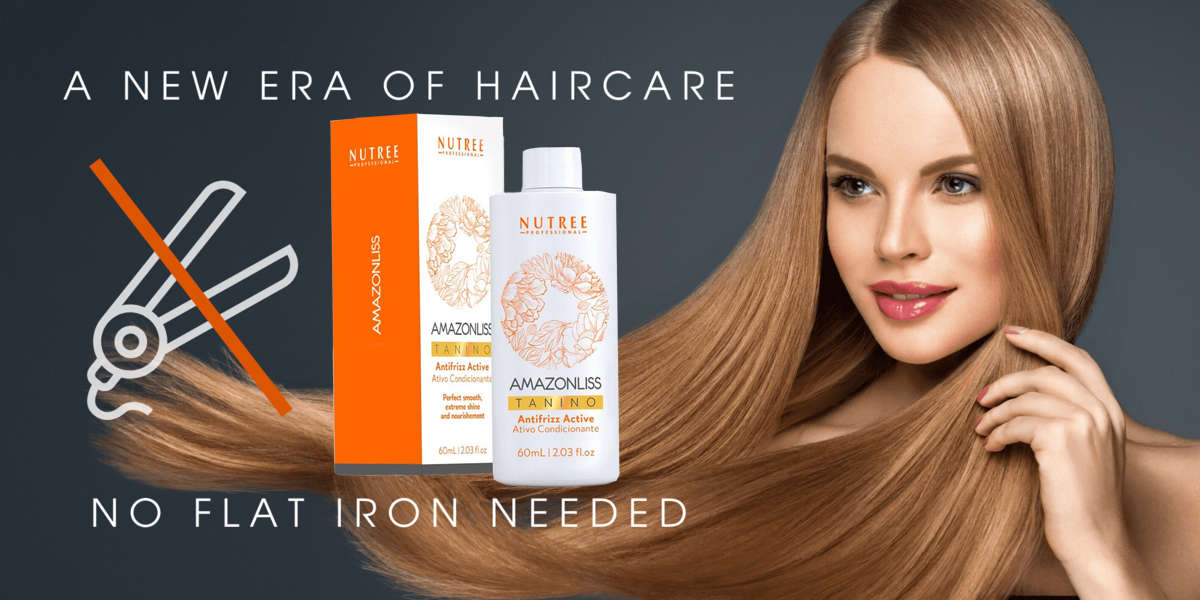 Absolute smooth, Deep hydration, Discipline, Extreme shine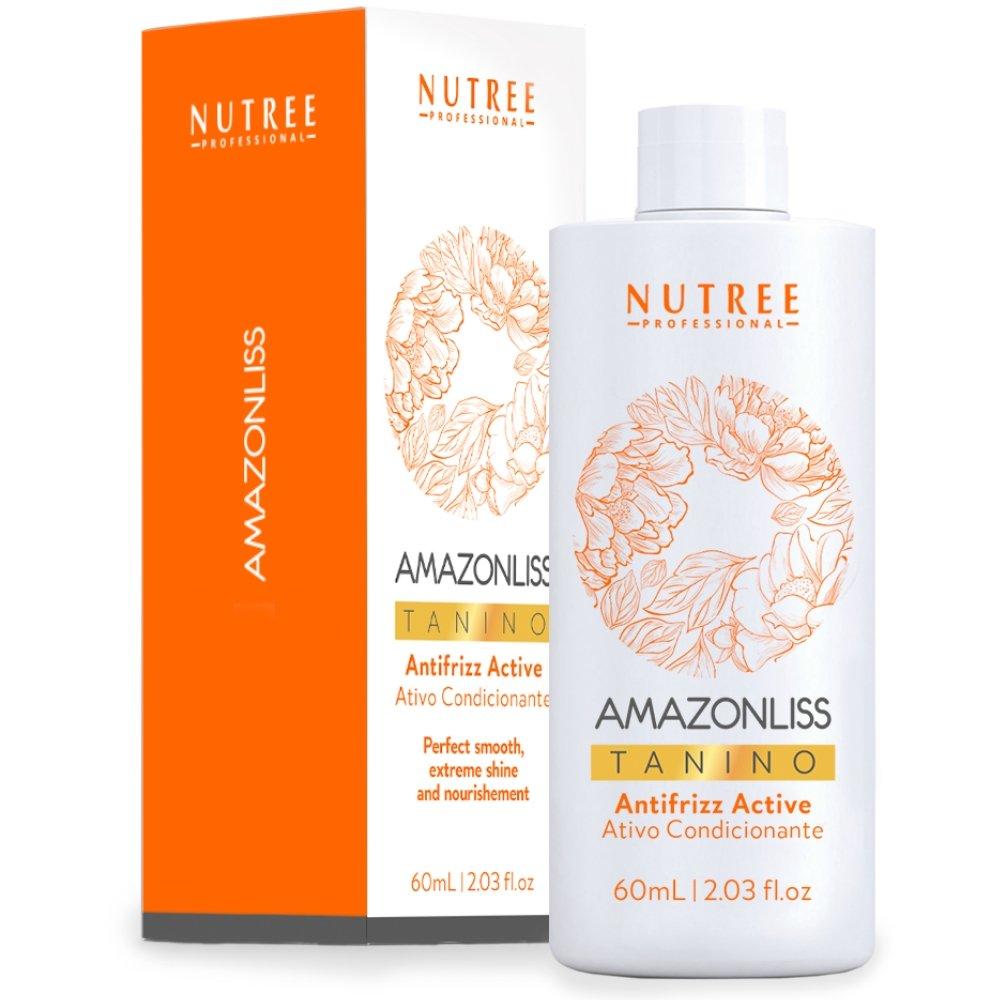 Amazonliss Tanino Antifrizz Active is a new, advanced technology for hair straightening without formaldehyde and its derivatives.


The special ingredient tannin plays an active role. Tannins originated from Tamarindus. Tannins are beneficial in many ways; they treat, moisturize and protect hair.


Amazonliss Tanino is the only organic hair straightening product that allow you to smooth your hair and restore it at the same time while maintaining the natural shape of the hair and its shine.


Tanino has beneficial effects on the hair fibers and creates a new protein chain, smoothes hair, and moisturizes it.
What are the results of Amazonliss Tanino?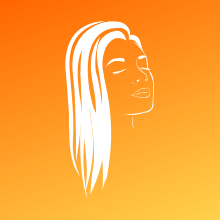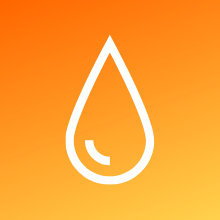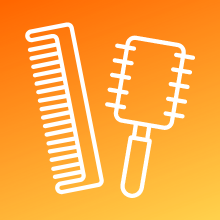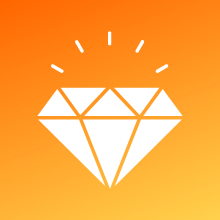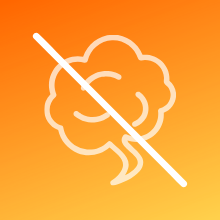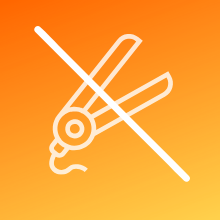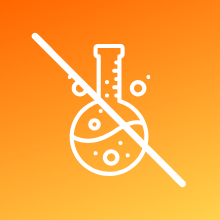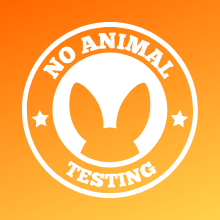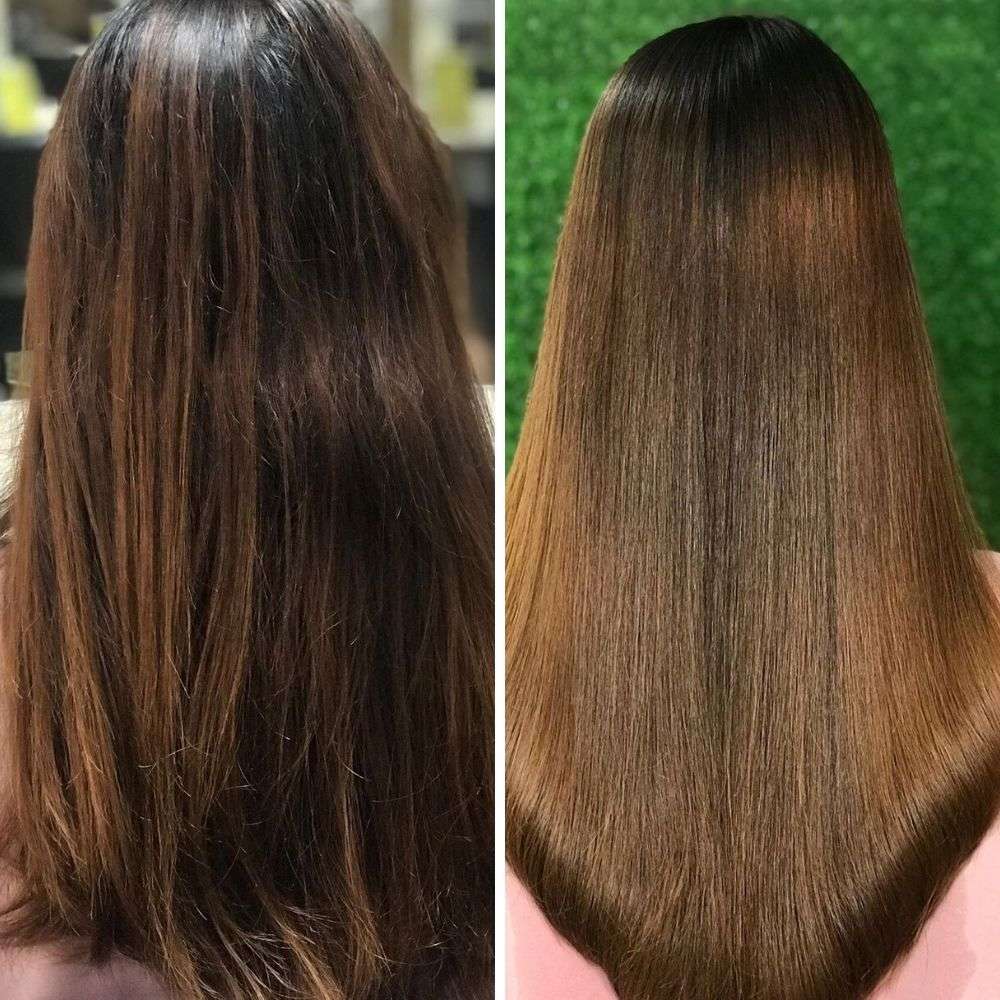 I've used Tanino and it makes my hair so shiny and healthy-looking. My hair is so damaged and dry, but this makes it actually look healthy again!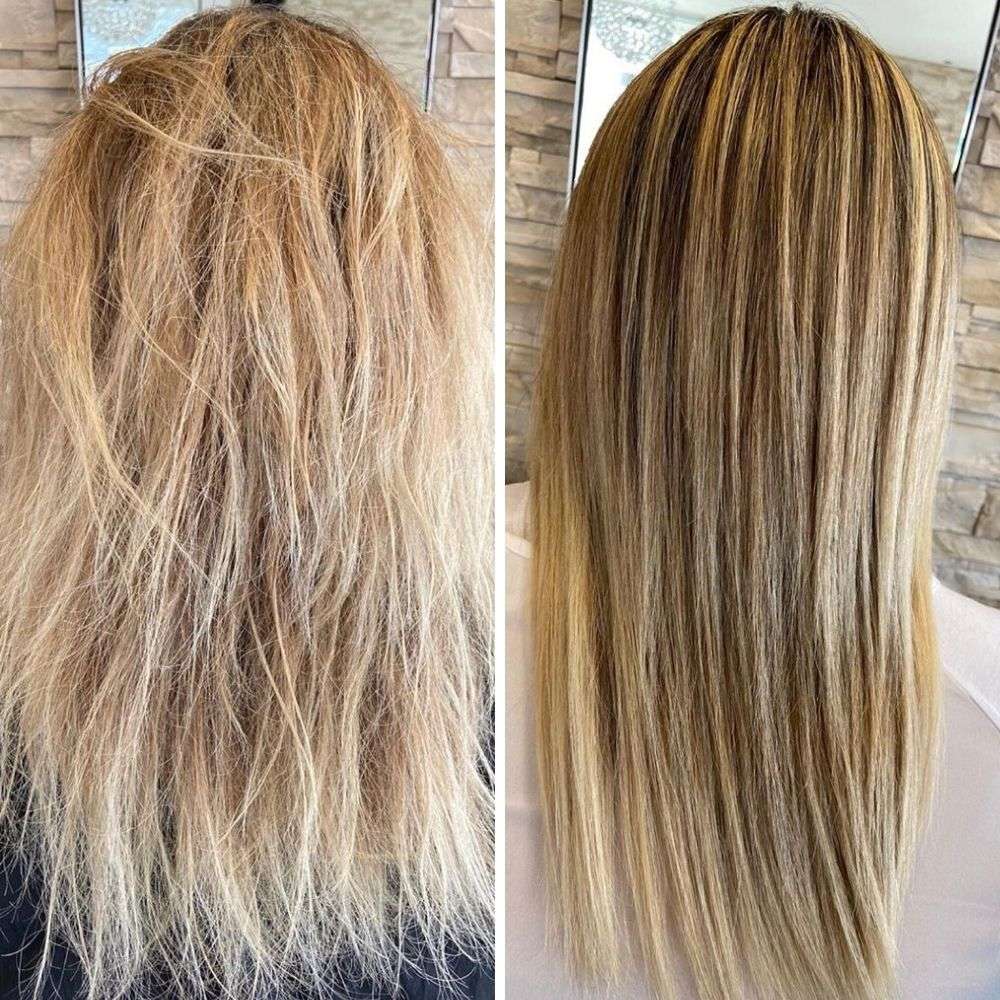 Just love it! It is very simple to use following the instructions. It works much better than other brands that it tried.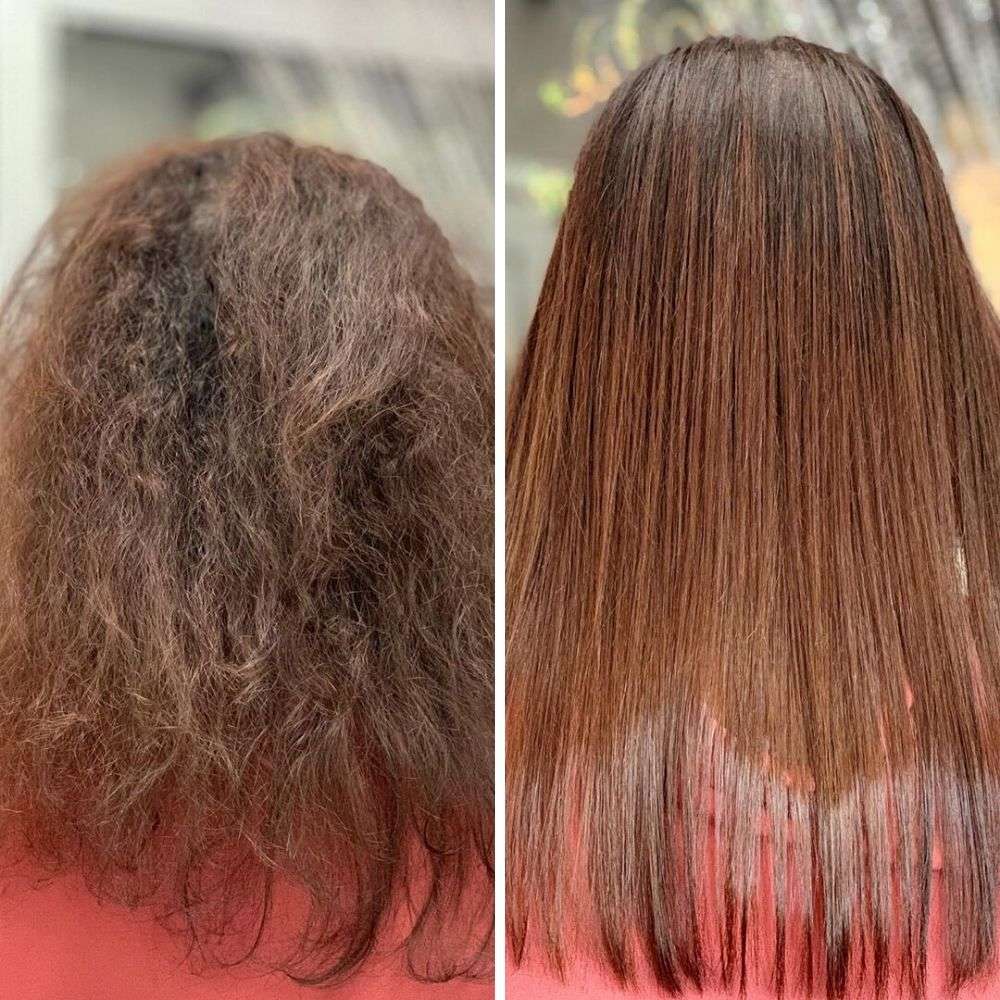 I used this product and here I am 4 weeks later and my hair is still as brilliant as the first day. This changed my hair life.
What are the ingredients?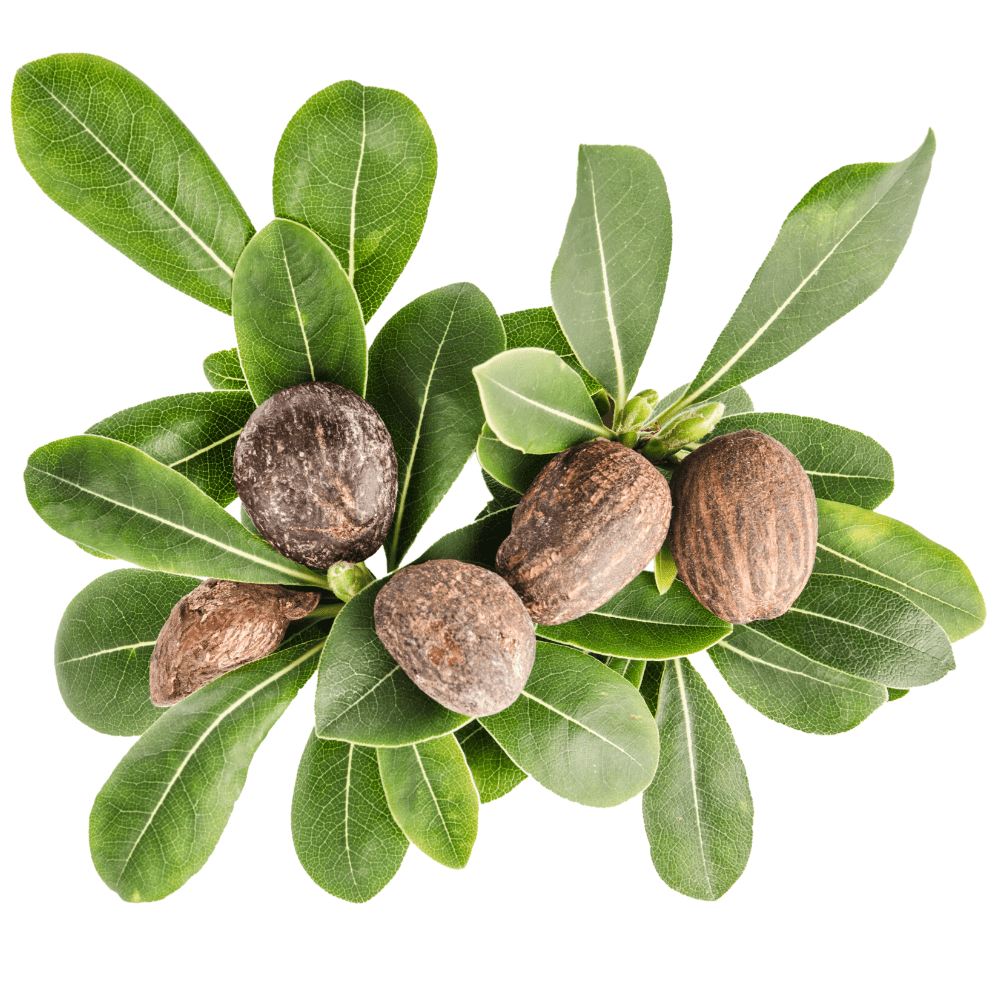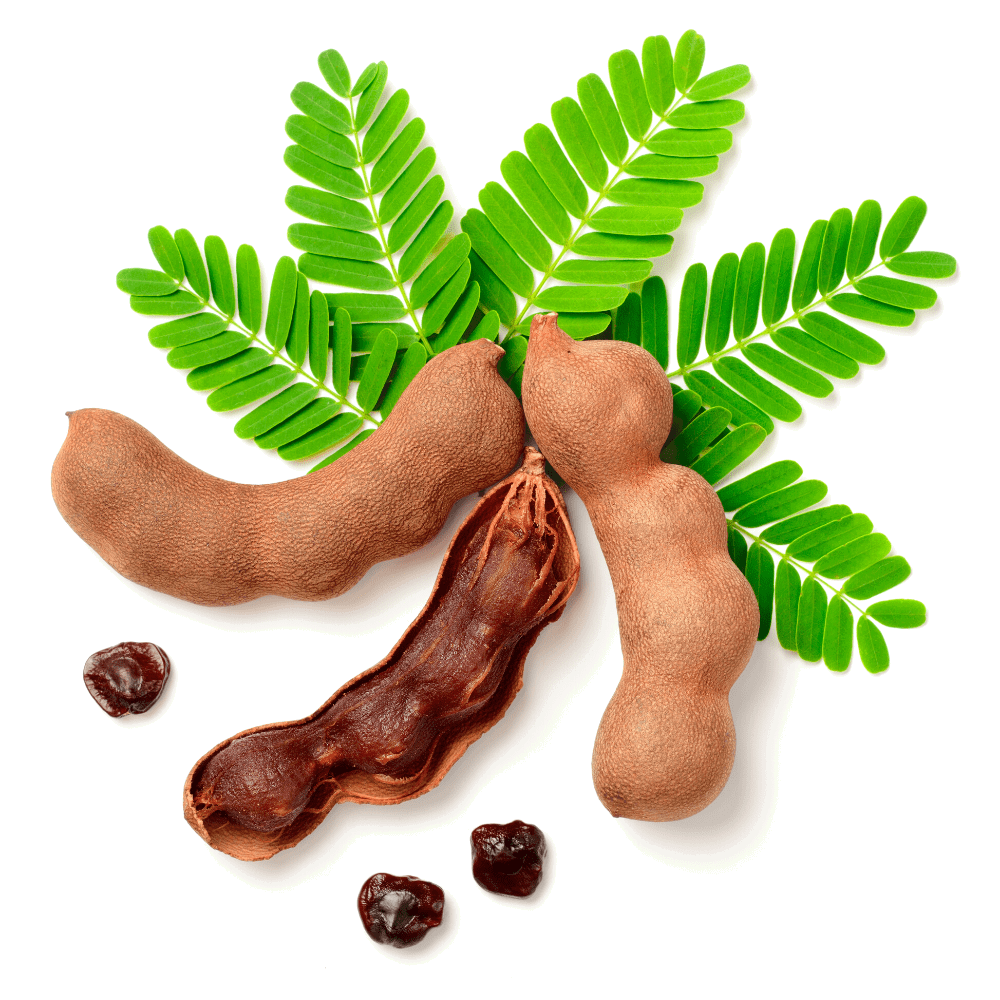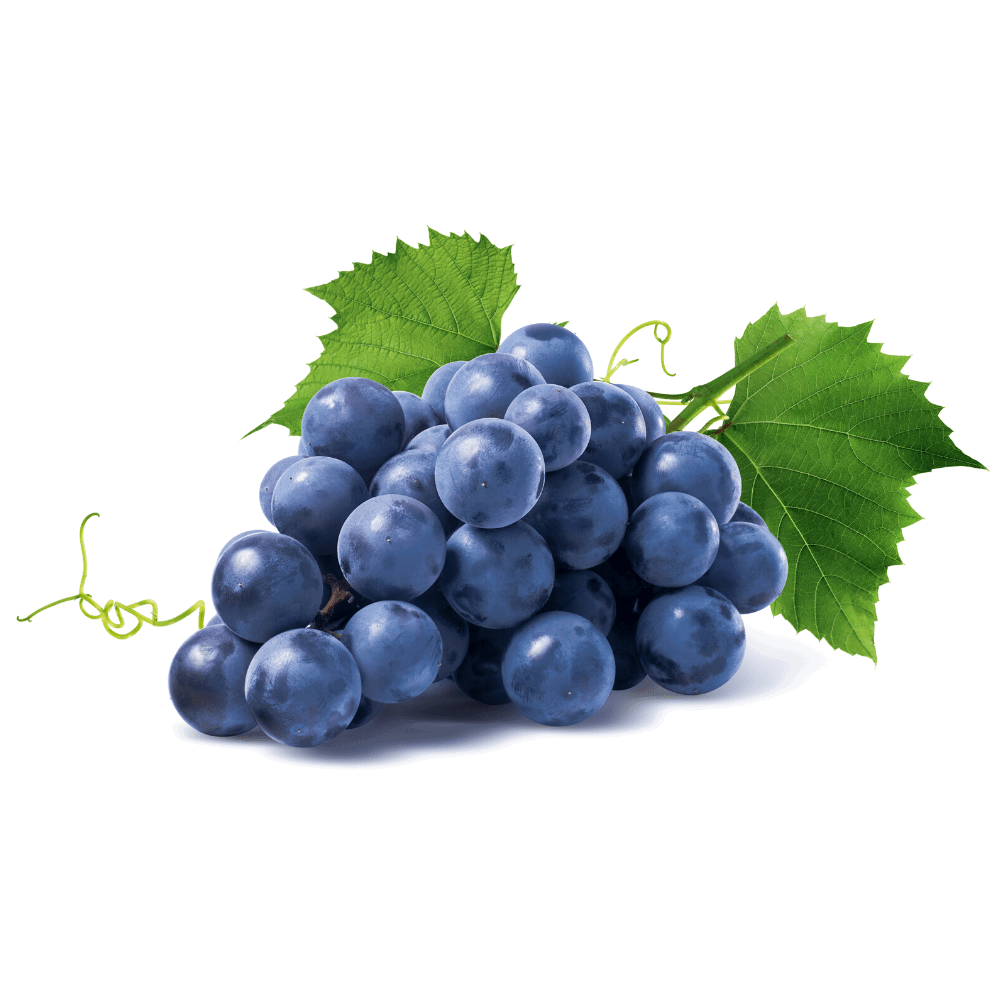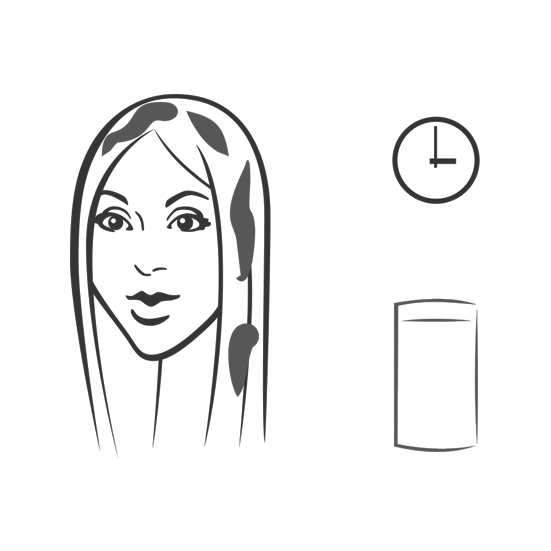 ① Apply on damp hair throughout the entire length of the hair. Leave for 30-40 minutes.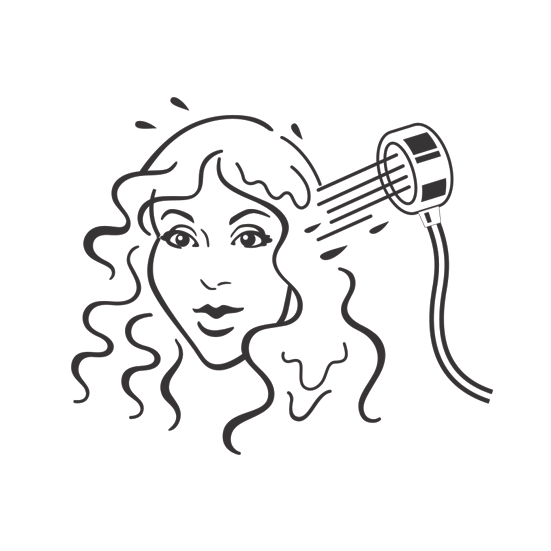 ② Rinse the hair partially and leave enough product to straighten it with a flat iron.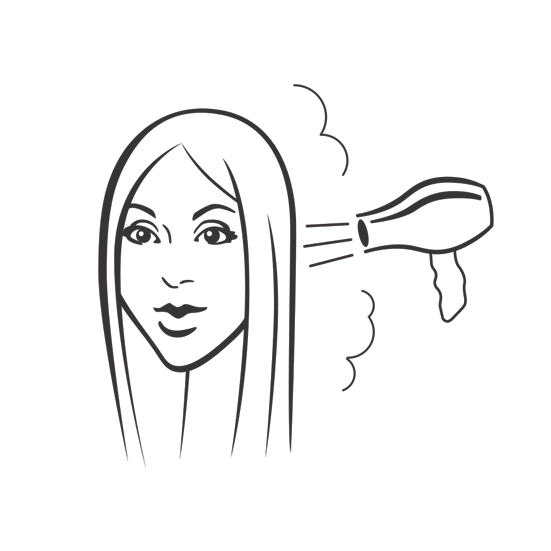 ③ Blow dry the hair with a brush.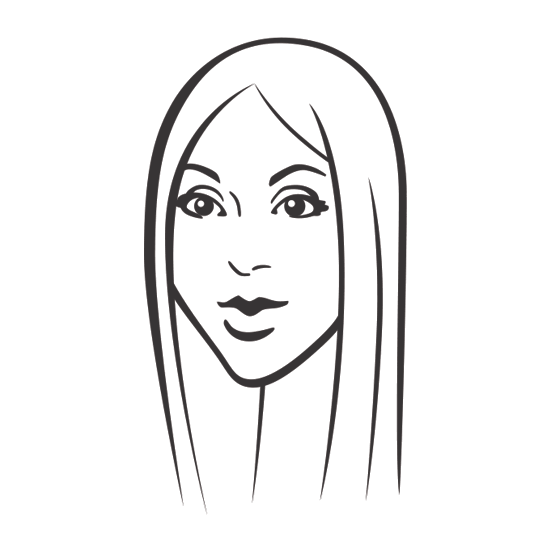 Optional
If you feel that your hair is not straightened enough, you can take an optional final step. Apply the flat iron from 1 to 4 times from root to the ends. The flat iron temperature should range between 380 °F to 450 °F.
If the hair tone has changed after applying the product, use a hair toner after 2 days.
Prolong the smooth effect up to 8 weeks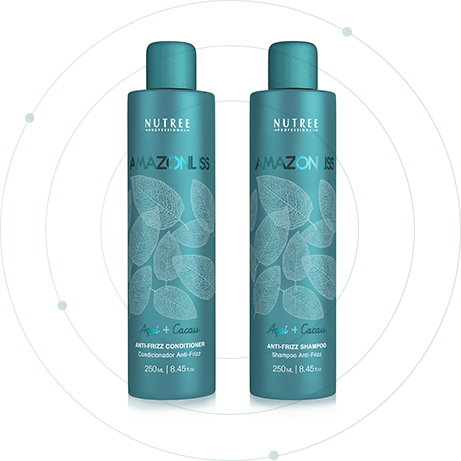 We recommend to use Amazonliss Anti Frizz Shampoo and Conditioner. An exclusive formula with Amazon Natural Ingredients: Acai+Cocoa, works in the restoration and strengthening of the hair leaving strong and healthy, providing anti-frizz action and extending the smooth effect of the treatment.


The Amazonliss Home Care Line combines the Antioxidant Power of Aai and Cacao, both extracts of Amazon Brazil in an ultra nourishing treatment that prolongs the smooth effect and leaves hair incredibly strong, shiny and softness.
ENTER COUPON CODE
1STORDER TO GET
10% DISCOUNT
ON YOUR FIRST ORDER
Buy now
SUBSCRIBE
TO GET SPECIAL OFFERS