Hair Botox
Blonde Bottox Hair Expert Purple Toning Mask 8.8 oz / 250 grams
Sale price Price $59.99 Regular price Unit price / per
With a unique technology Formula combining Marine Collagen and Glutamic Acid with the Power of Almond Oil, Blonde Hair Bottox Expert Mask is a treatment for long-lasting blonde balance, promoting platinum effect, deep hydration and smoothing effect, keeping the hair aligned, nourished, strong, healthy and frizz-free.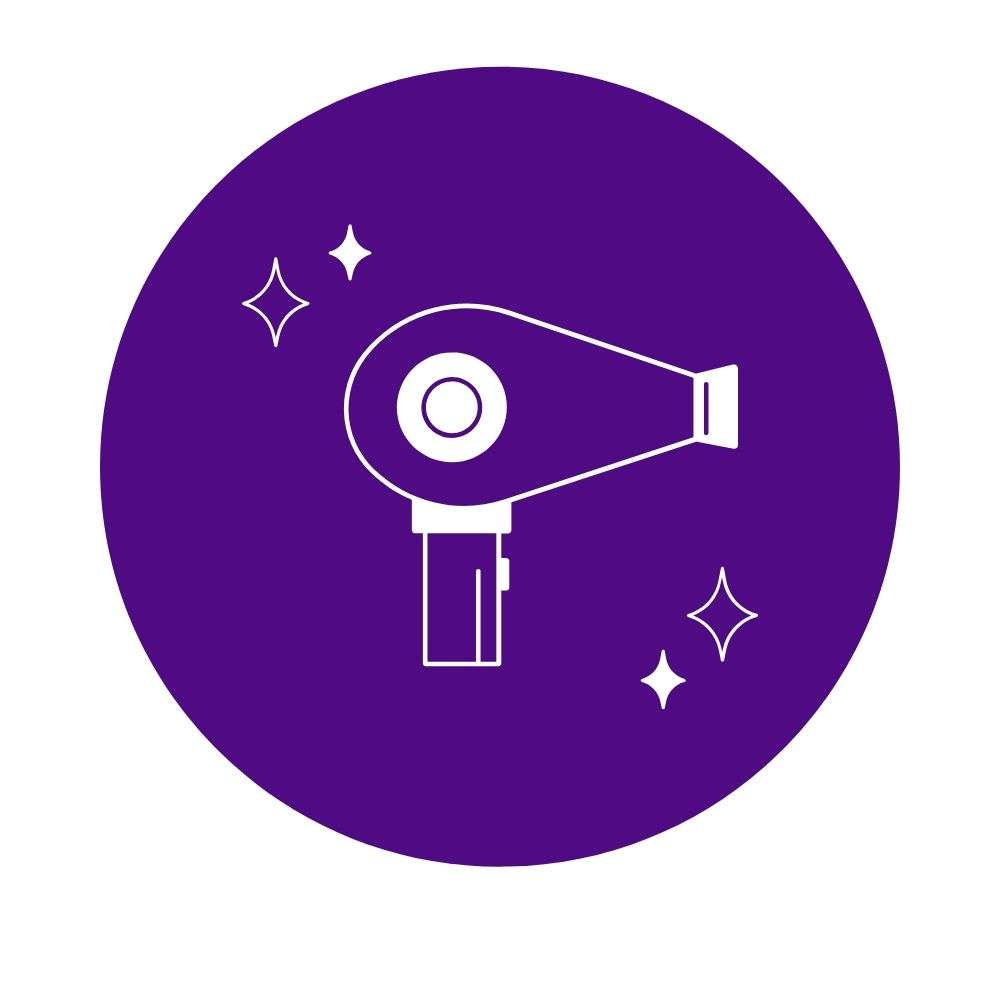 1.7 oz (50 g) for 1 application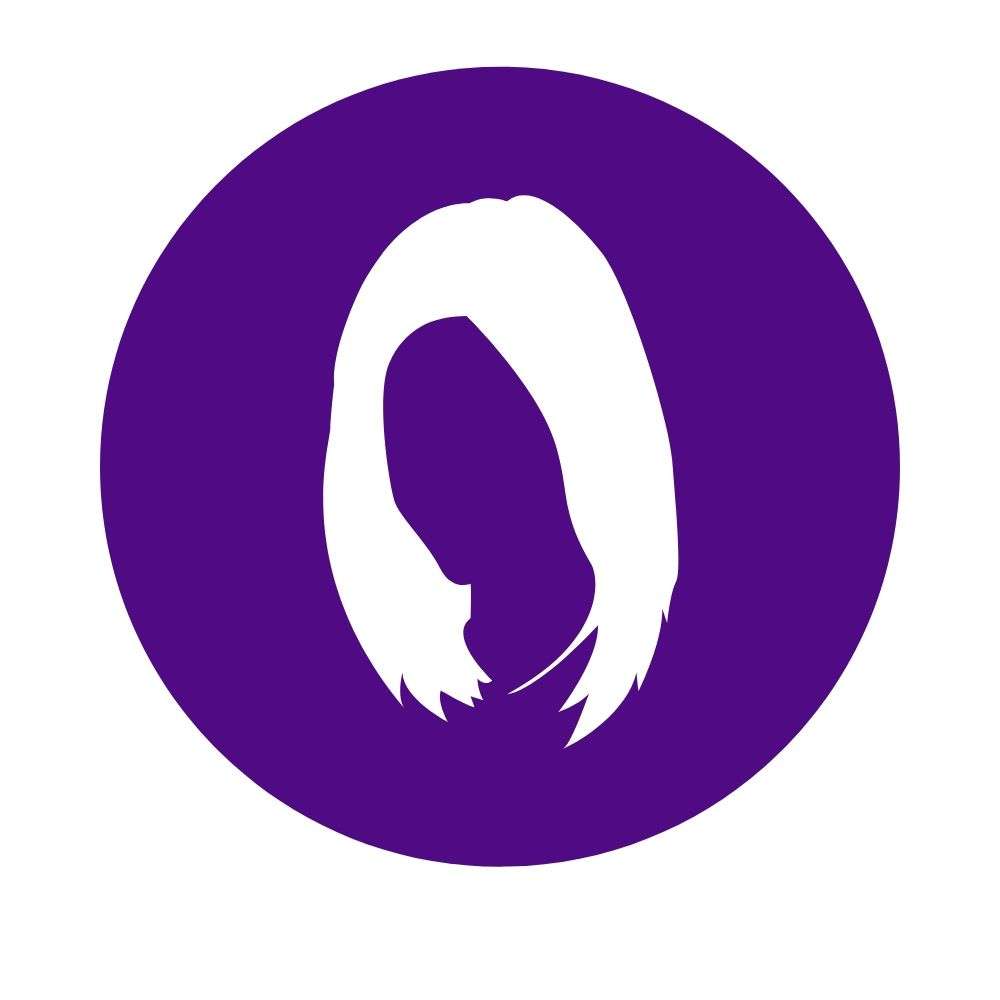 Reduces the brassiness in blonde hair,
making the color appear bright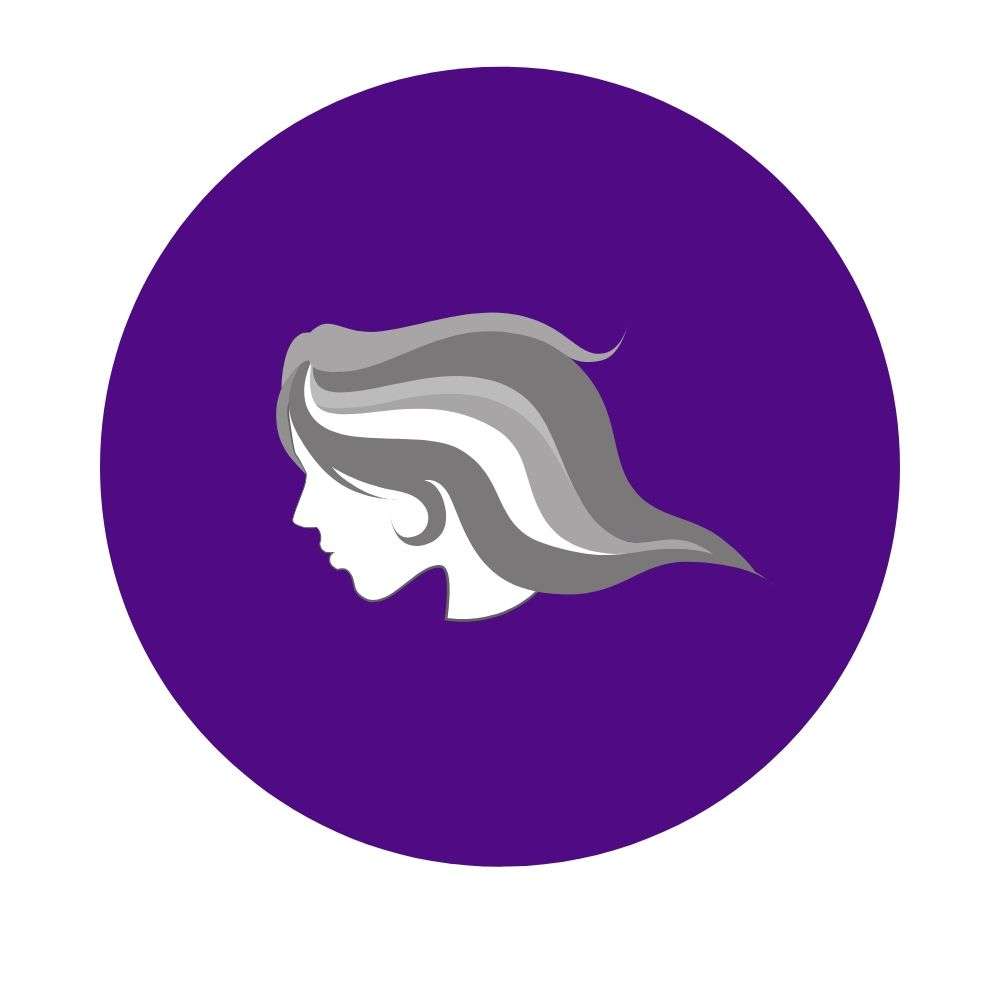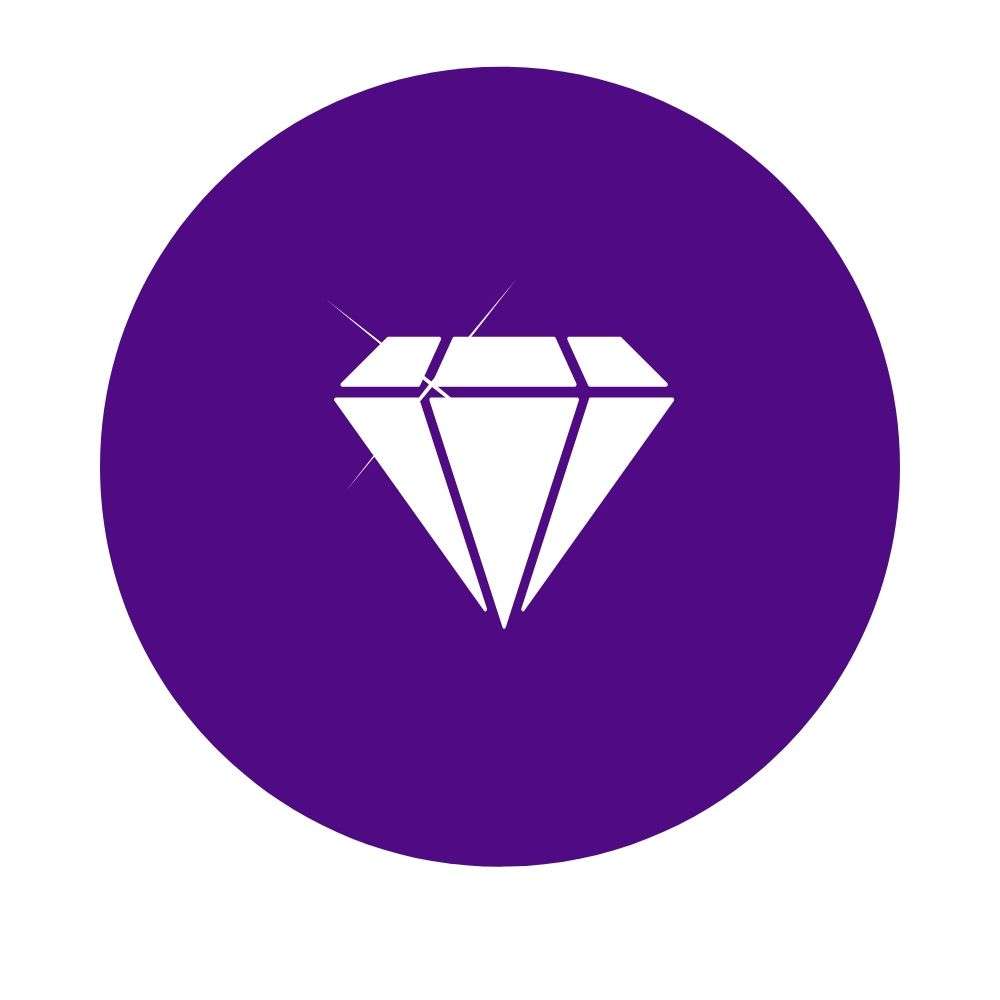 looking fresh and beautiful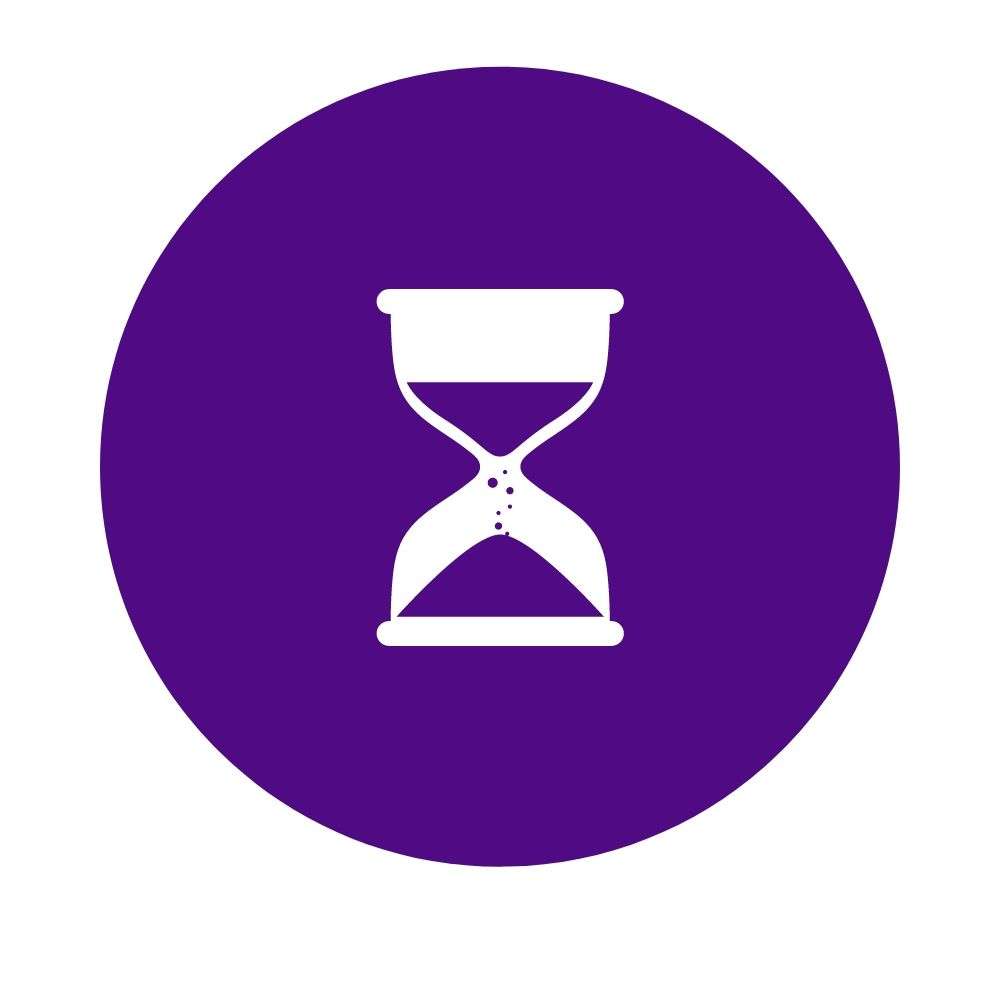 Allows you to stretch out the time
between color appointments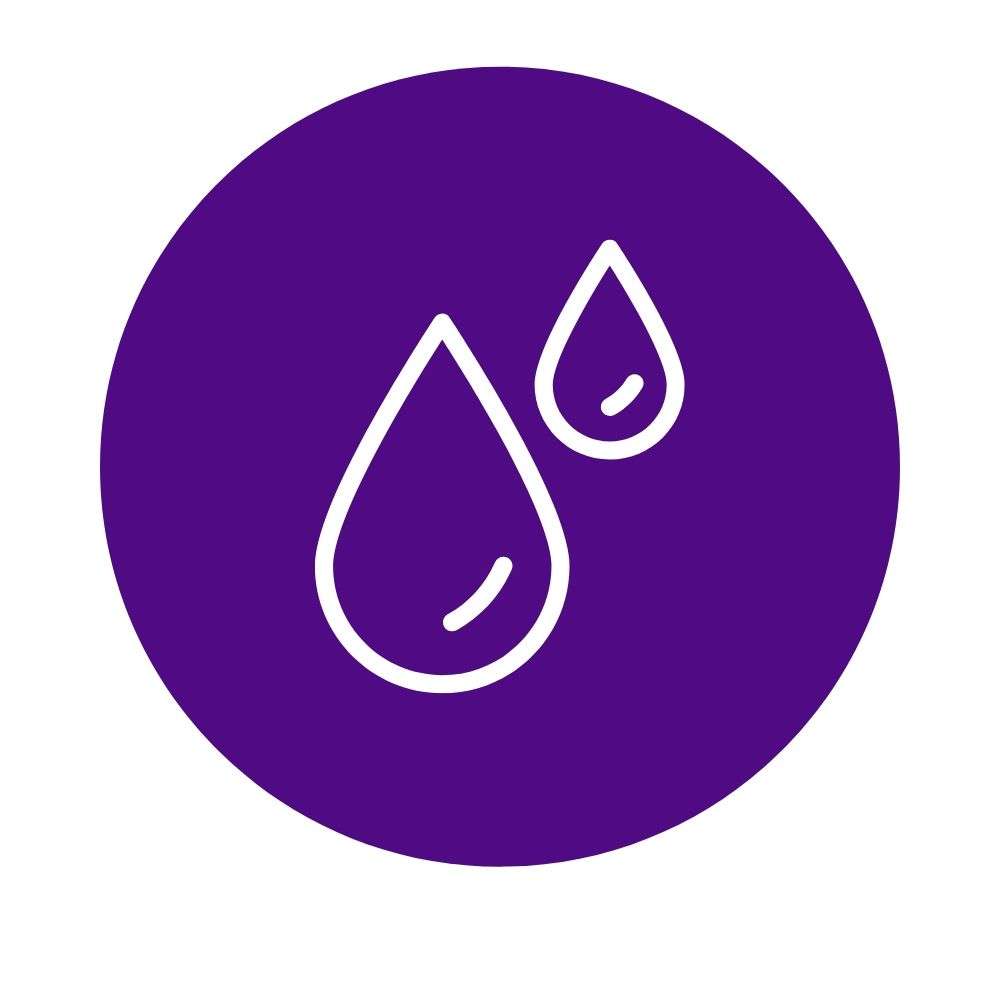 incredibly soft and moisturized
What are the ingredients?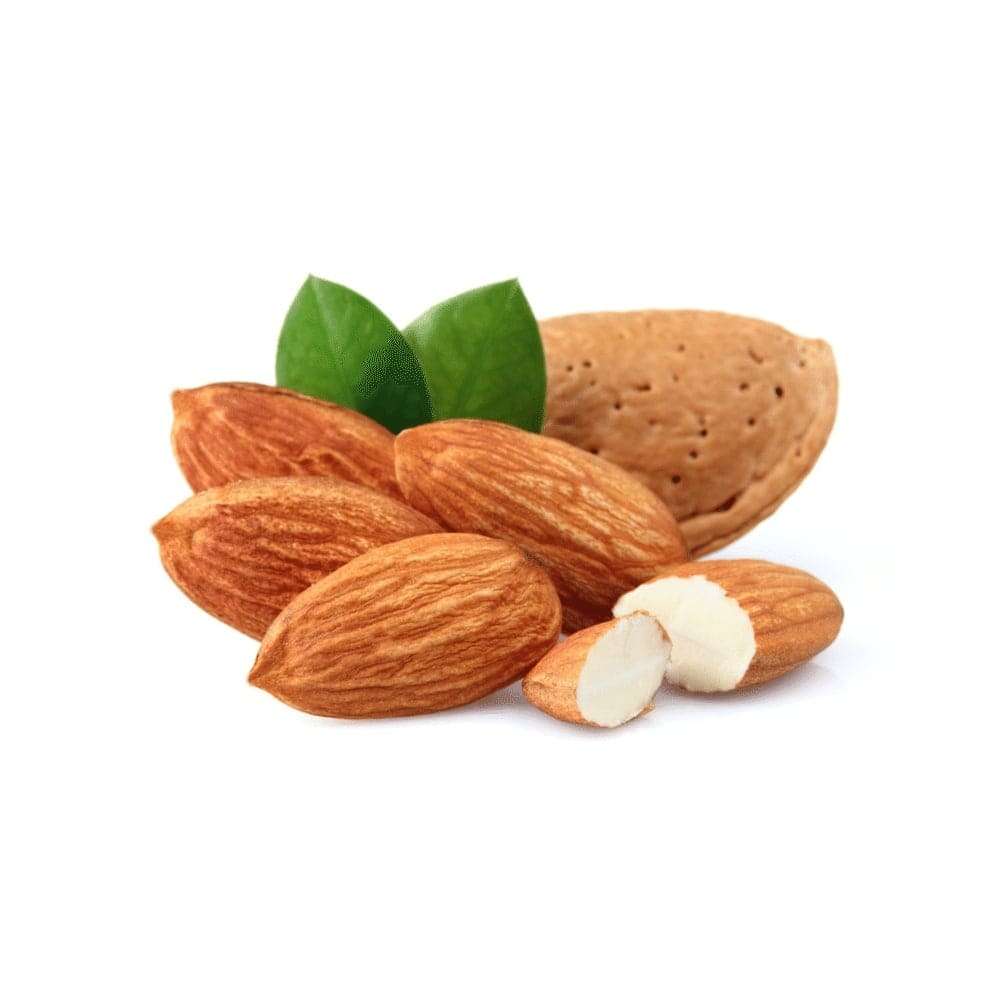 Rich in vitamin E, a potent antioxidant that promotes health to the hair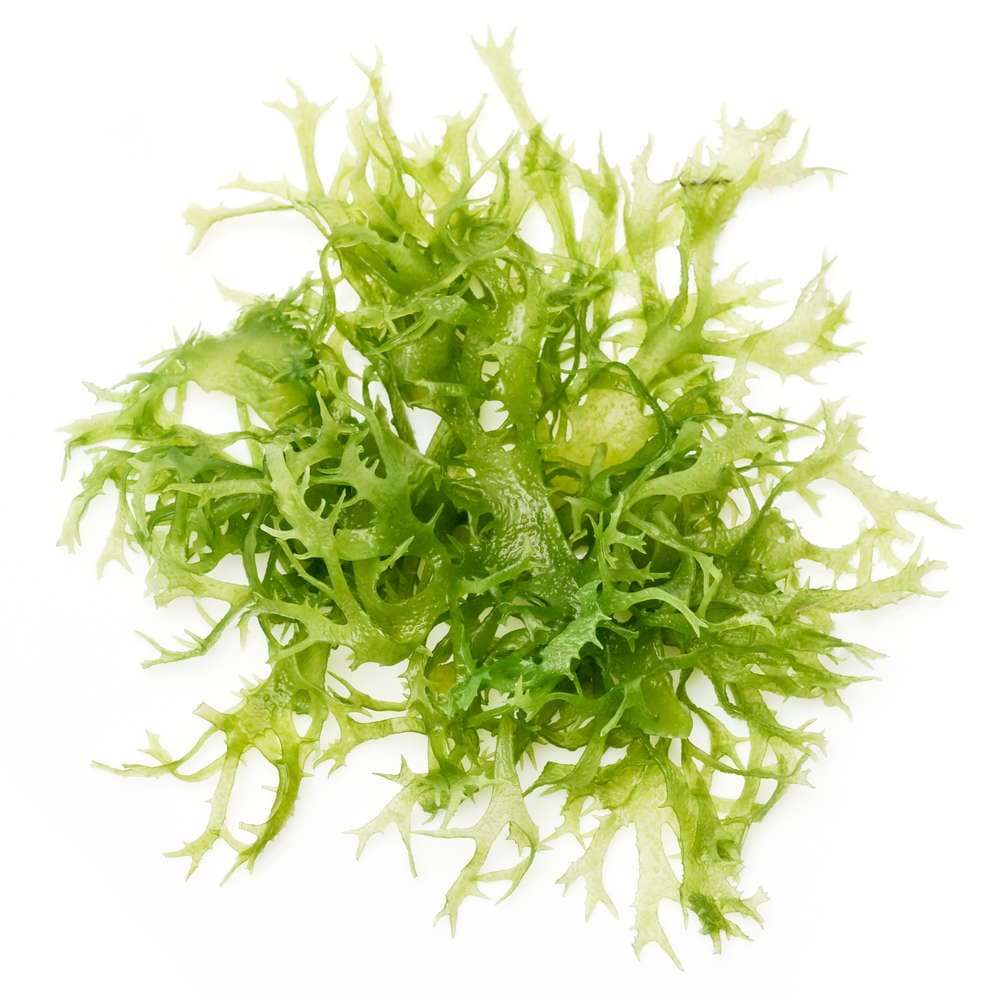 Chains of sea-sourced amino acids that fortify hair fibers to reinforce strength and repair damage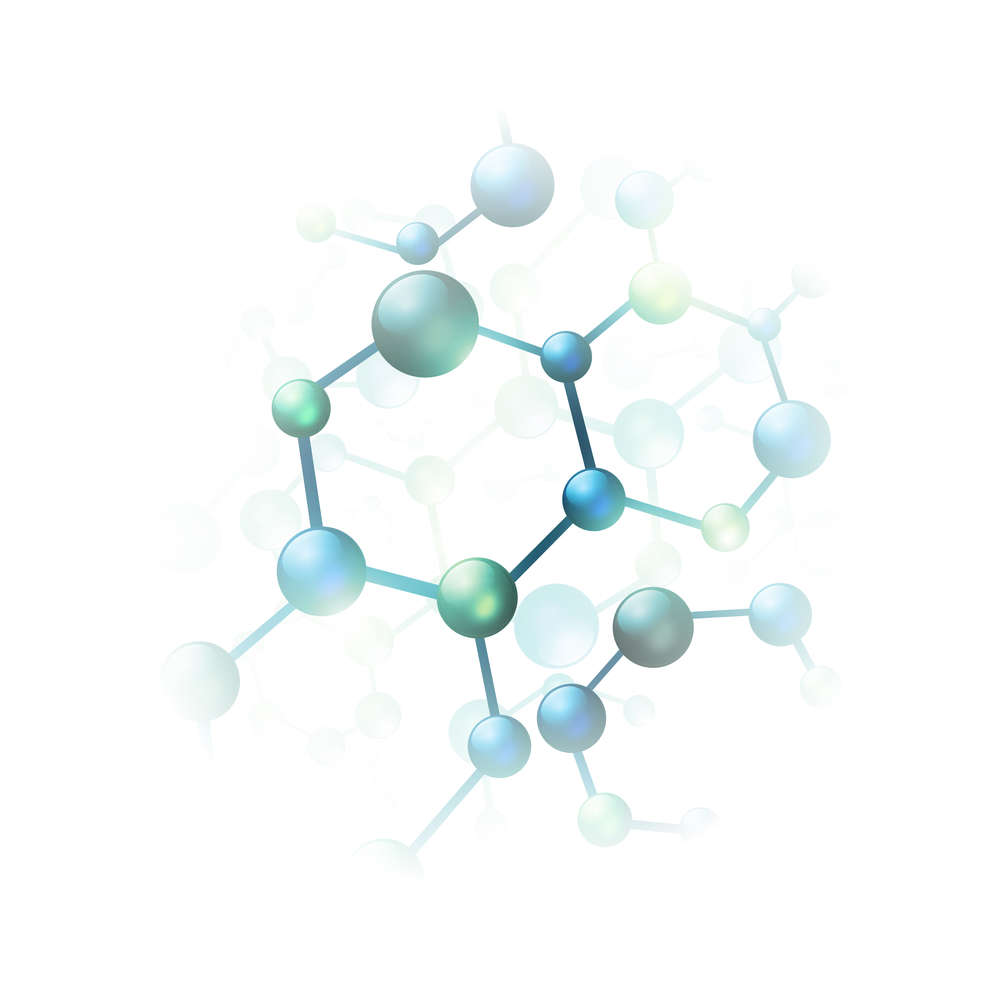 One of the most effective amino acids for hair with anti frizz and anti humidity action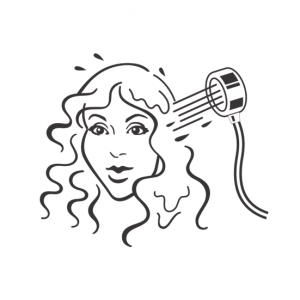 1. Wash the hair with any anti-residue shampoo.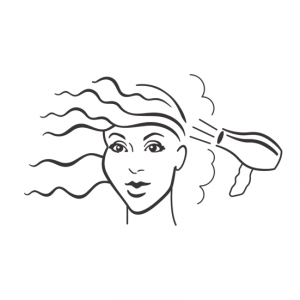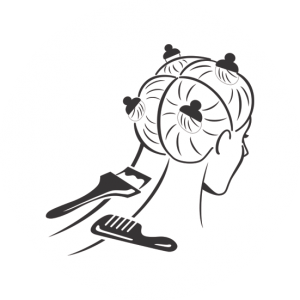 3. Section the hair into 6 parts and apply the product in all hair.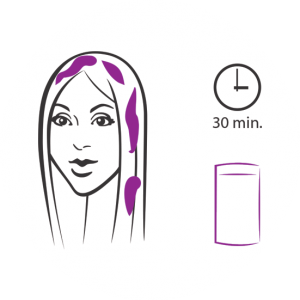 4. Leave the product from 30 to 40 minutes in the hair.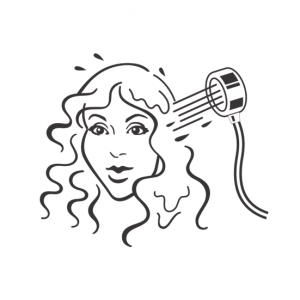 5. Rinse the hair partially and leave enough product to straighten it with a flat iron.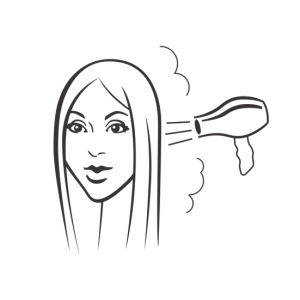 6. Blow dry the hair with round brush.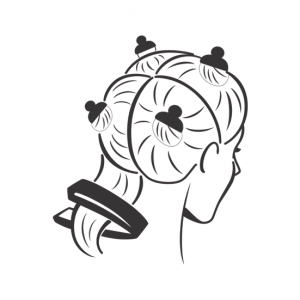 7. Section the hair into parts. Flat iron the hair in thin and linear strands, about 10 to 15 times each strand.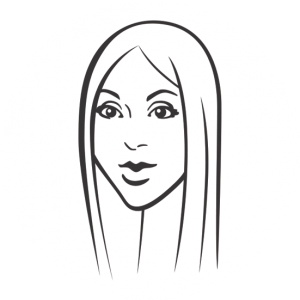 8. After flat iron your hair is ready. You have a deep hydrated and a smooth hair for up to 8 weeks.