Blonde Bondox Ехреrt Hаir Маsk fоr Вlоndе Hаir 8.8 oz / 250 grams
With a unique technology Formula combining Marine ingredient  and natural extract  with the Power of Almond Oil, Blonde Bondox Еxpert Hаir Маsk is a treatment for long-lasting blonde balance, promoting platinum effect, deep hydration and smoothing effect, keeping the hair aligned, nourished, strong, healthy and frizz-free.
Striking looks and glaring eyes - a blonde haircut is always at the center of everything. Bondox Ехреrt for blonde hair can help to make it even better, and we are in Nutree Products know it for sure! Why do you want to apply Еxpert Hаir Маsk for blonde hair? It can help your hair be straight and add a cool shiny effect as a bonus. Blonde Bondox Expert is great to make your natural hair color look brighter and have a perfect texture without frizz. So if you're not sure about a hair mask for blonde hair - this is your chance to try it!

Nutree Professional Bondox Еxpert Hаir Маsk is a great choice for your glorious blonde hair. Every blond expert uses certain products but we have years of experience and has helped thousands of girls enjoy their lives with perfect hair! Have some questions? Call us! Nutree blond expert will be glad to answer every question you ask!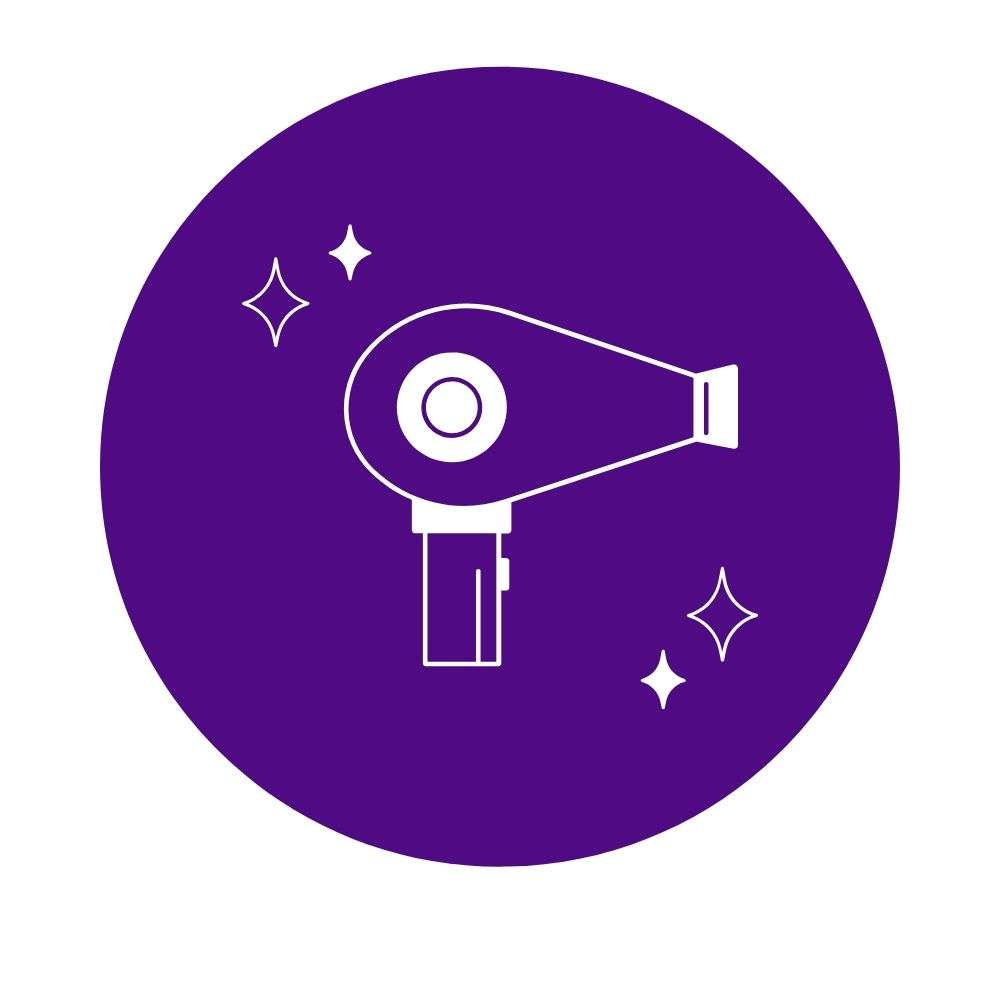 1.7 oz (50 g) for 1 application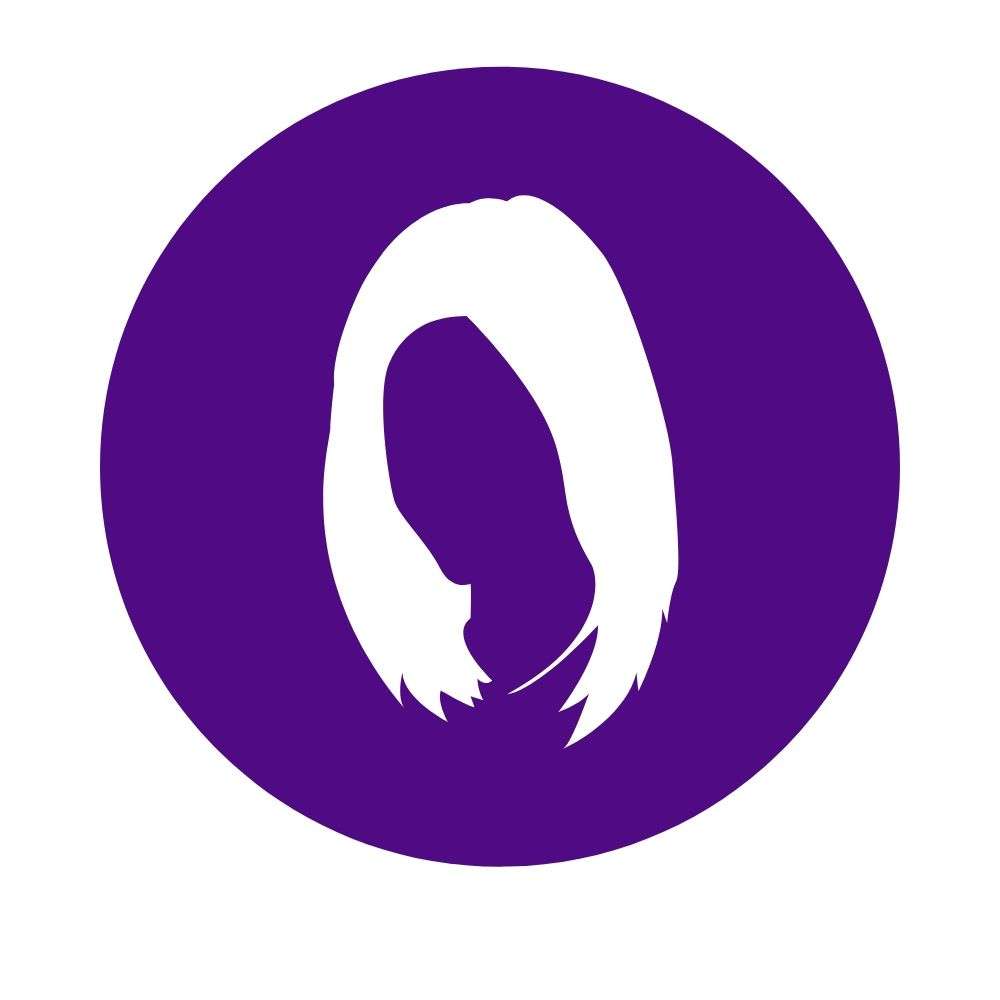 Reduces the brassiness in blonde hair,
making the color appear bright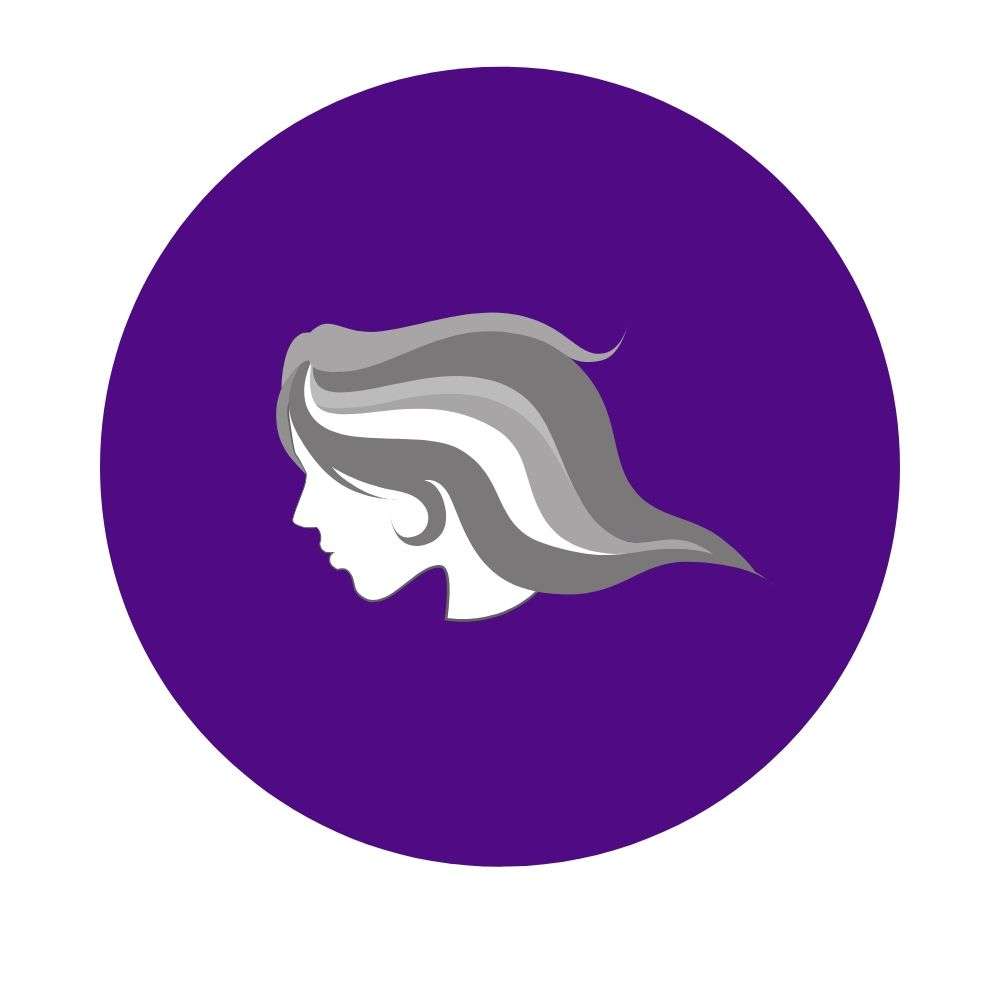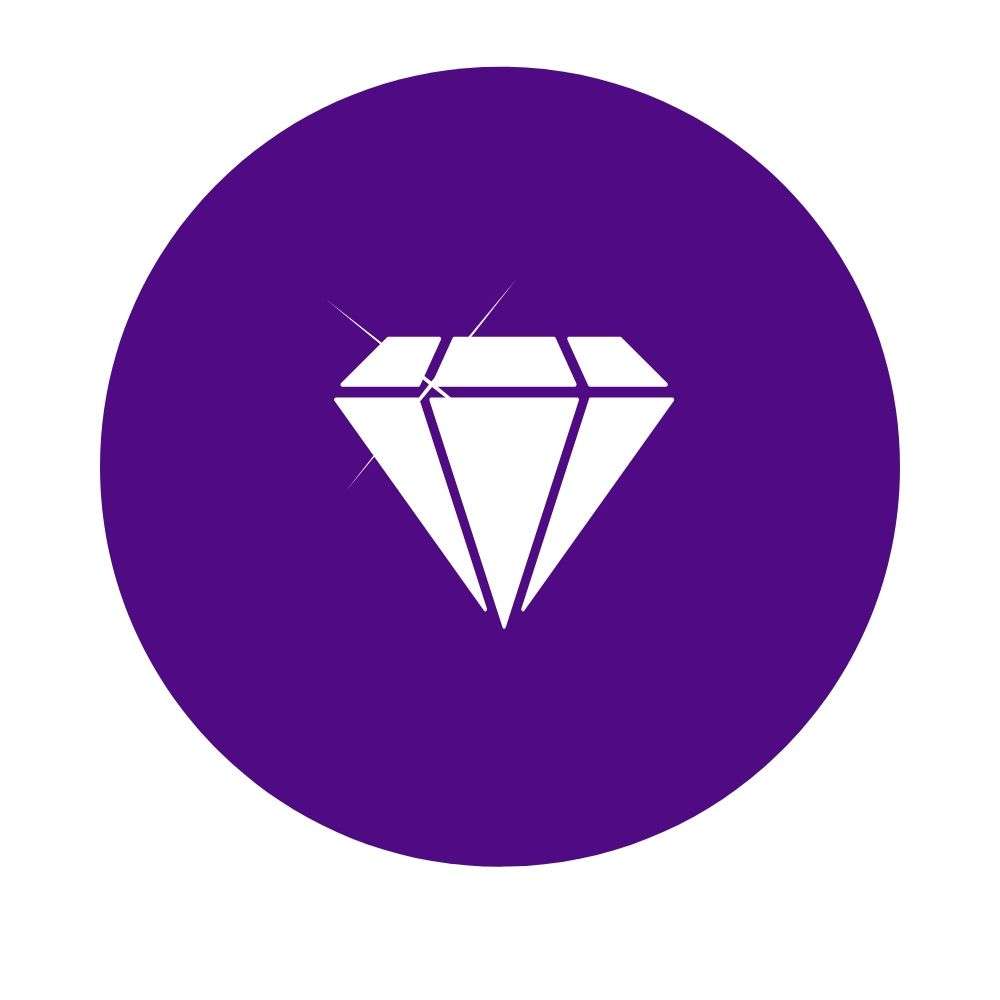 looking fresh and beautiful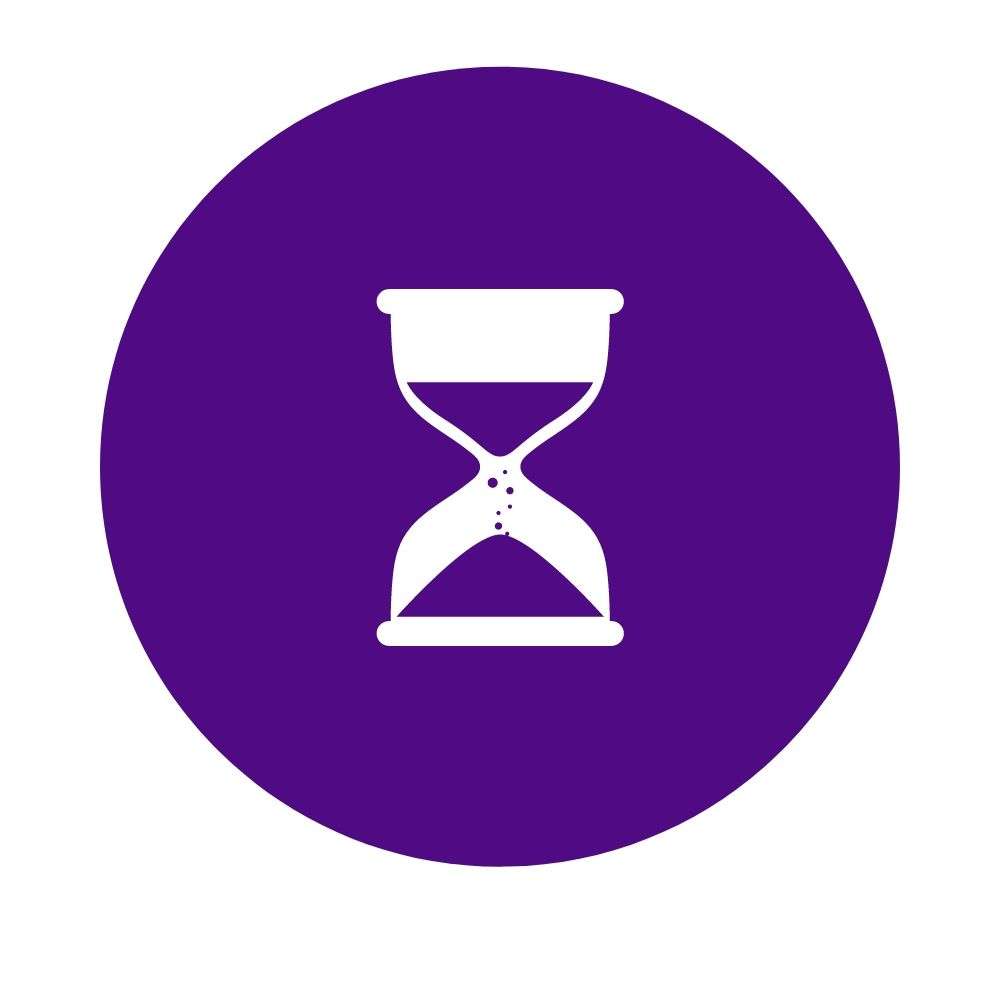 Allows you to stretch out the time
between color appointments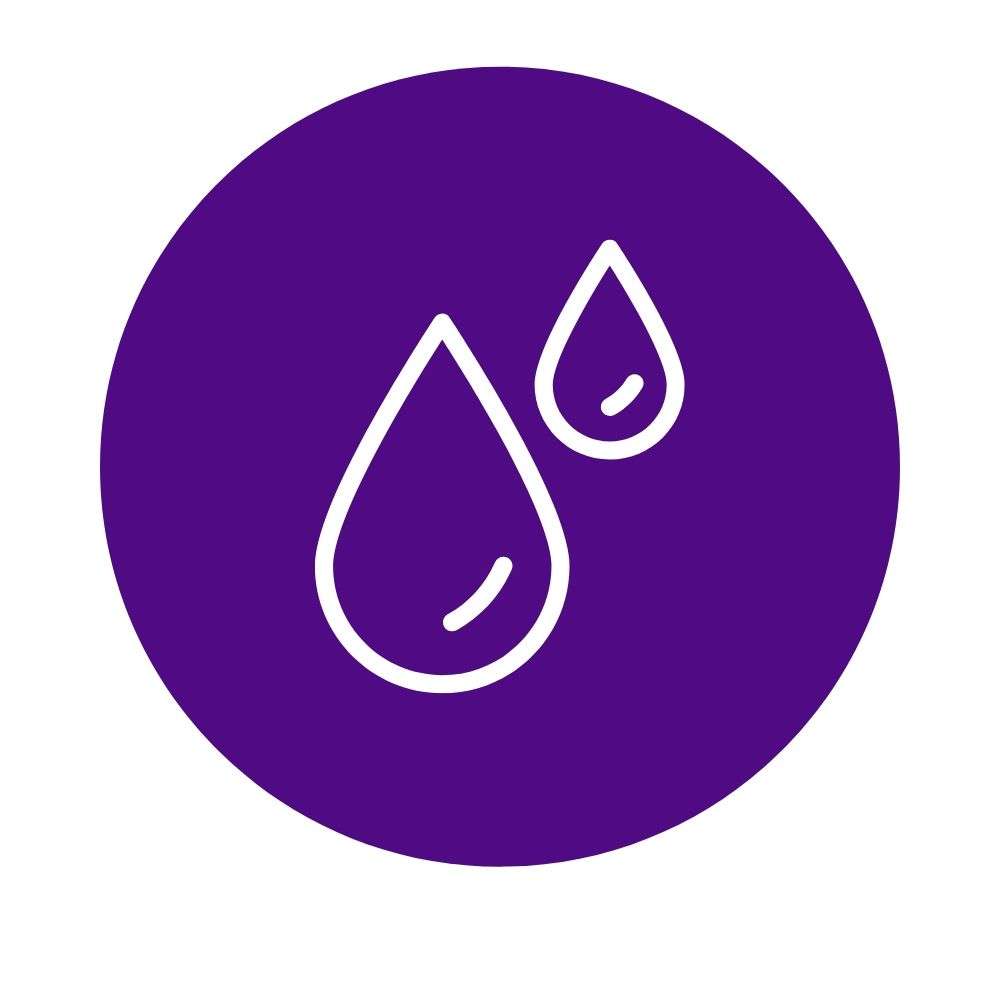 incredibly soft and moisturized
What are the ingredients?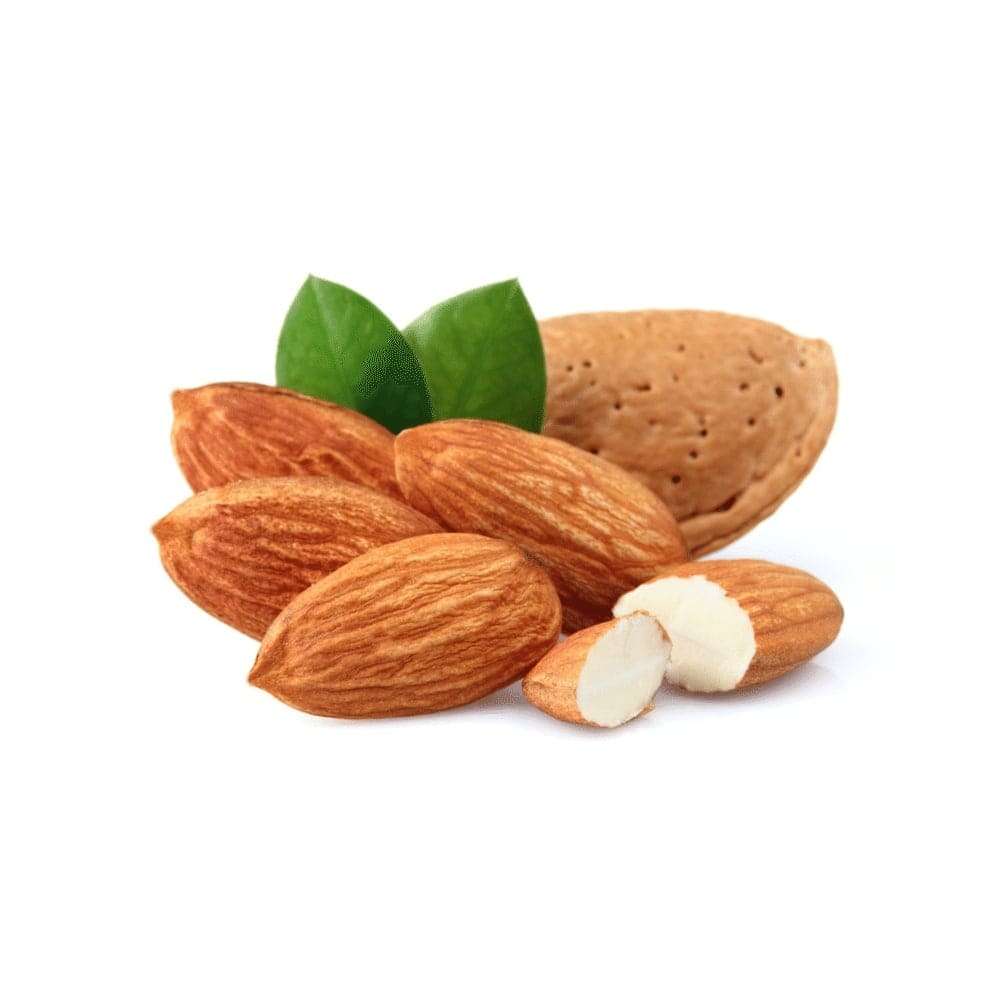 Rich in vitamin E, a potent antioxidant that promotes health to the hair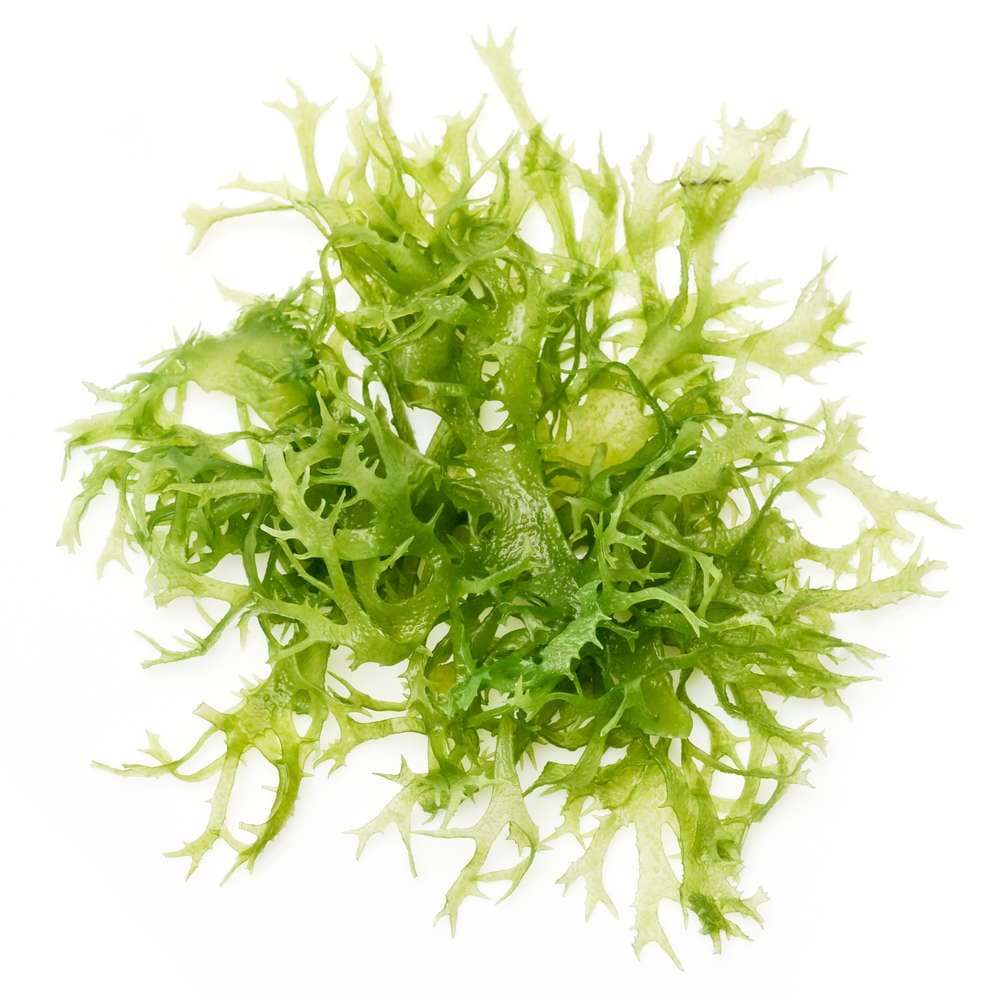 Chains of sea-sourced amino acids that fortify hair fibers to reinforce strength and repair damage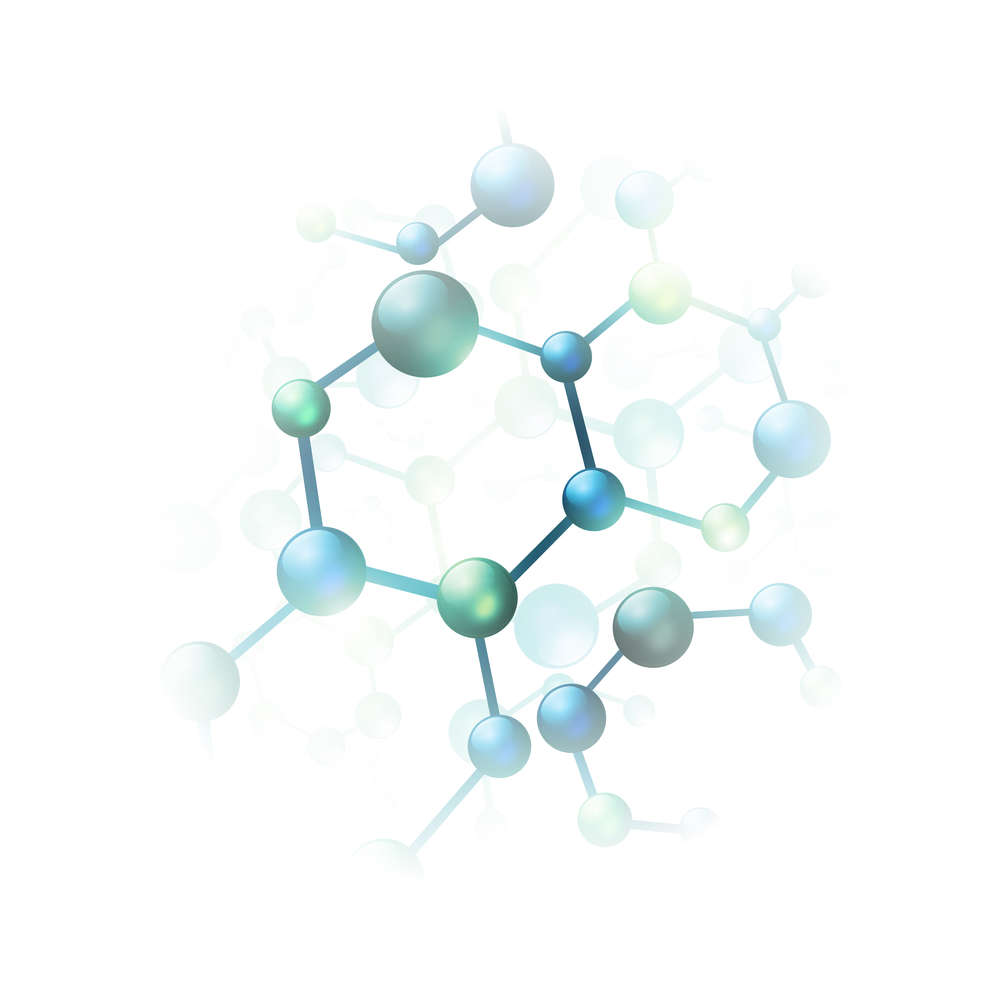 One of the most effective amino acids for hair with anti frizz and anti humidity action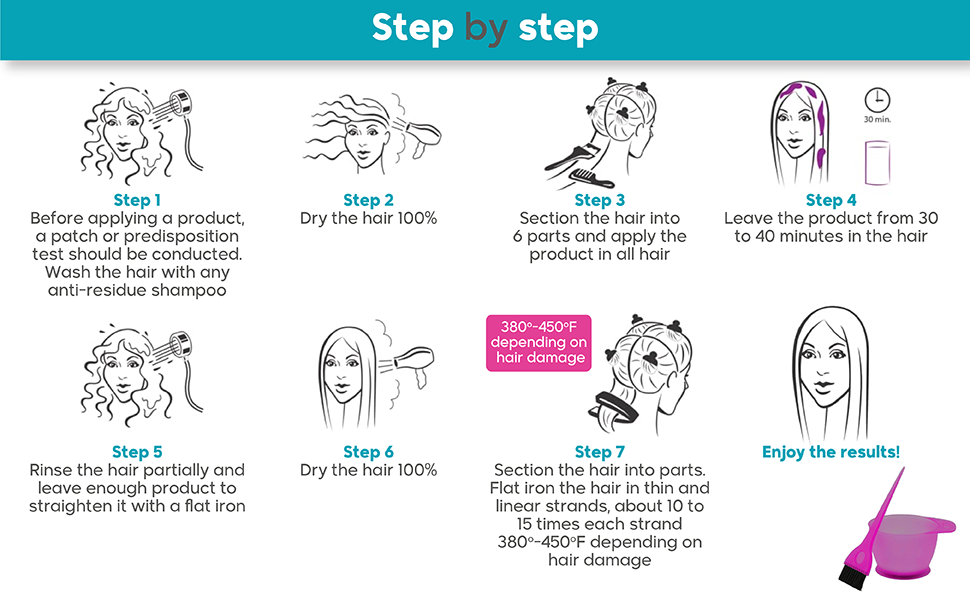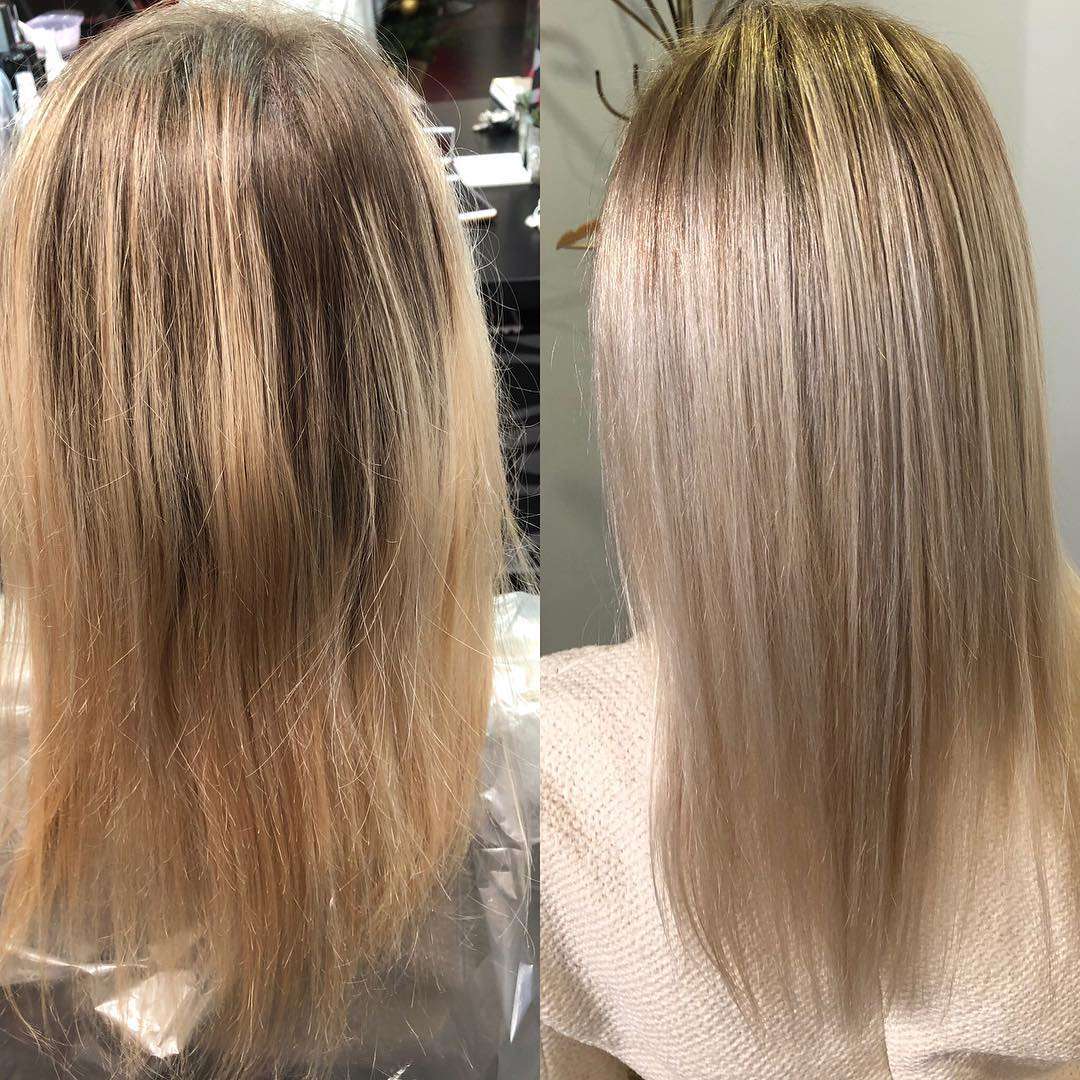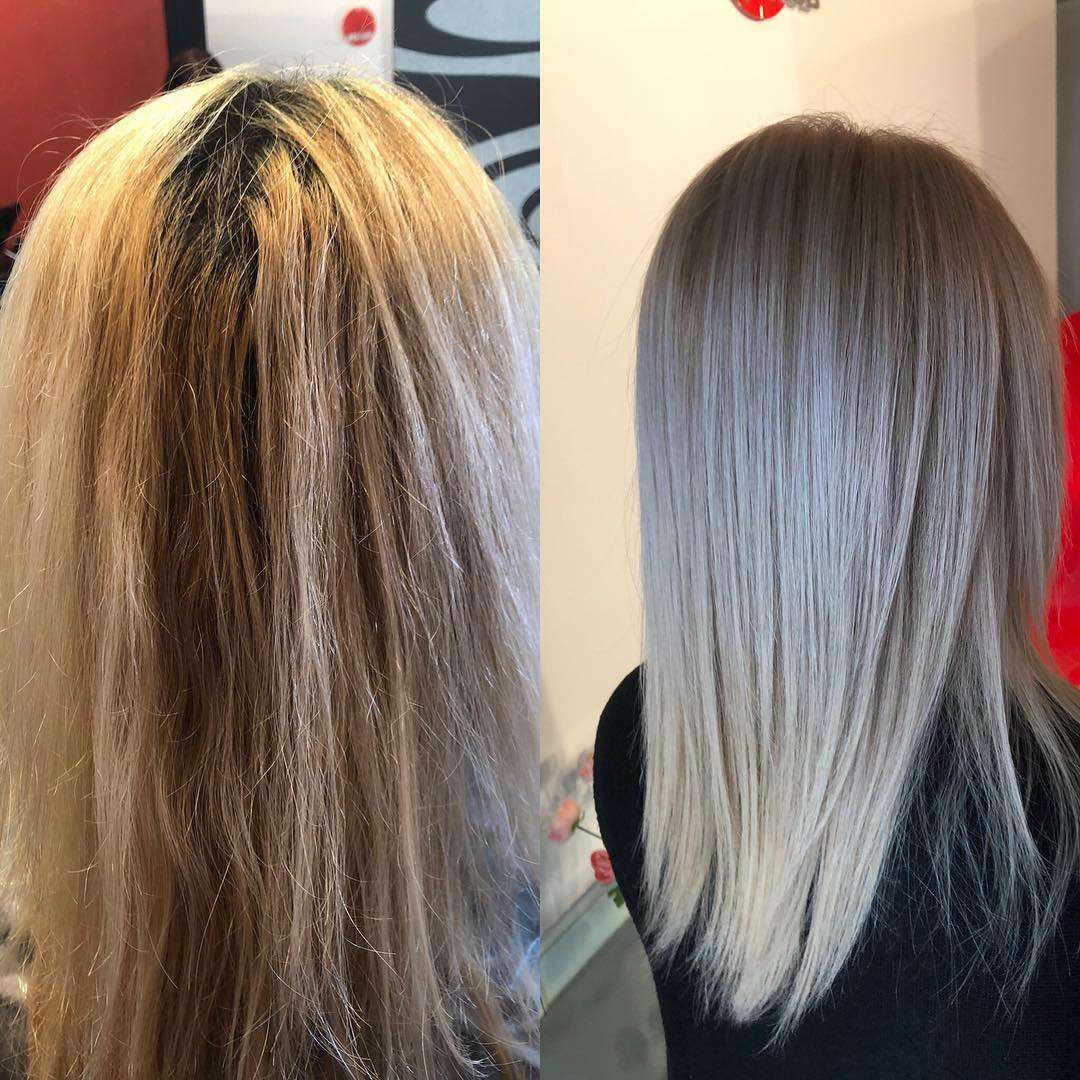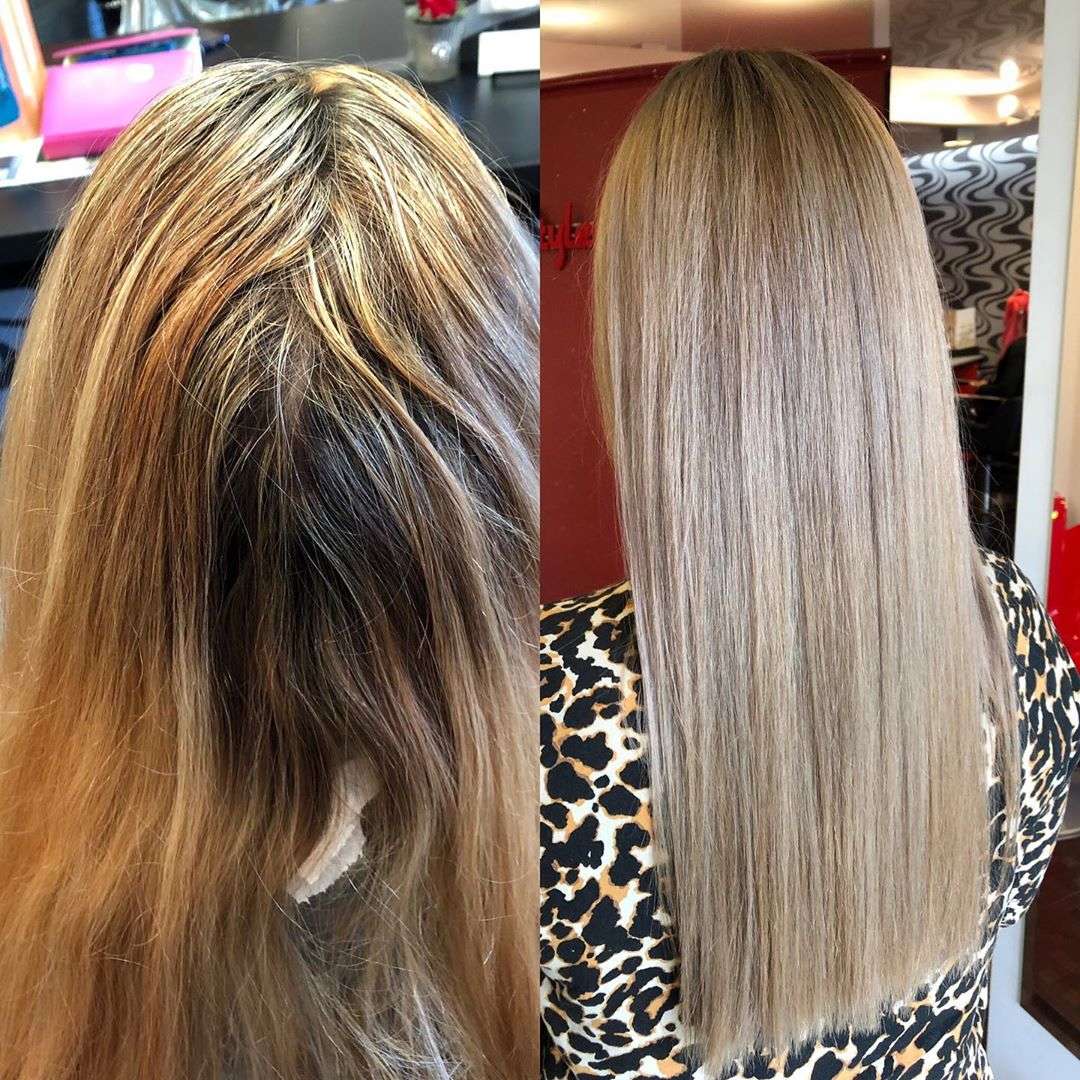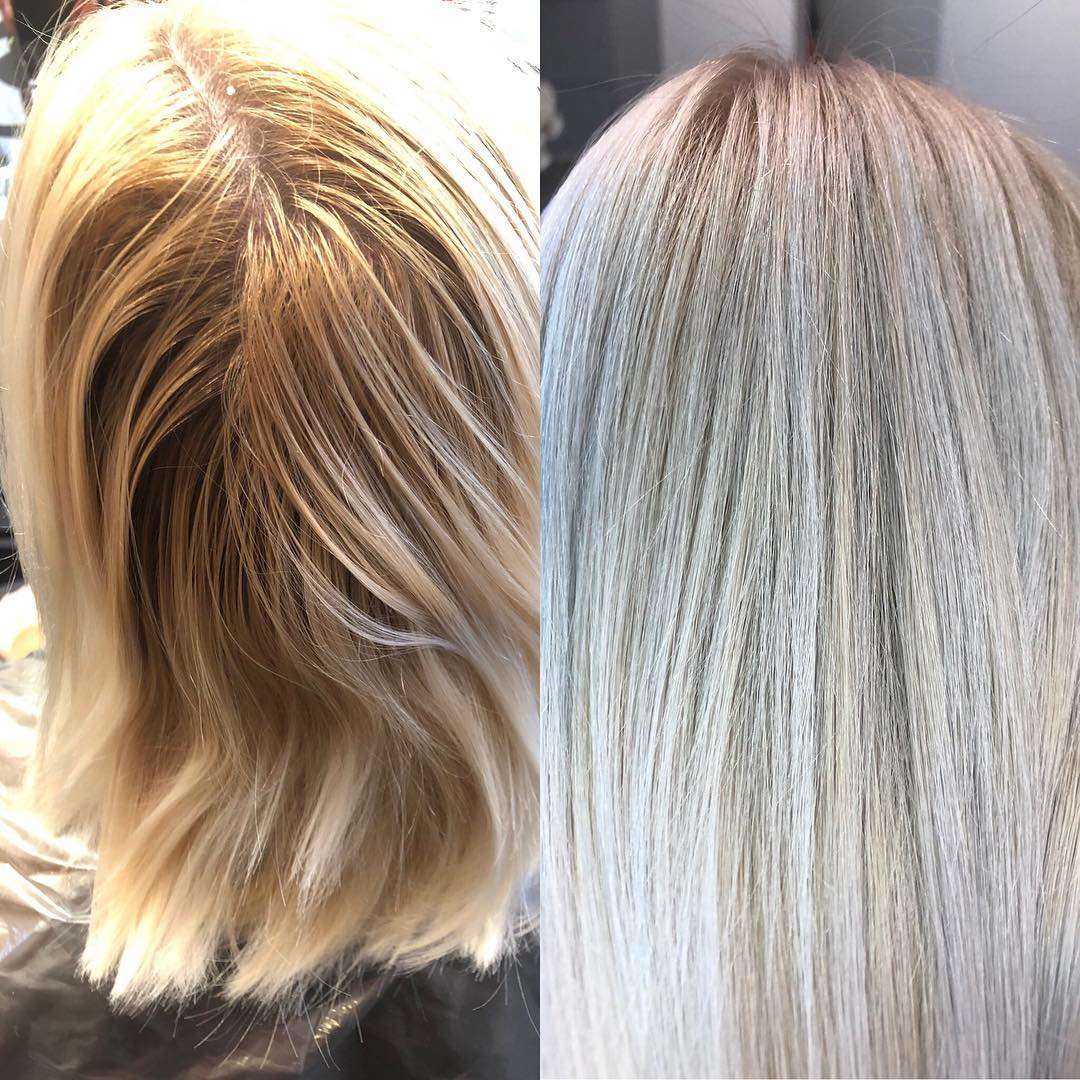 Source of Marine Collagen
Regenerates even the most damaged and weakened curls
Improves the quality of hair and makes it thicker
Contains omega fatty acids — powerful antioxidants that slow down the aging process of the hair.
Has a high concentration of vitamins E, A, and B
Easily pass through the intercellular space, penetrating the very core of the hair
High concentration of alpha hydroxy acids
Protects against oxidative stress, UV radiation, and thermal damage
Will help your hair regain it's former glory
Fights dry and brittle hair, reduces split ends, and strengthens and moisturizes the shaft.
What are the ingredients?
Almond Oil
Rich in vitamin E, a potent antioxidant that promotes health to the hair
Marine Collagen
Chains of sea-sourced amino acids that fortify hair fibers to reinforce strength and repair damage
Glutamic Acid
One of the most effective amino acids for hair with anti frizz and anti humidity action