Home Care
Amazonliss Magicliss Spray for Smooth Anti-Frizz 8.45 fl. oz
Sale price Price $22.99 Regular price Unit price / per
ASIN: B07K41QYCR
EAN: 7898961434322
Brand: Nutree Professional
Discipline, Sealing and Radiant Shine. Free chemistry. The perfect choice for unruly, curly and dry hair. Instantly smooths the hair. Improves combing hair. Gives a beautiful shine. Made with proteins and tannins with conditioning action, Amazonliss Magicliss True Smooth Spray restores the hydrophobicity of damages hair, improves the combability, gives a long-lasting smooth effect. Also, spray has anti-frizz action. Promotes hair fiber repair and helps to reduce drying time.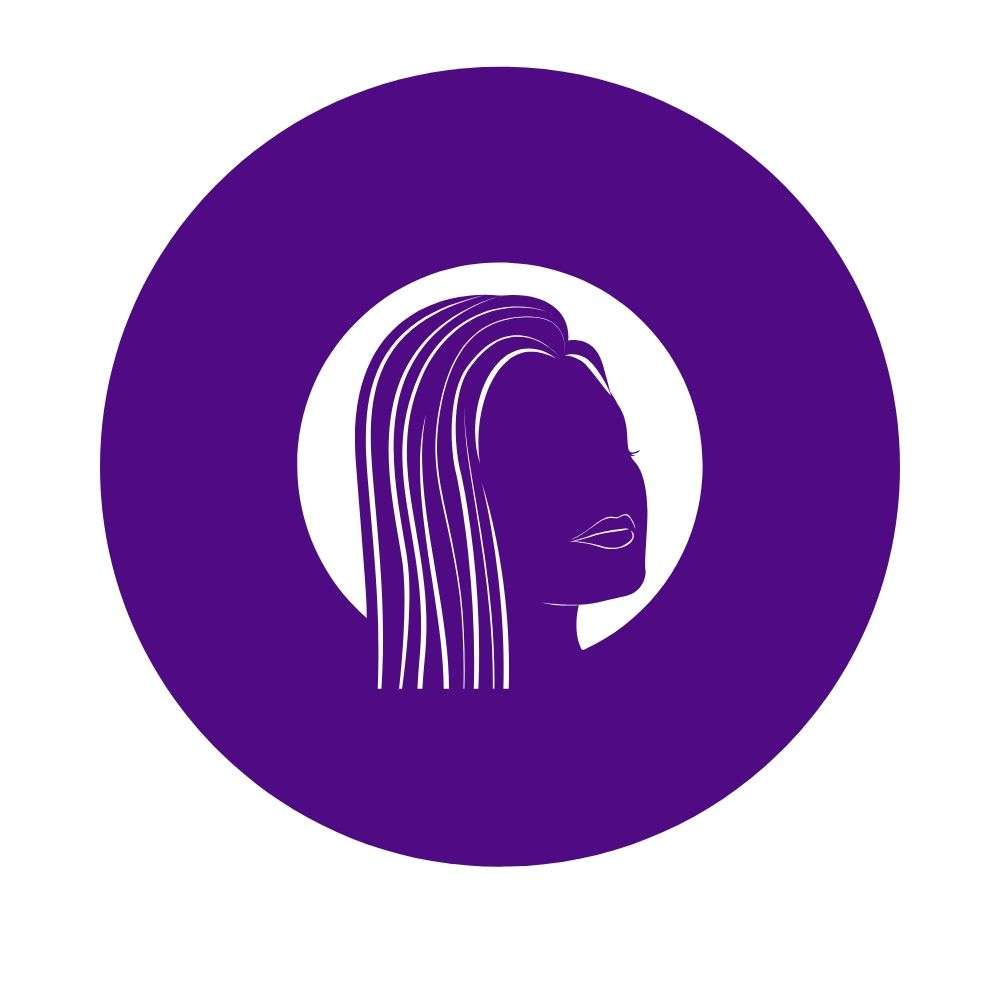 Make your hair frizz-free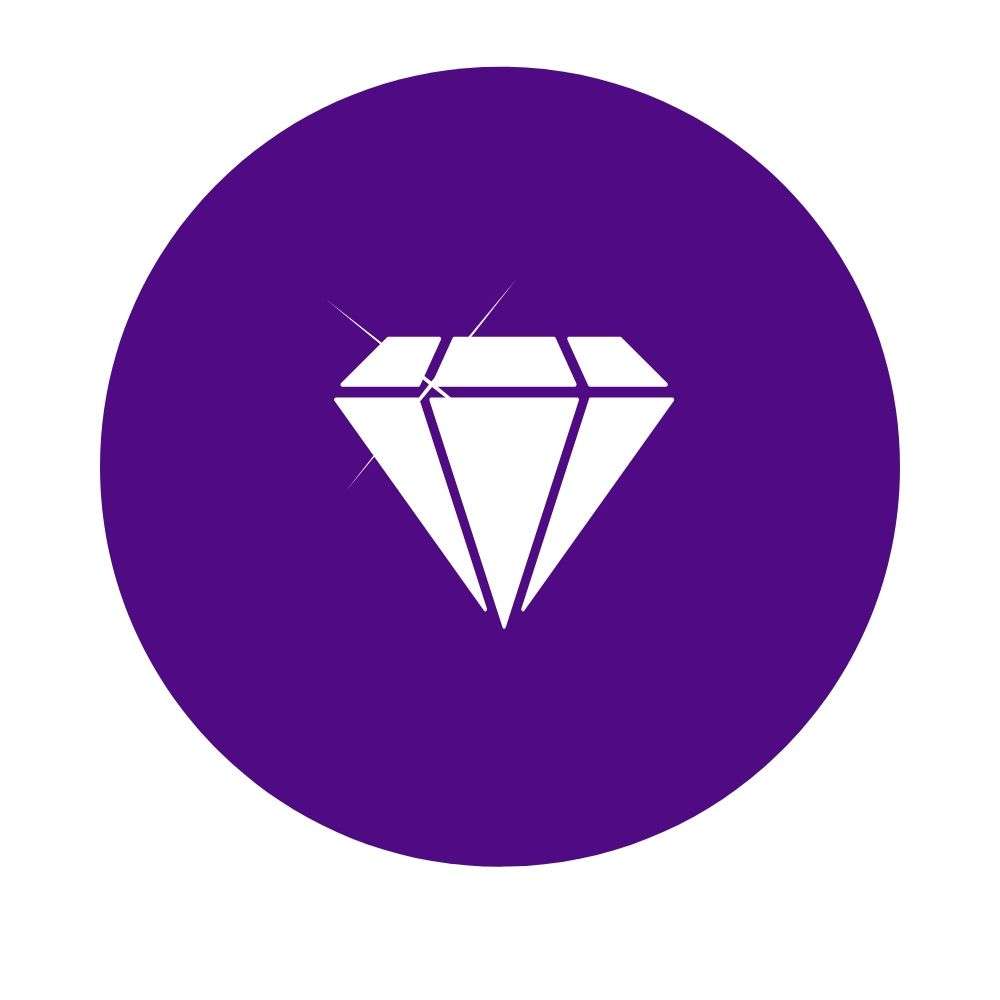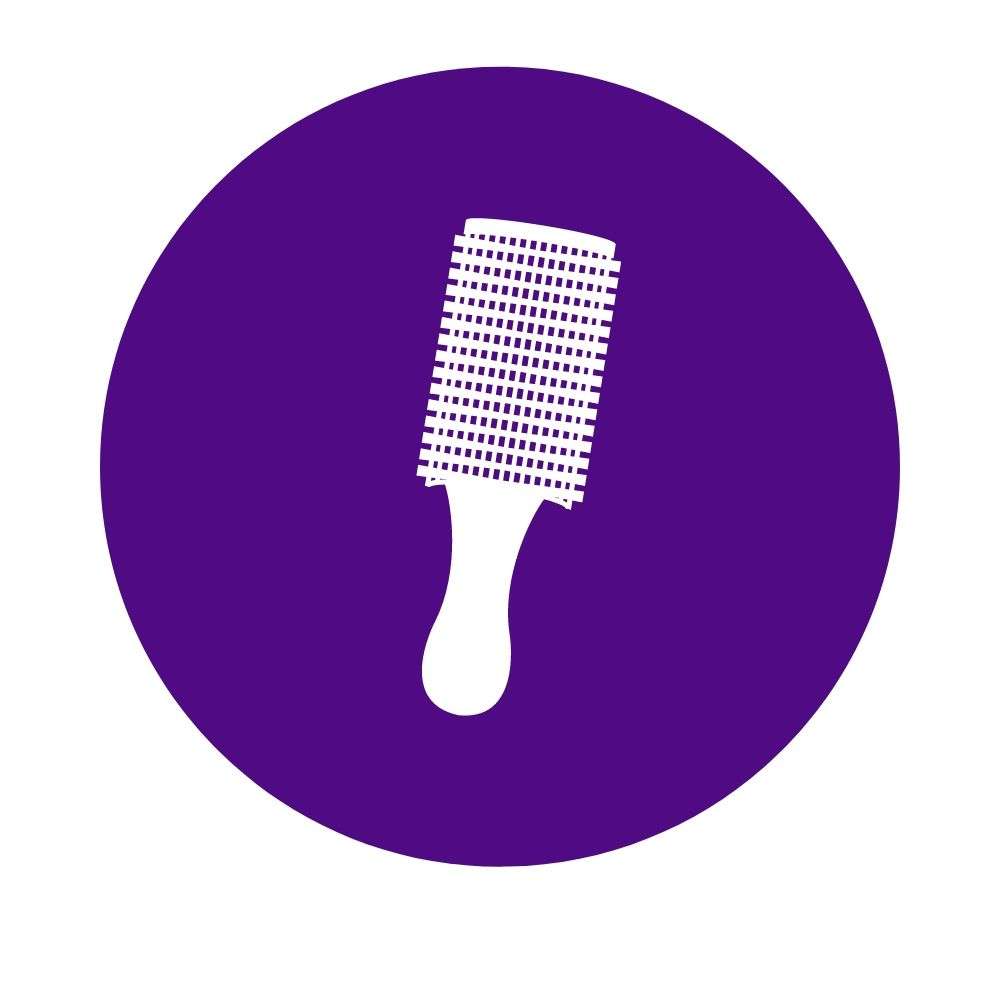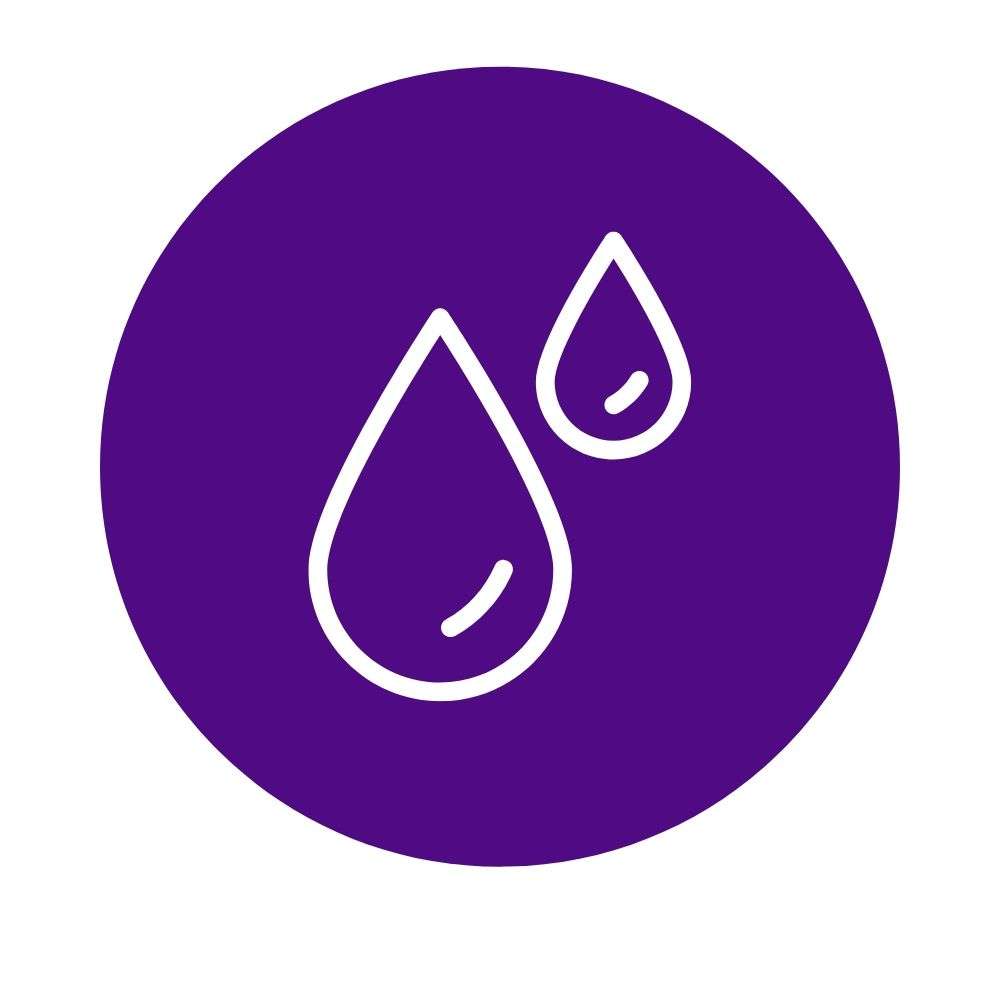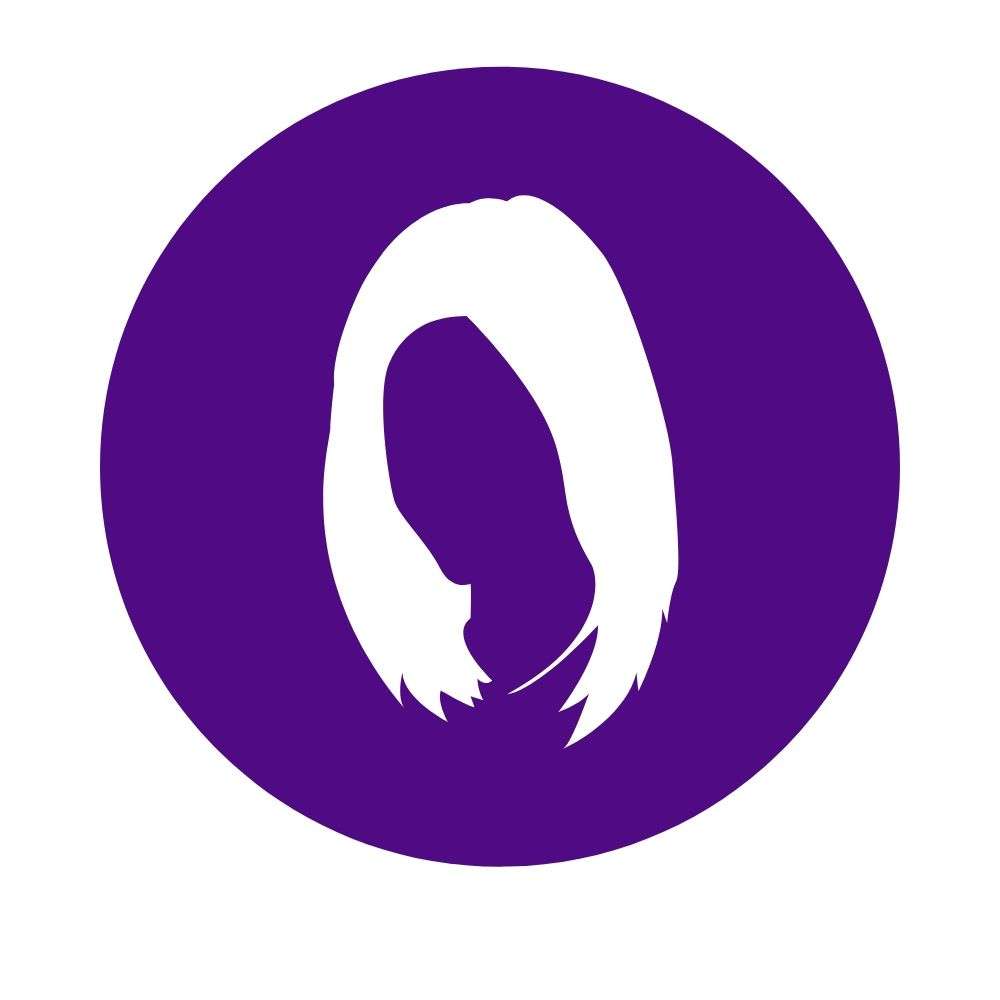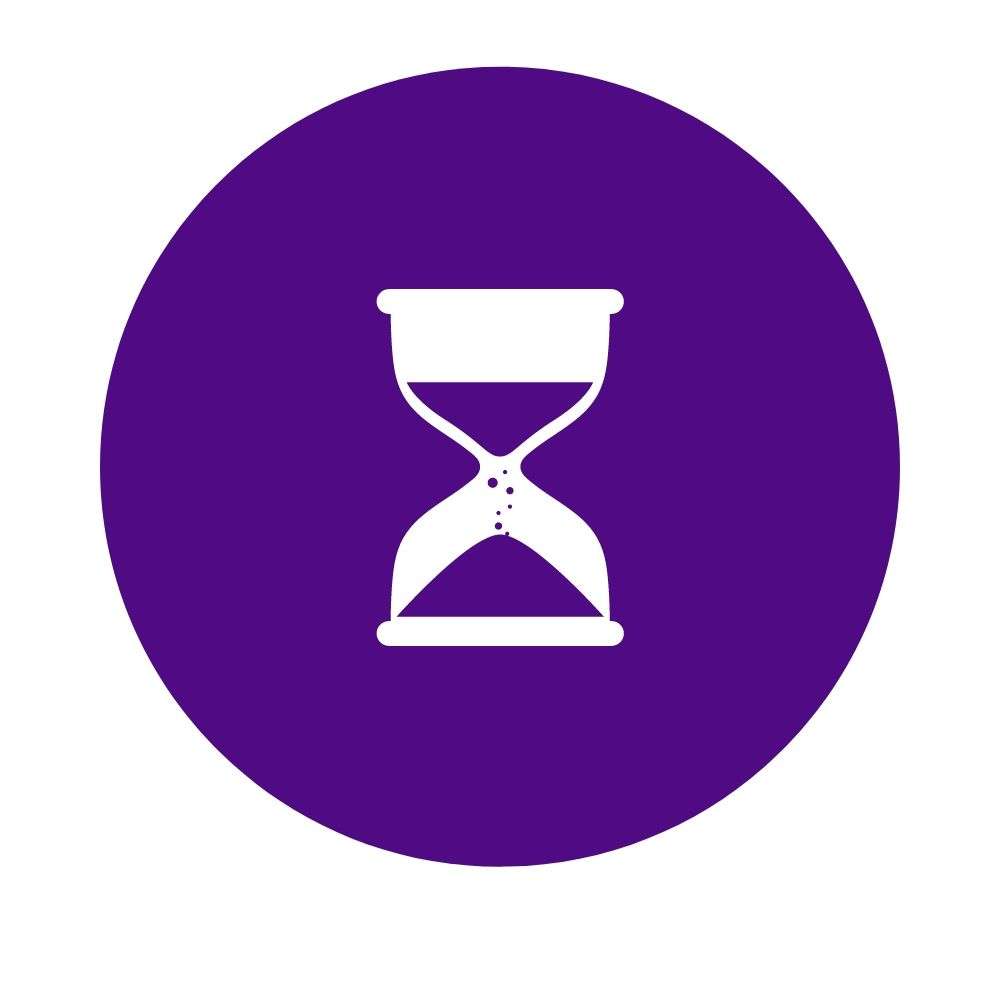 What are the ingredients?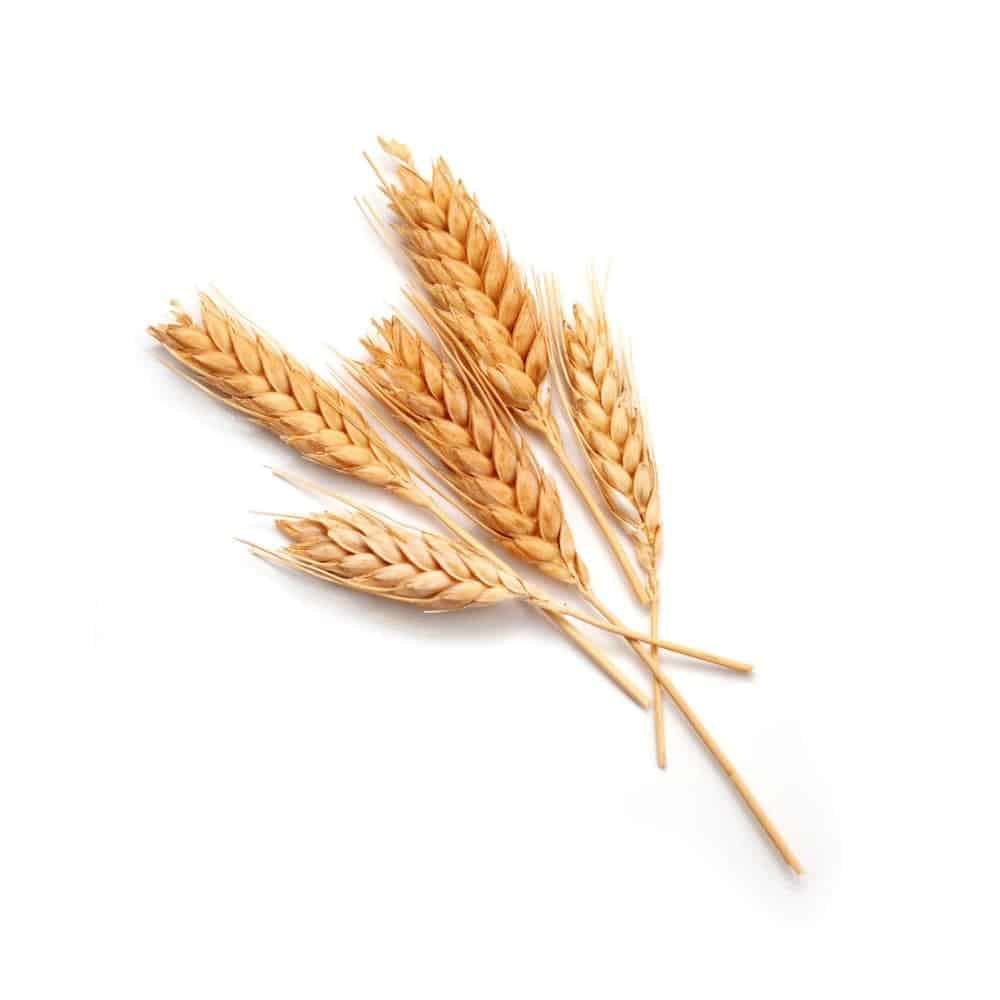 Helps keep the hair elastic by controlling the rate of moisture loss from the hair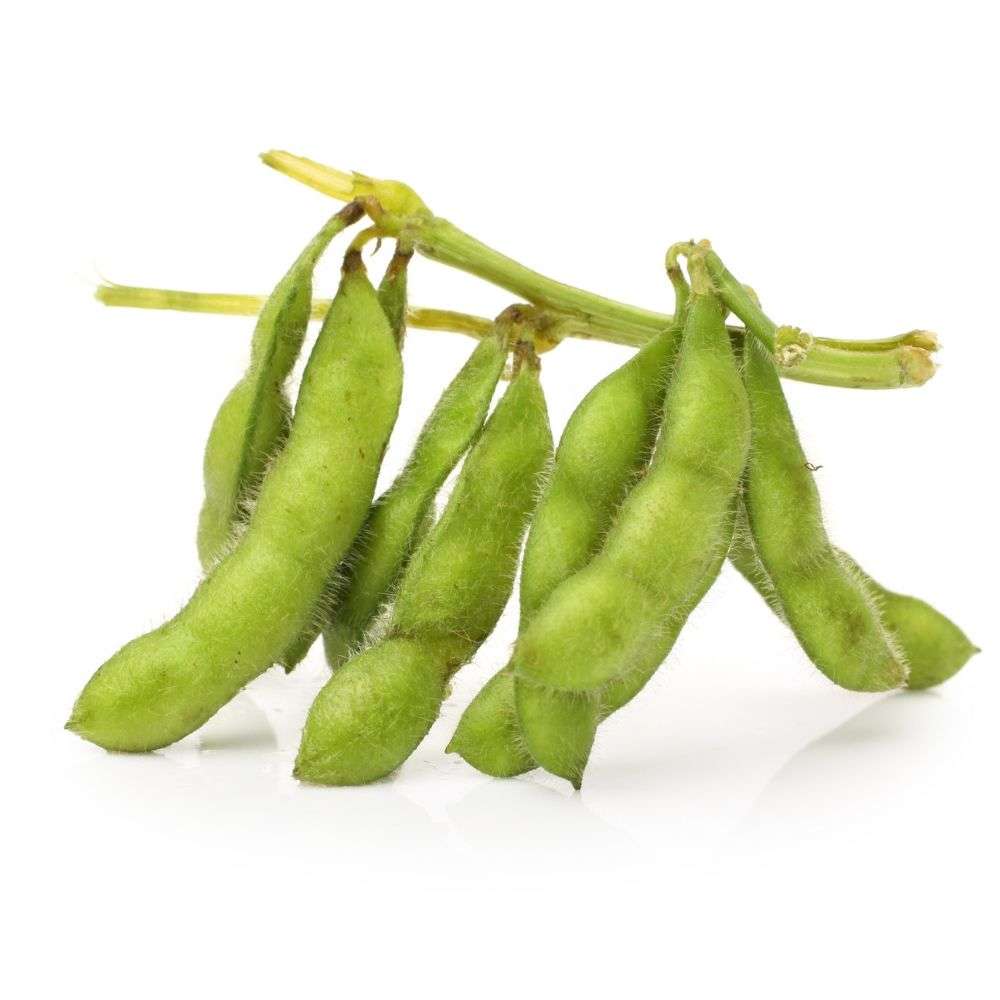 Great for hydration and giving your hair that beautiful glossy, shiny look