Keratin Treatment
Amazonliss Keratin Treatment Set 33.8 fl.oz / 1L
Sale price Price $259.99 Regular price $269.99 Unit price / per
Brand: Nutree Professional
ASIN: B016P7G2R6
Amazonliss Keratin Treatment Set Hair Straightening 33.8 fl.oz / 1L
Amazonliss is an Anti-frizz Treatment System with high power of regeneration of the hair fiber due to the action of Hydrolyzed Keratin and Antioxidant properties of the Acai and Cocoa, natural extracts from Amazon – Brazil that penetrate the cuticle, rebuilding its structure, hydrating and restoring hair damaged, providing a smooth hair and absolute maximum brightness for up to 16 weeks.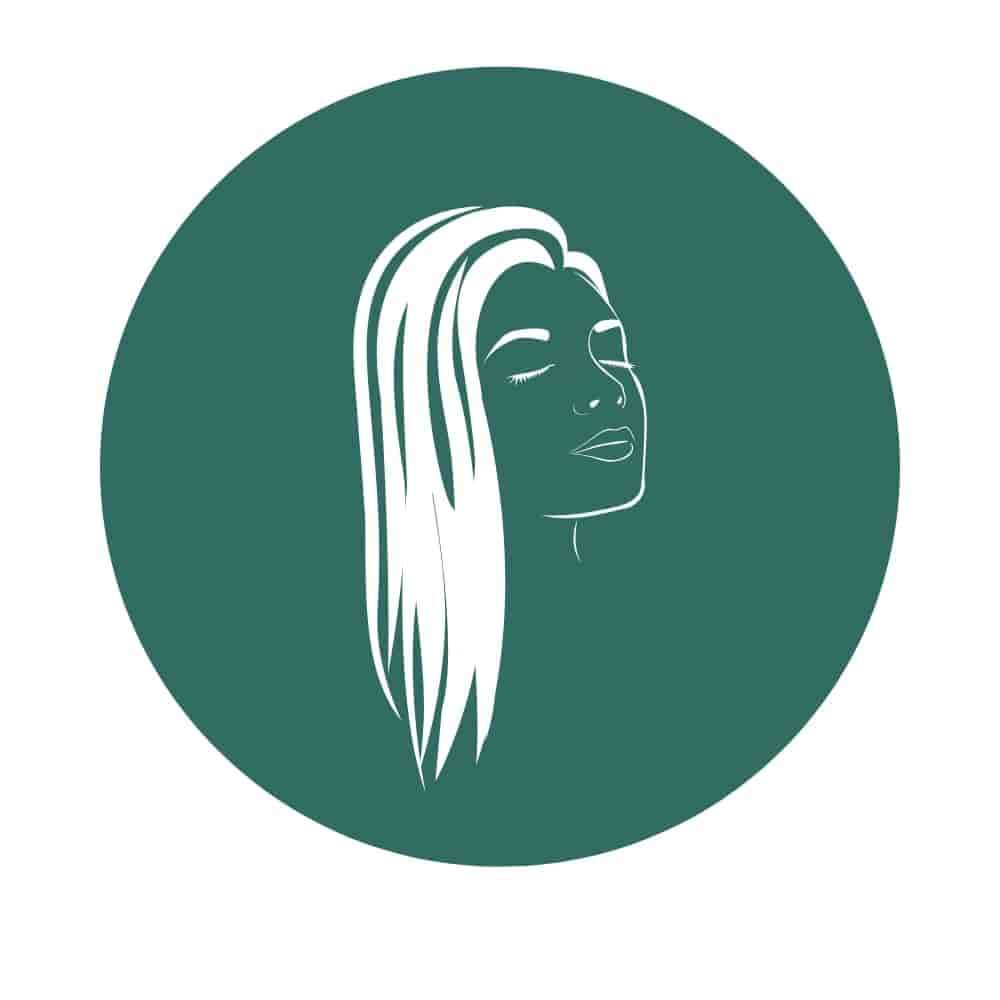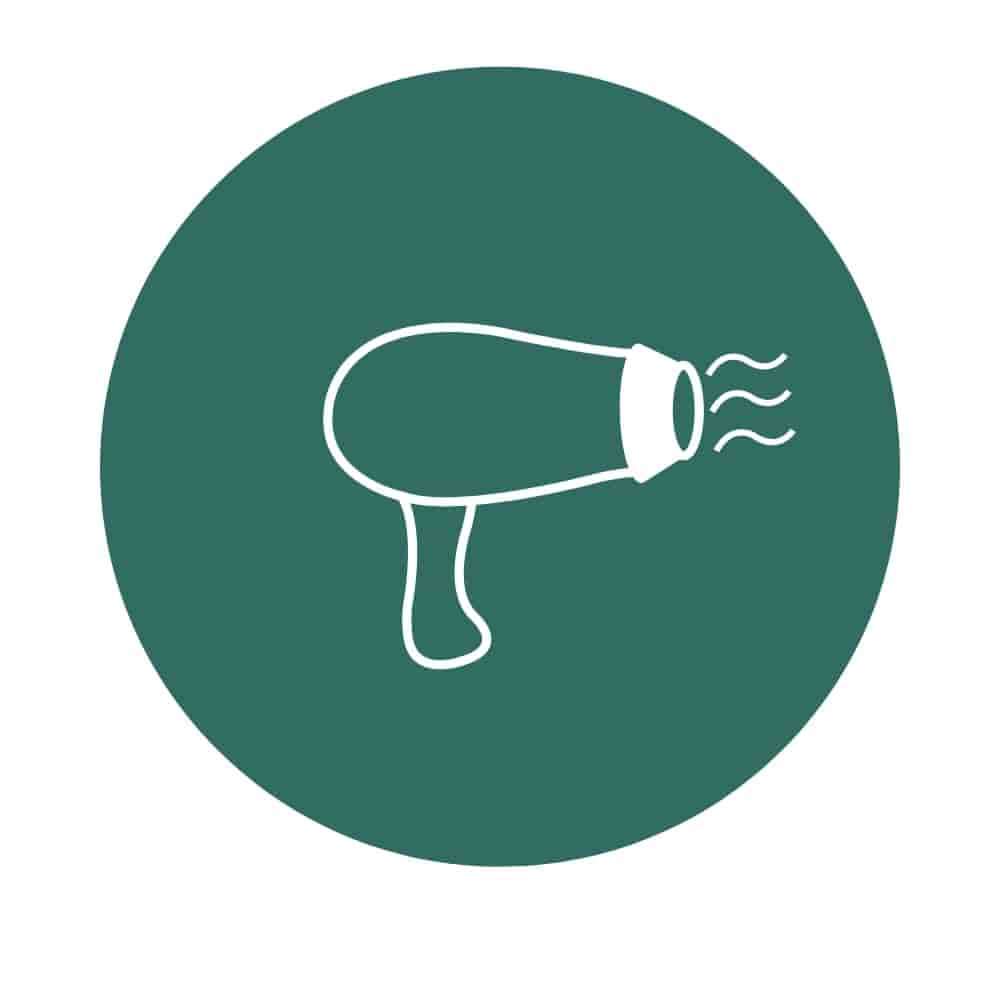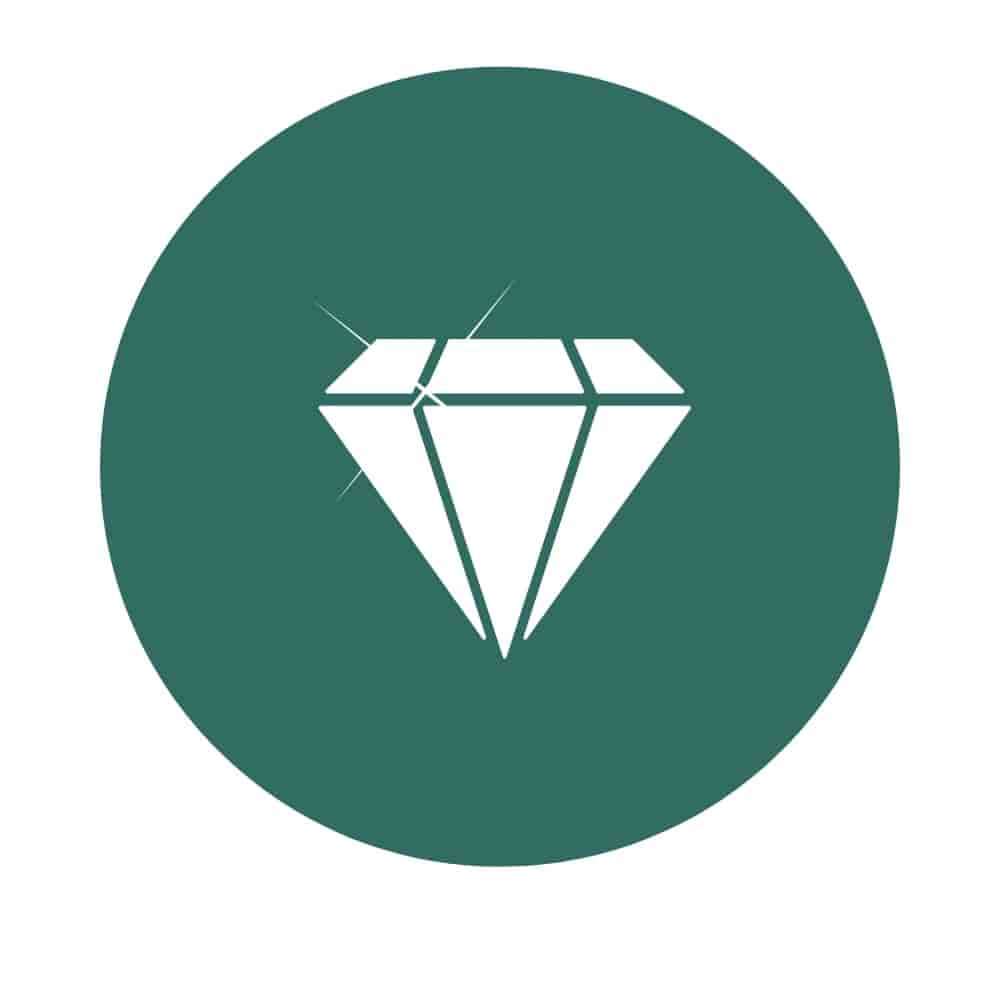 Provides discipline, shine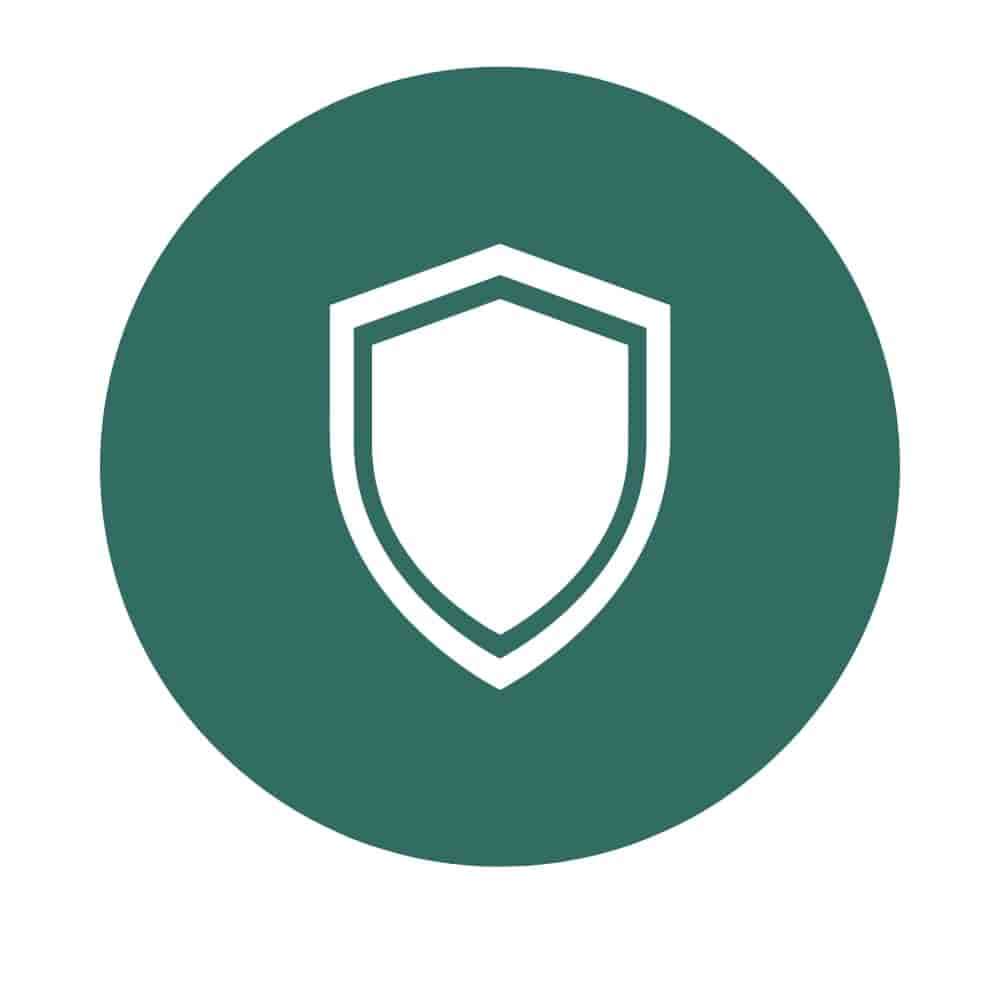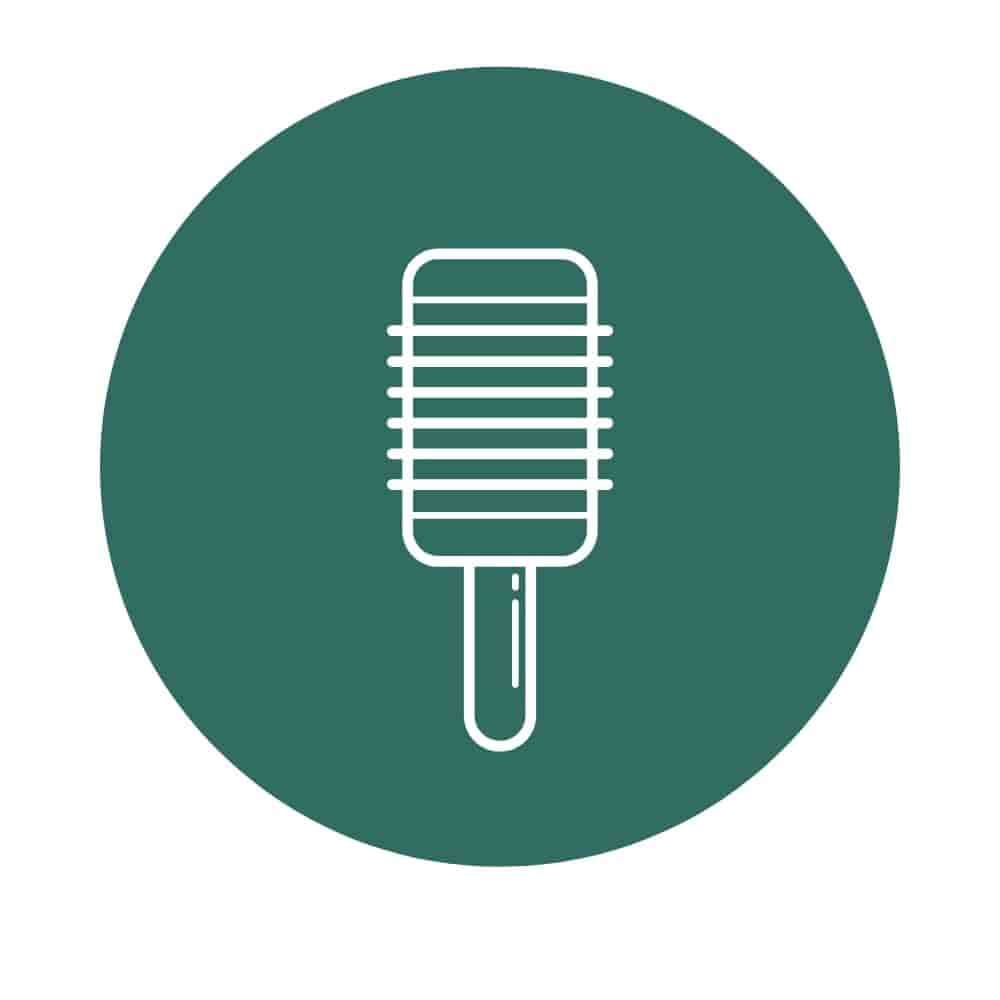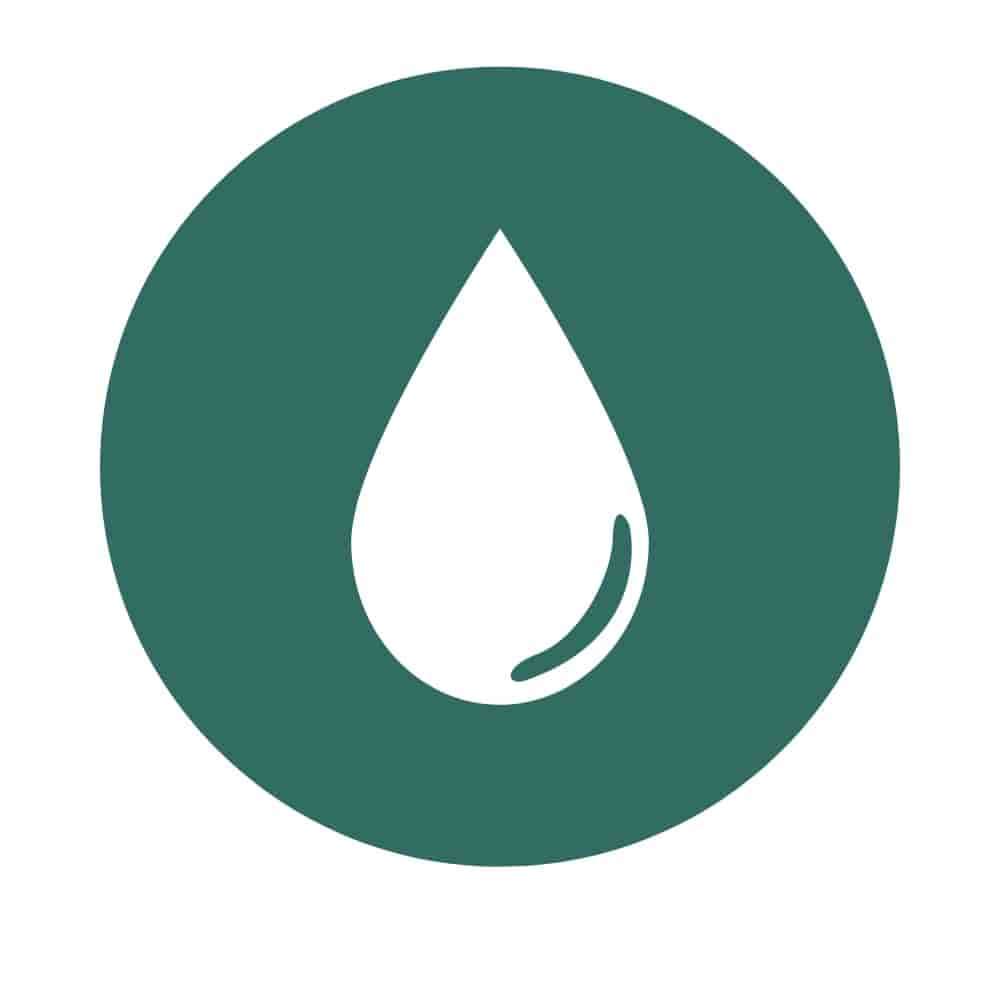 Improves hair by hydrating
What does the kit contain?

Step 1: Anti-Residue Shampoo
Works by opening the cuticle up, and preparing the hair for absorption of the keratin. It provides a deep cleaning by removing the residue of the products accumulated in the hair fiber, leaving hair extremely clean.

Step 2: Smoothing Treatment
Technology not only allows the product to provide best results, but also makes application easy, while removing the unnecessary order. So you get the best of both worlds: strong keratin that provides results, with fewer fumes and smell.

Step 3: Intensive Repair Mask
Intensive Repair Mask serves as a closing step in the Brazilian Reconstruction Procedure. It provides maximum hydration and softness to the hair. The Intensive Repair Mask provides maximum hydration and softness to the hair.
What are the ingredients?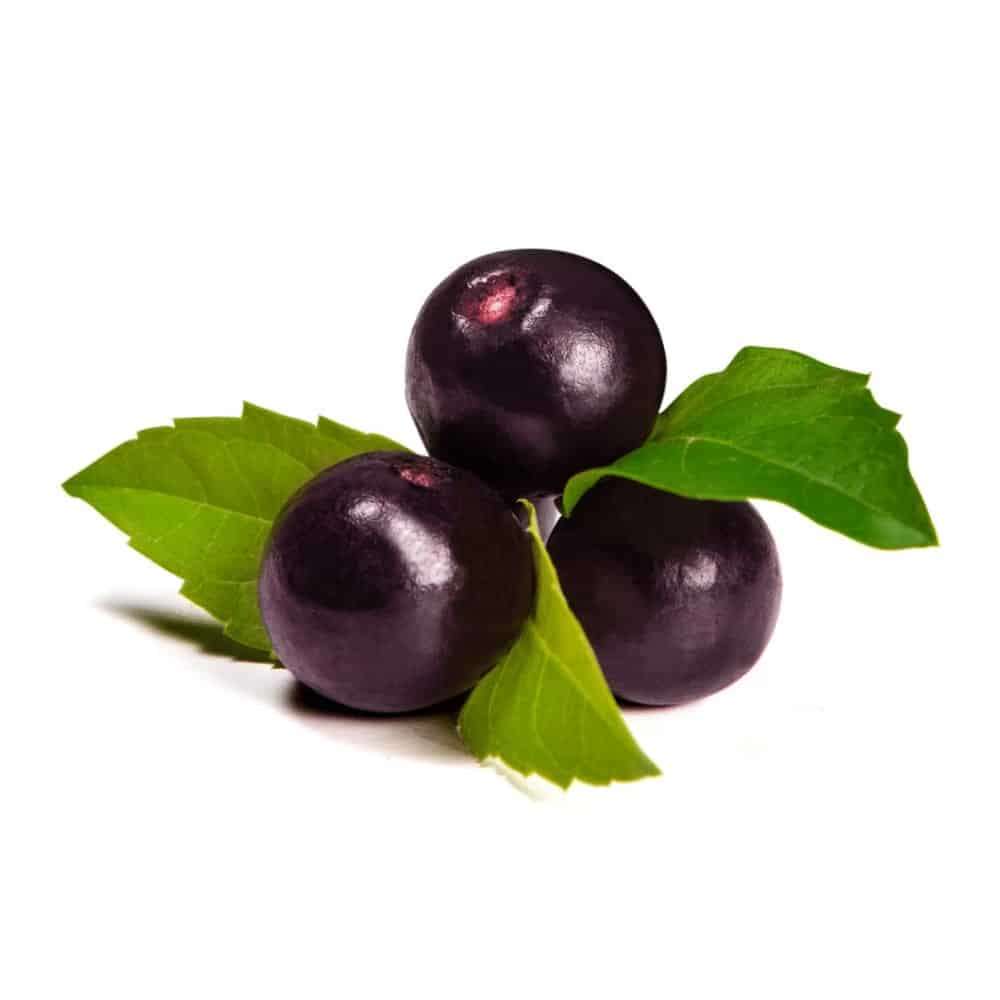 Its high protein content and omega 3, 6 and 9 fatty acids mean that the açai is great for your hair
Leads to better hair growth and gorgeous tresses, give the hair sheen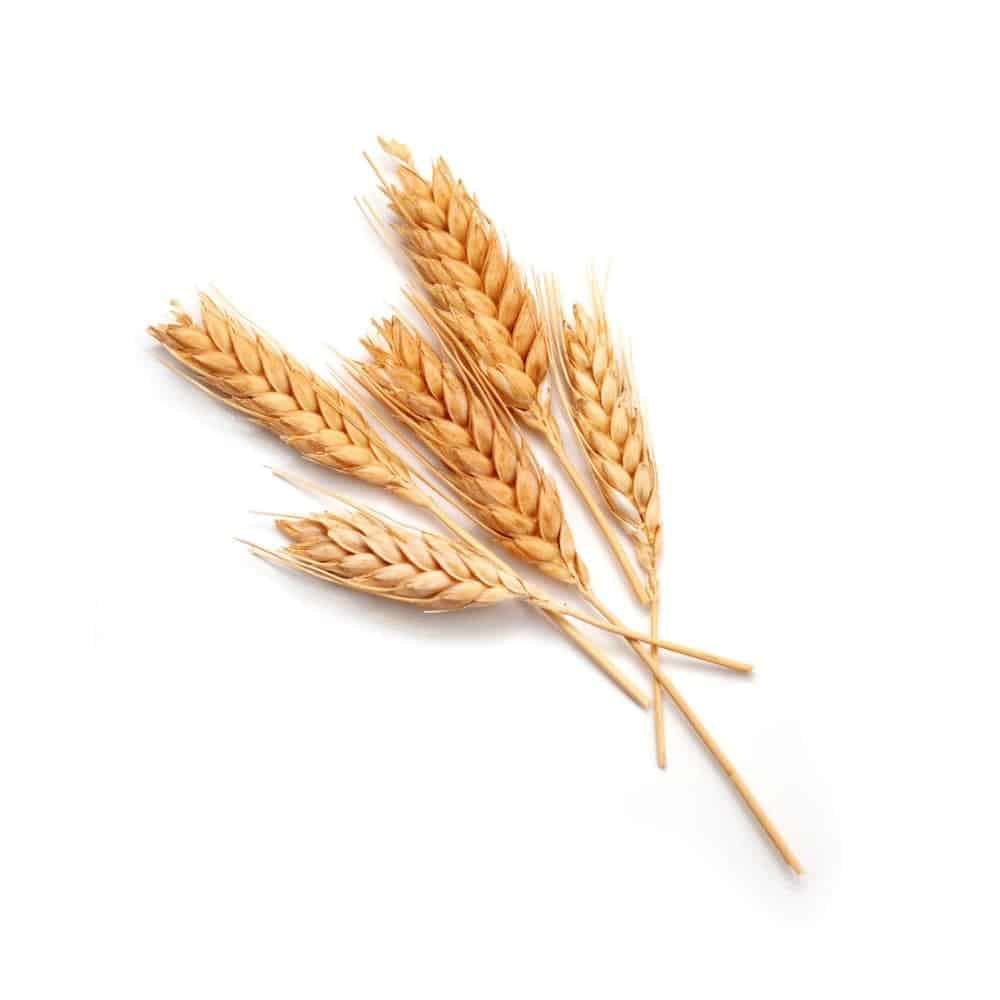 Helps keep the hair elastic by controlling the rate of moisture loss from the hair.