Brazilian Bondox Expert Thermal Mask 33.8 fl.oz / 1 KG for all hair colors
Brazilian Bondox Expert promotes the maximum smoothing of hair, adding softness and amazing gloss. It is recommended for the weak, colored, chemically treated hair. After carrying out Bondox Expert therapy hair are leveled, become denser, gain magnificent gloss. The effect of an application for up to 8 weeks.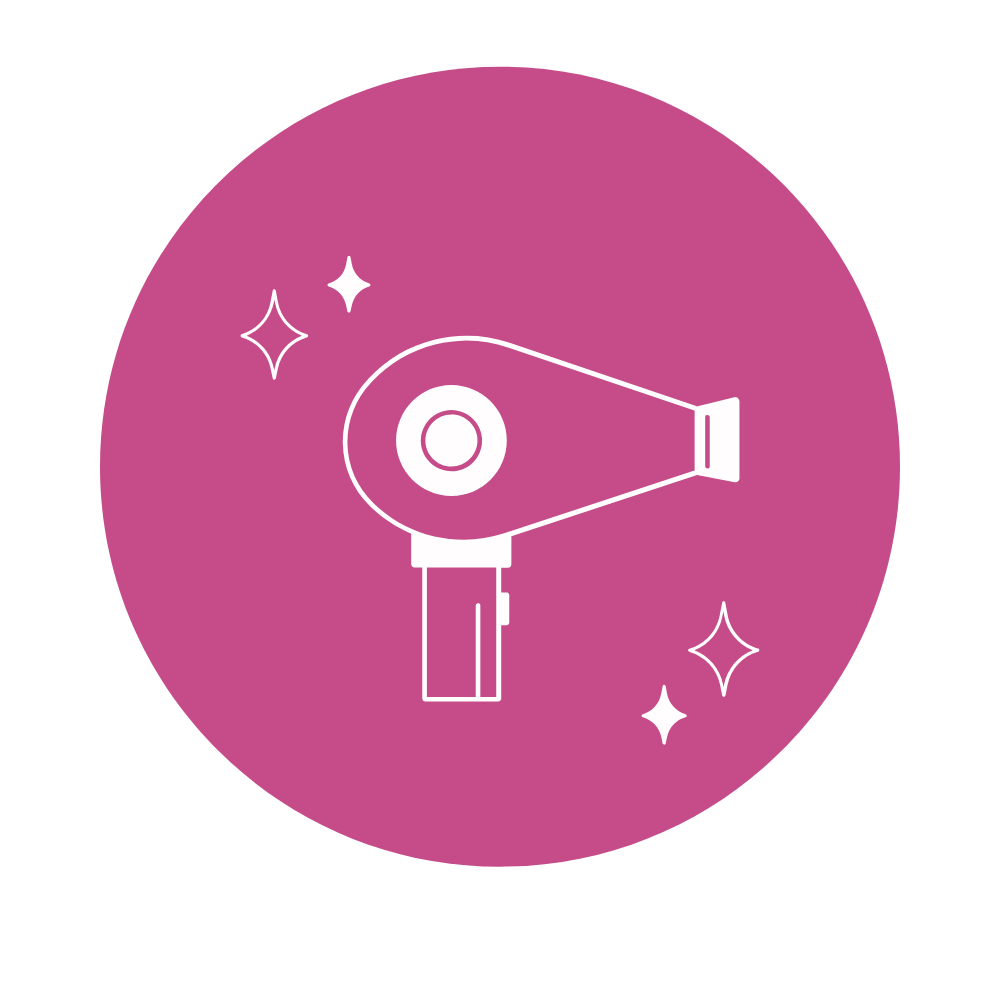 1.7 oz (50 g) for 1 application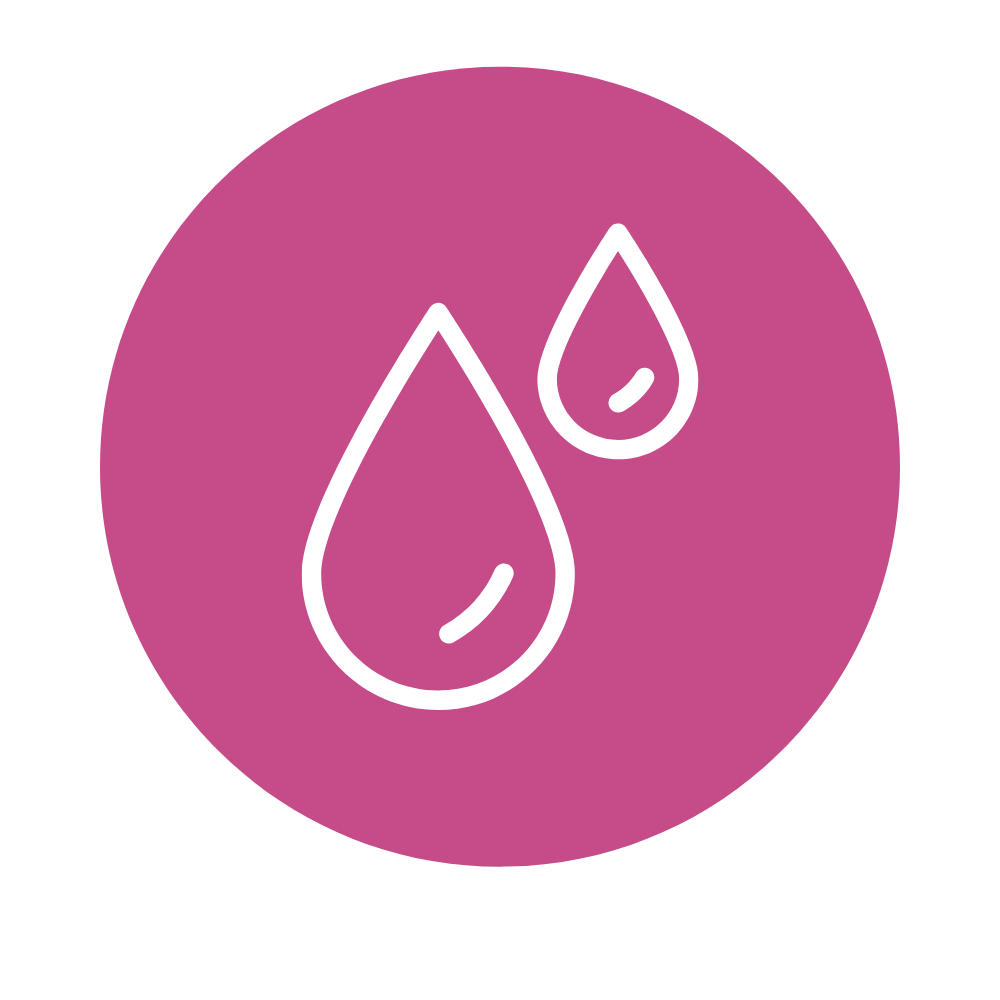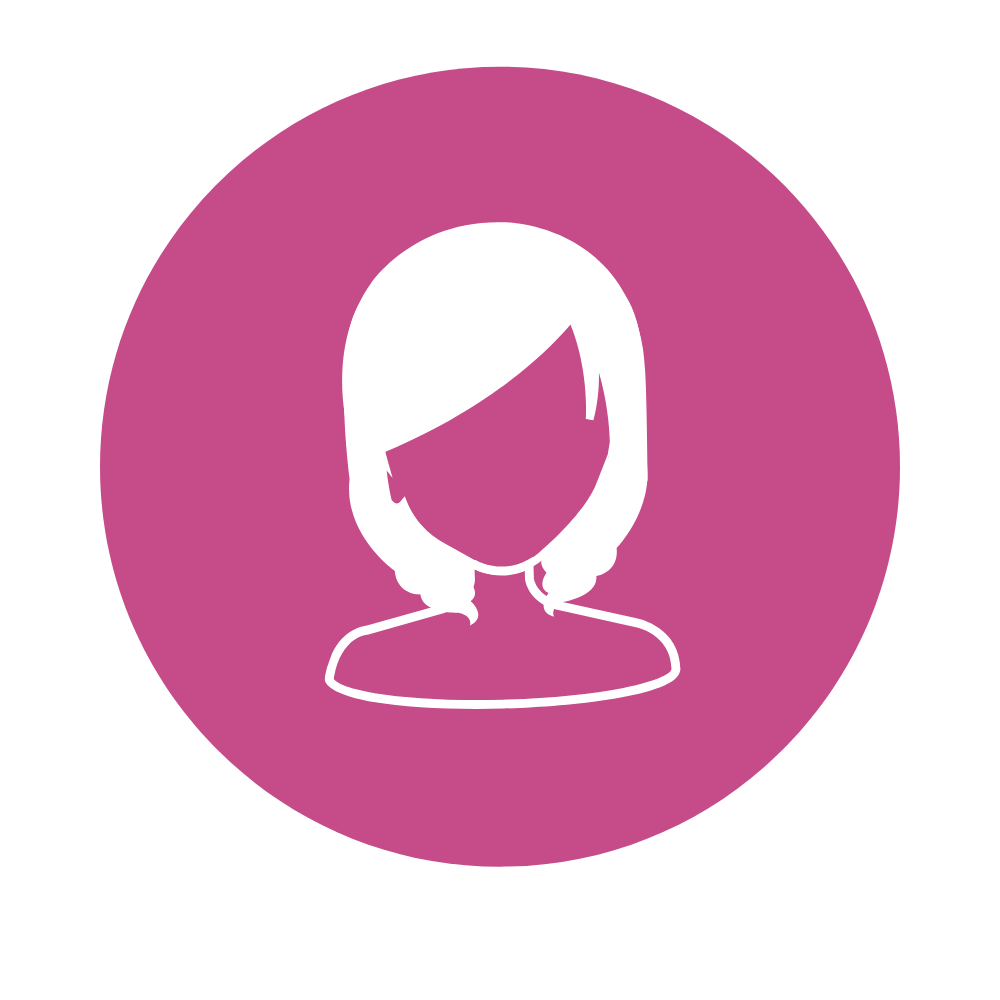 strong, healthy and shiny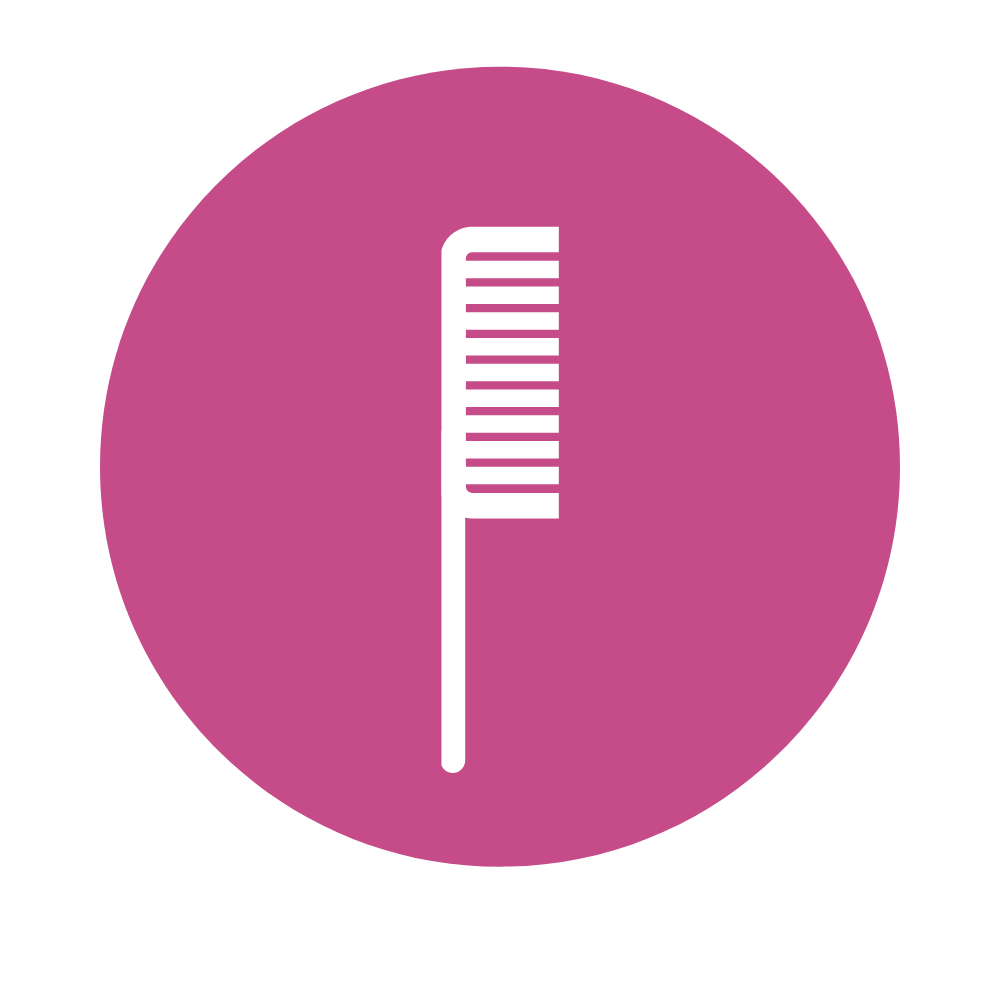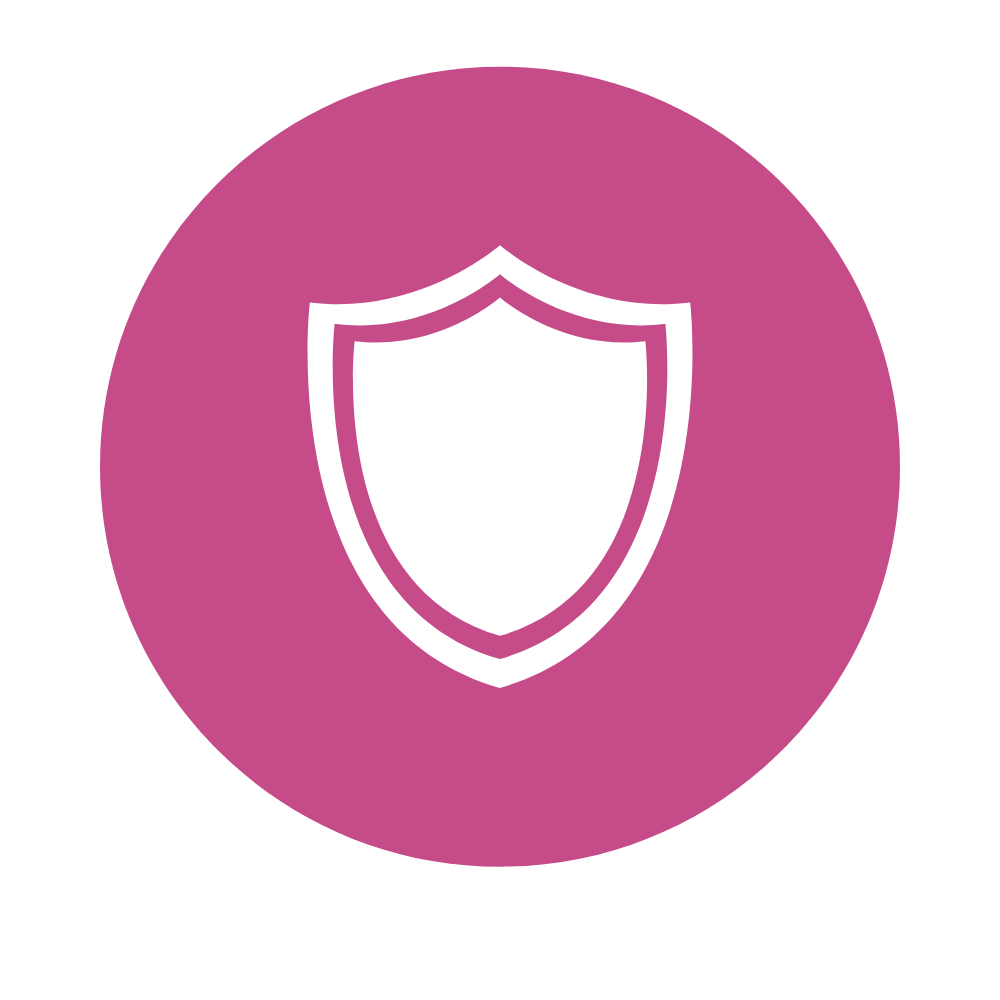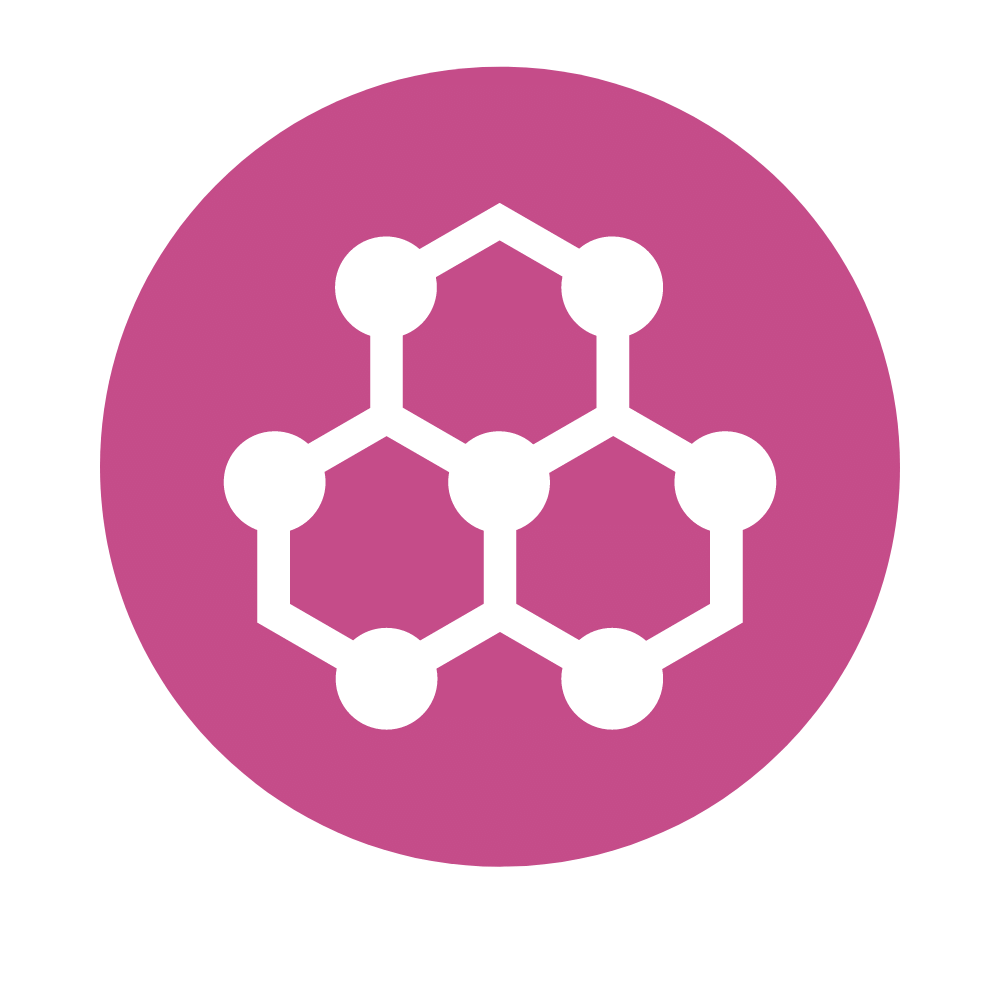 What are the ingredients?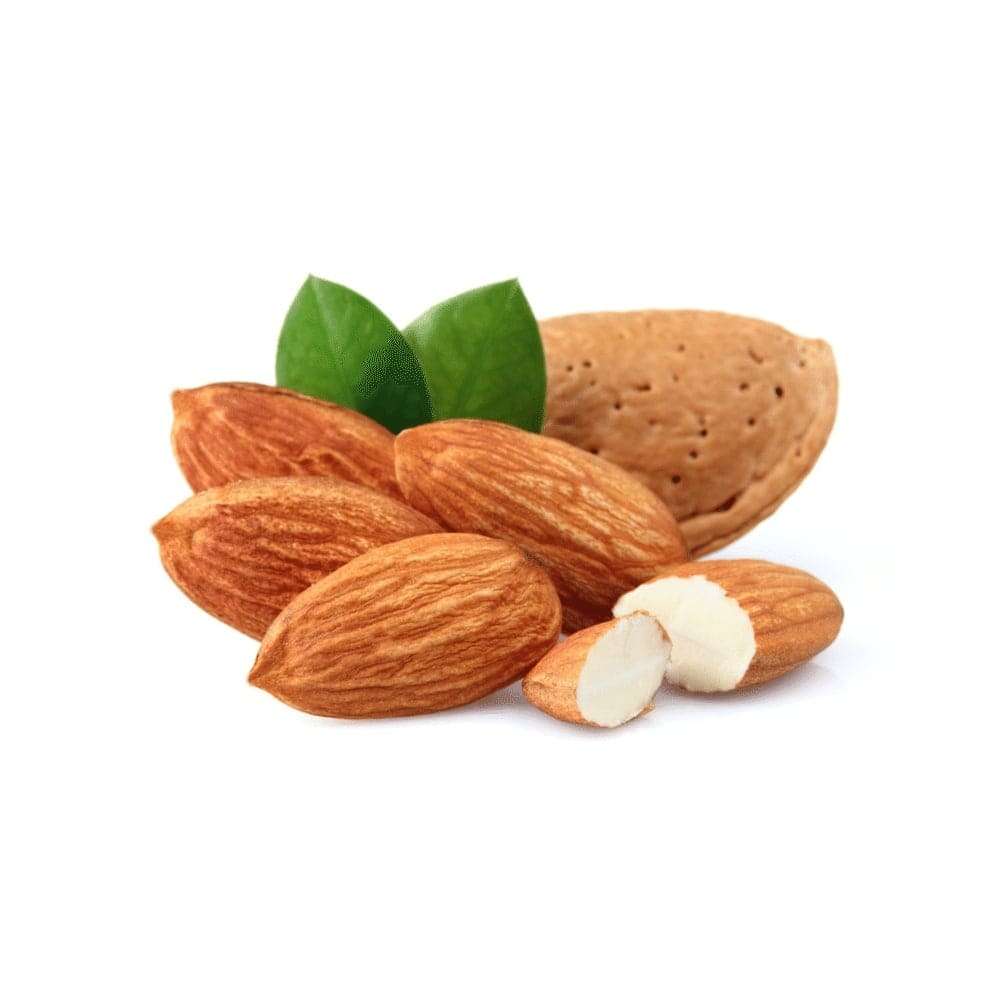 Rich in vitamin E, a potent antioxidant that promotes health to the hair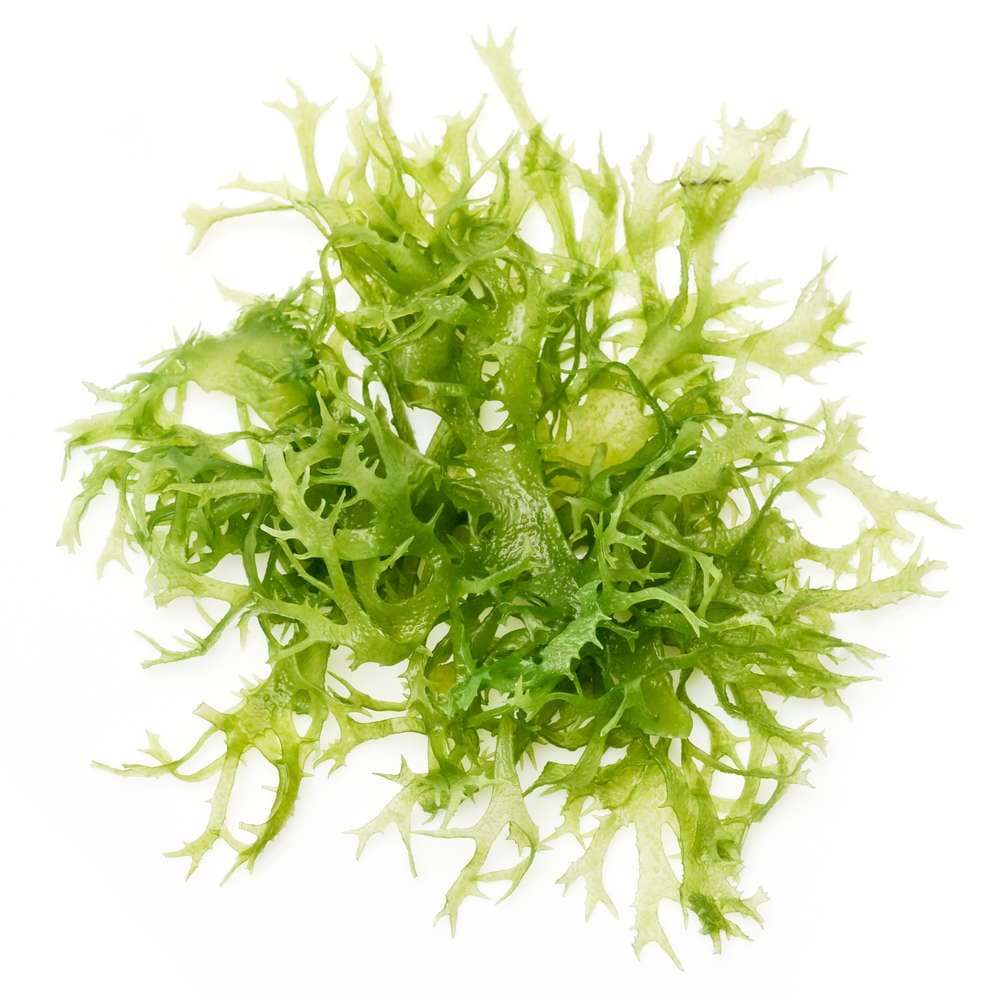 Chains of sea-sourced amino acids that fortify hair fibers to reinforce strength and repair damage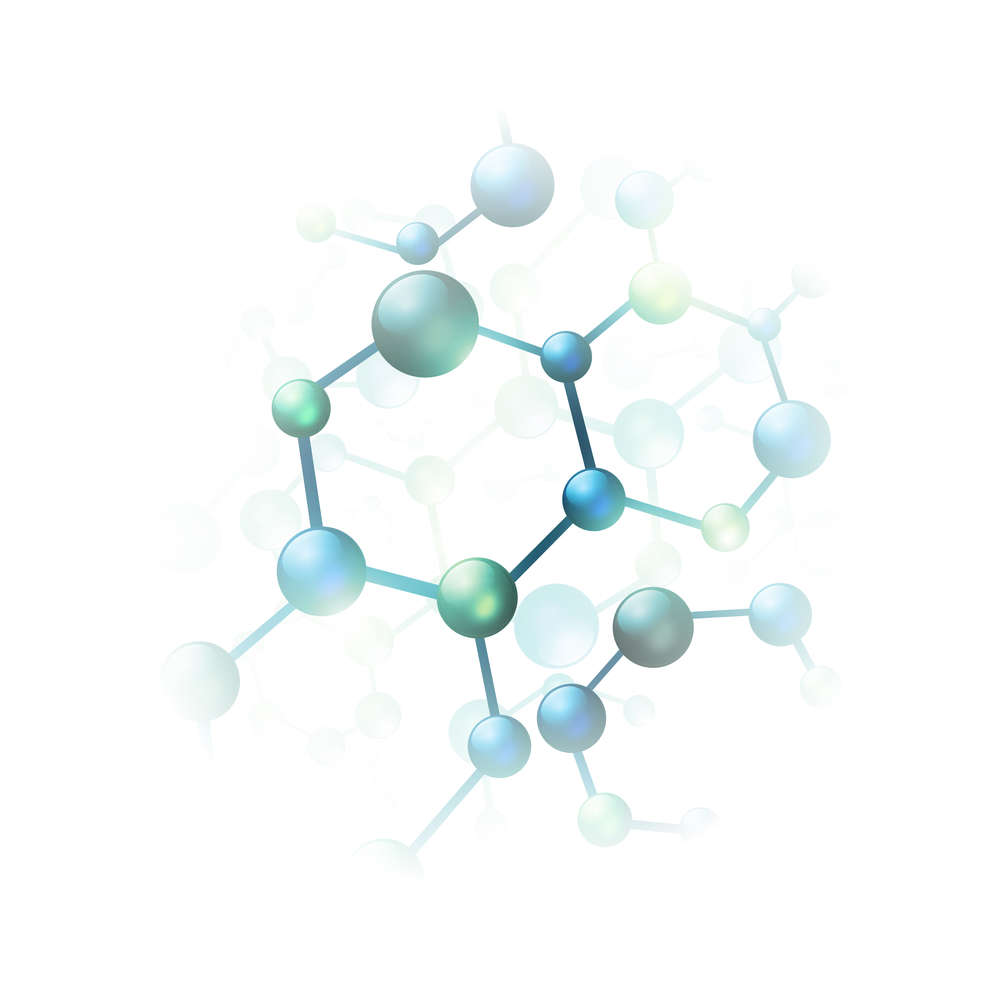 One of the most effective amino acids for hair with anti frizz and anti humidity action
Patch/Predisposition Testing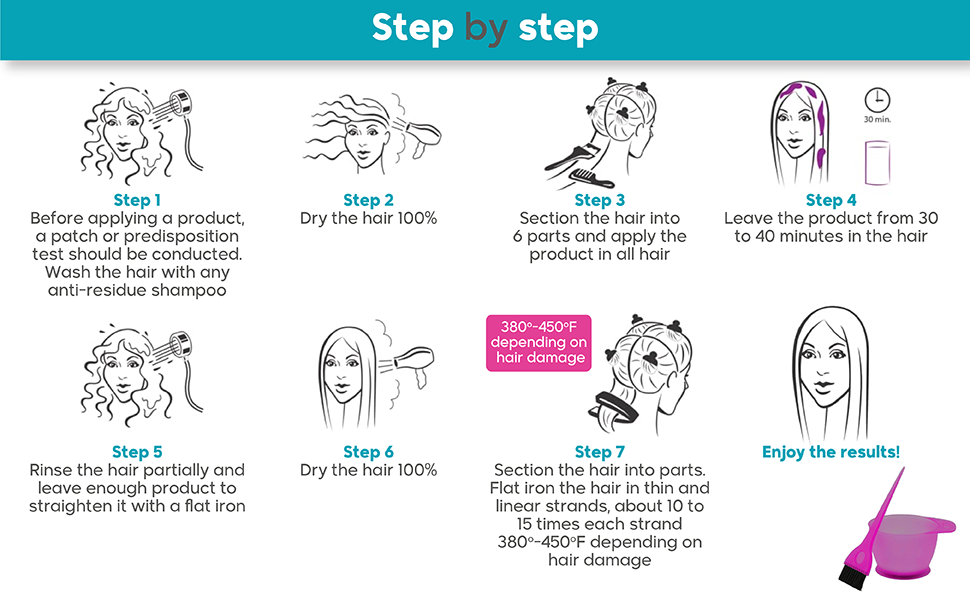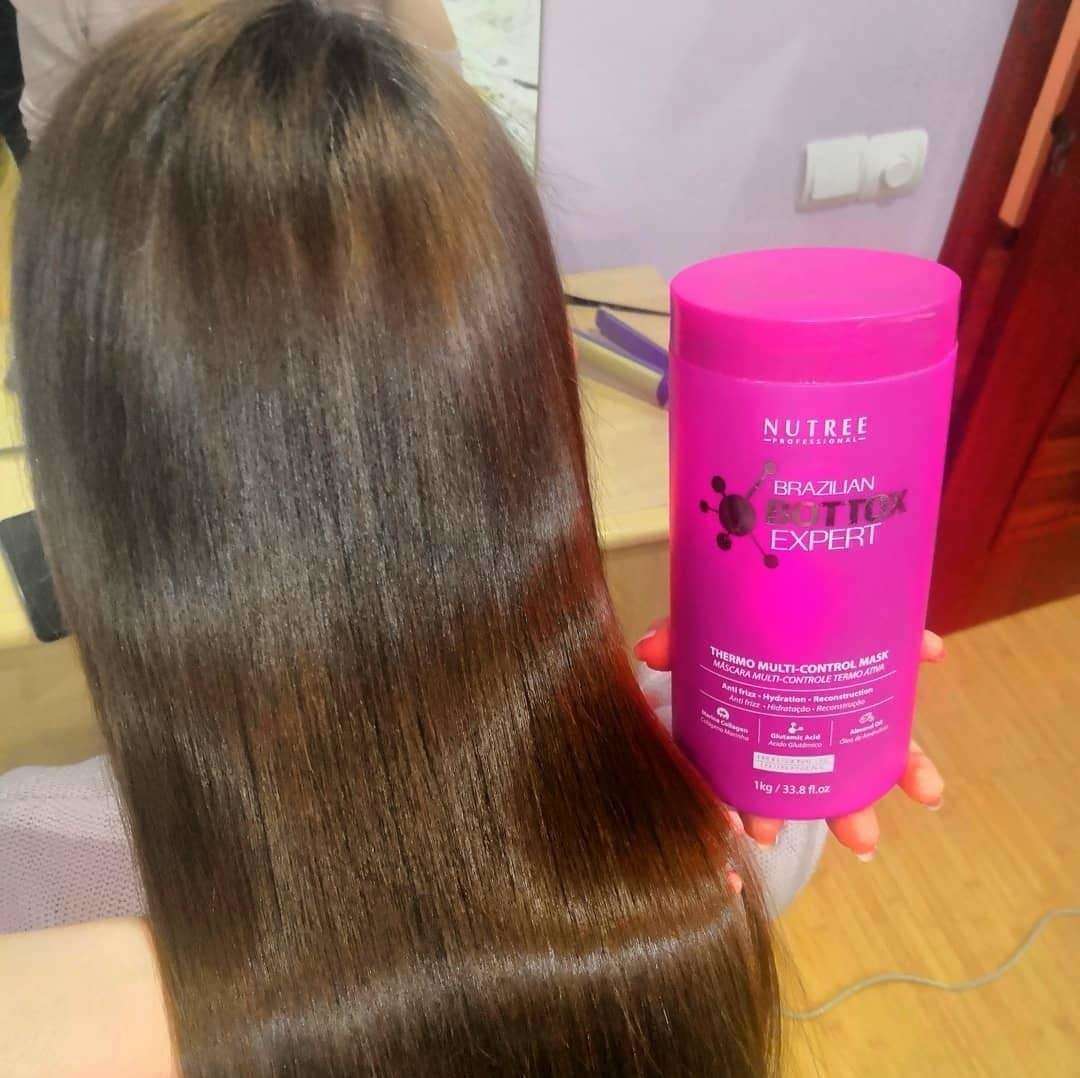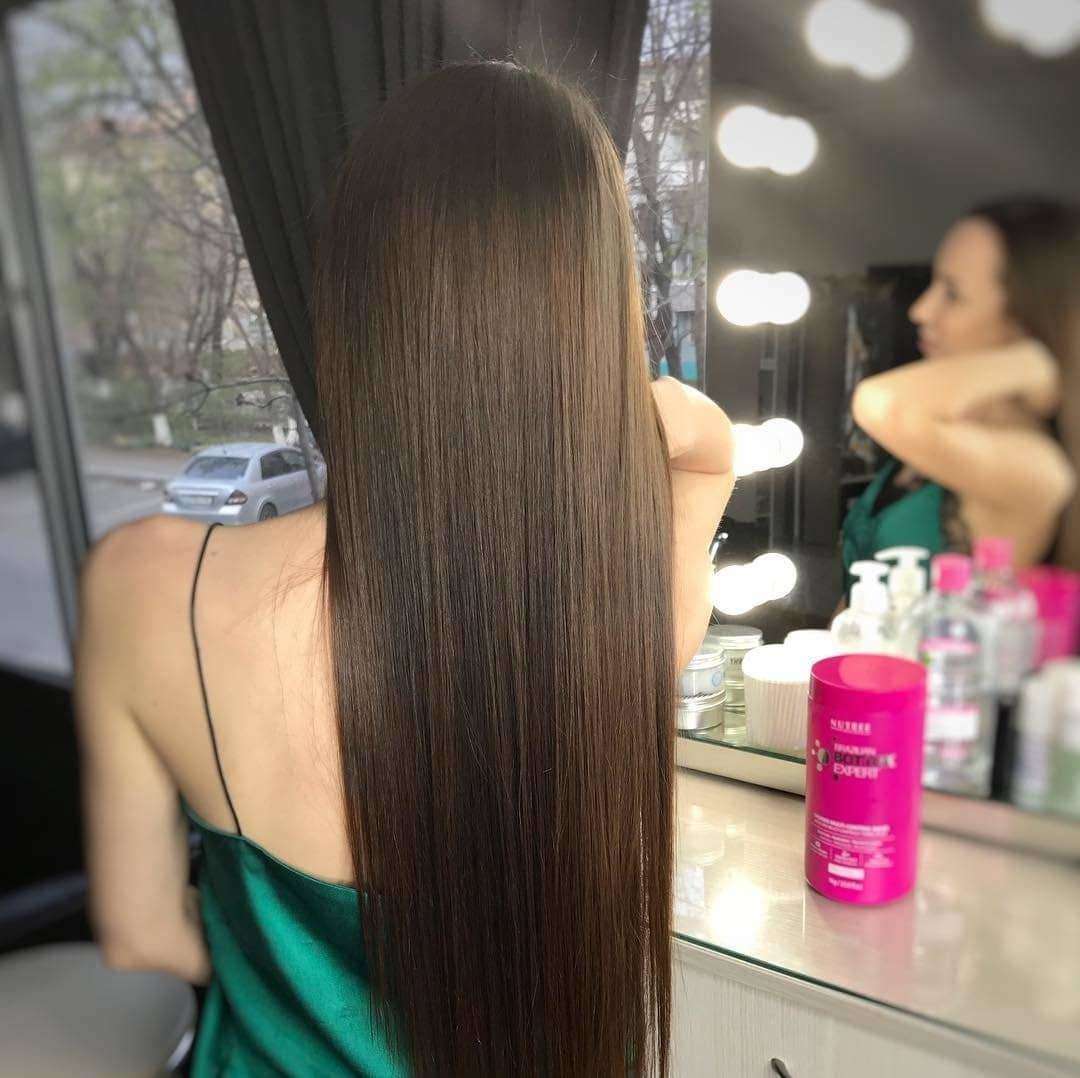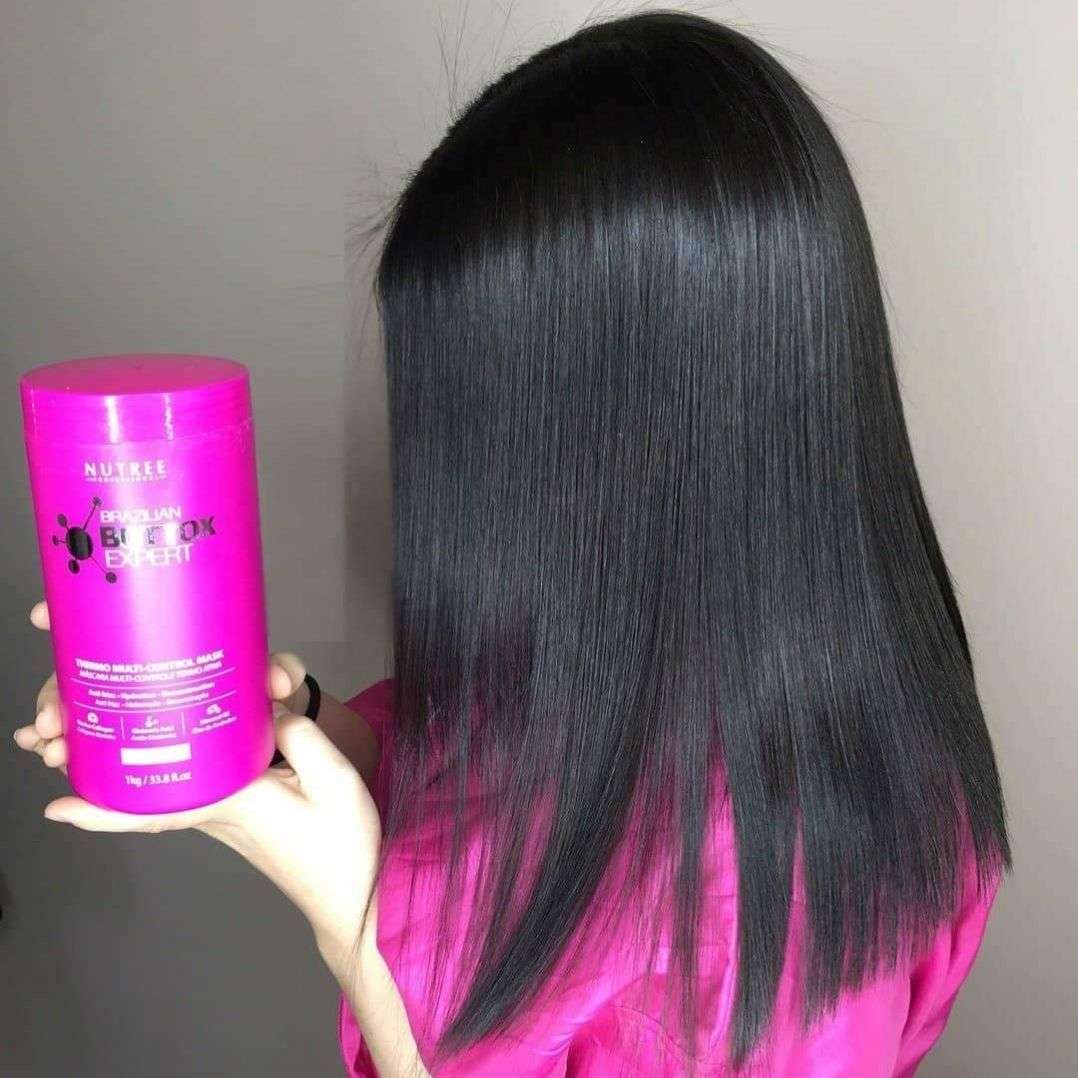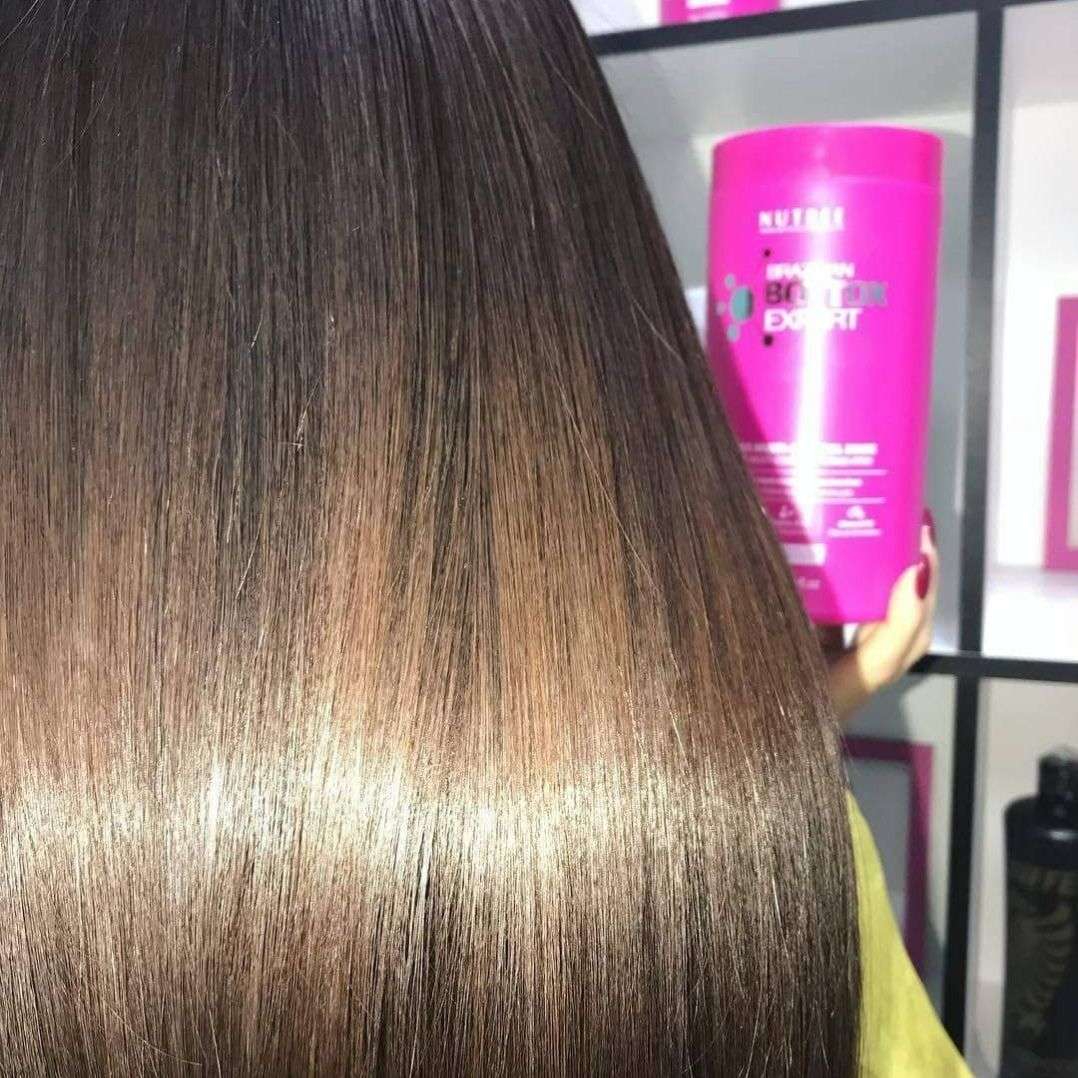 Source of Marine Collagen
Regenerates even the most damaged and weakened curls
Improves the quality of hair and makes it thicker
Contains omega fatty acids — powerful antioxidants that slow down the aging process of the hair.
Has a high concentration of vitamins E, A, and B
Easily pass through the intercellular space, penetrating the very core of the hair
High concentration of alpha hydroxy acids
Protects against oxidative stress, UV radiation, and thermal damage
Will help your hair regain it's former glory
Fights dry and brittle hair, reduces split ends, and strengthens and moisturizes the shaft.
What are the ingredients?
Almond Oil
Rich in vitamin E, a potent antioxidant that promotes health to the hair
Marine Collagen
Chains of sea-sourced amino acids that fortify hair fibers to reinforce strength and repair damage
Glutamic Acid
One of the most effective amino acids for hair with anti frizz and anti humidity action